- James Reid is one of the most sought-after Filipino actors today
- Rumors abound that he turned down the chance of earning P2 million due to health reasons
- Though he didn't admit it, he implied that he could have lost more if he didn't take a rest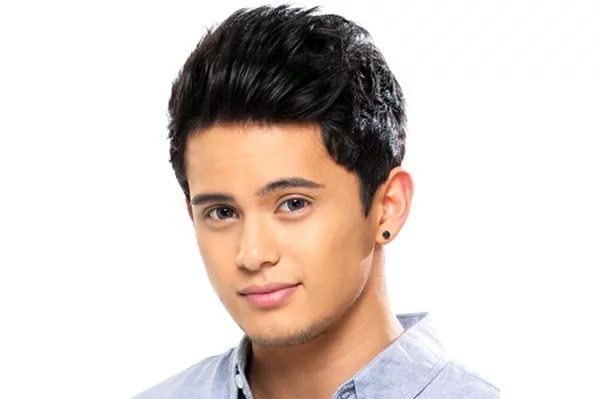 Rumors circulated that the handsome James Reid turned down a talent fee offer worth a whopping P2 million because of health reasons!
Now this would have fans thinking that the actor might be confined at some high-class hospital because of sickness that need some prolonged attention by medical professionals.
READ ALSO: Vina Morales to give up showbiz career for love
But it's quite unfortunate to inform his fans that Reid is not suffering from a lingering and "hush-hush" type of sickness.
The reason why he just don't want to see P2 million credited to his bank account is because he wanted to rest!
What?!!!
Yes, James Reid didn't accept the offer of P2 million for that appearance, which no one simply knows where, because the guy wanted to rest. That's it. No Zika or Dengue virus involved.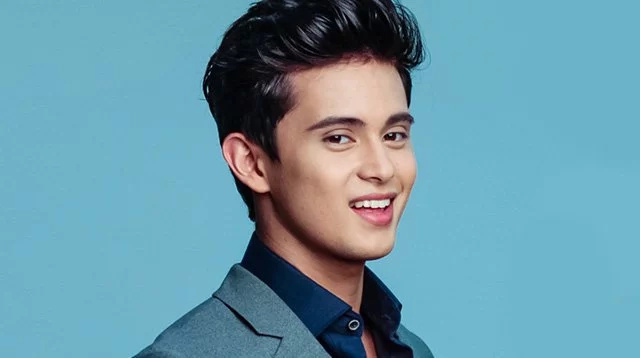 "Is he out of his mind?"
You might be wondering about the same thing, but frankly, the guy simply wanted to give himself a break.
Reid neither confirmed nor denied the truthfulness of this issue though.
READ ALSO: Nadine said she never pretended to be 'conservative'
Based on his statements, there was an implication that the offer was indeed true but at the time it was offered he was in a "very bad shape." James also said that his health was far more important.
According to the 23-year-old actor, because of the rest that he took, he "was able to get in shape for Century Tuna" and a lot of his other endorsements.
He said that if he didn't take a break, he may have lost more.
READ ALSO:Claudine Barretto reveals her new bashers are ex-friends
Well, for a hot shot actor like James Reid, P2 million may not create much dent in his budget. However, for the rest of the mere mortals, perhaps even if one is having a fever of 40-degrees, he would get up and do the job.
Source: Kami.com.ph