Dog dancing to 'Twerk it like Miley' will make you laugh
- "Twerk It Like Miley" is an upbeat song that makes any person willing to break into a dance
- Even dogs seem to want to dance to the beat
- Watch this hilarious video of a dog twerking 
Listening to the radio, one is likely to hear pop songs that are so upbeat and lively that it will make you want to drop to the dance floor and show your best moves.
READ ALSO: Ginawa siyang tanga! Her playmates made her play imaginary jumping rope game 
The song "Twerk It Like Miley" by singer Brandon Beal featuring Danish singer Christopher is no exception. The song, which asks a girl to twerk much like how Miley twerked on stage wearing a unicorn suit, has gone viral and has become one of those songs which has to be in the playlist of a club or a party.
While the song's beat makes any person want to dance, it seems that the upbeat tempo also affects animals.
In this video, the song "Twerk It Like Miley" is playing on the radio. Meanwhile, a white dog is caught on video, dancing to the song!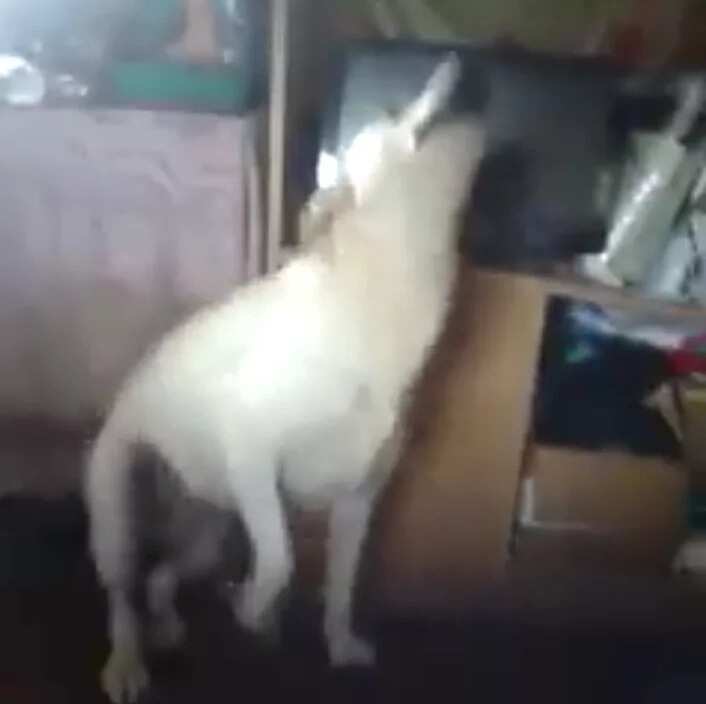 But the dog is not just doing any regular dance. There are so many videos out there of dogs and other animals "dancing" to upbeat music.
READ ALSO: A psycho was shot by the police after he chopped an officer in the head with a cleaver
No, this is not any regular dancing animal. It seems that the dog is doing exactly what the song is saying, twerking like Miley.
As the song goes on, the dog lifts its front leg, drops its butt, and starts twerking away with the song.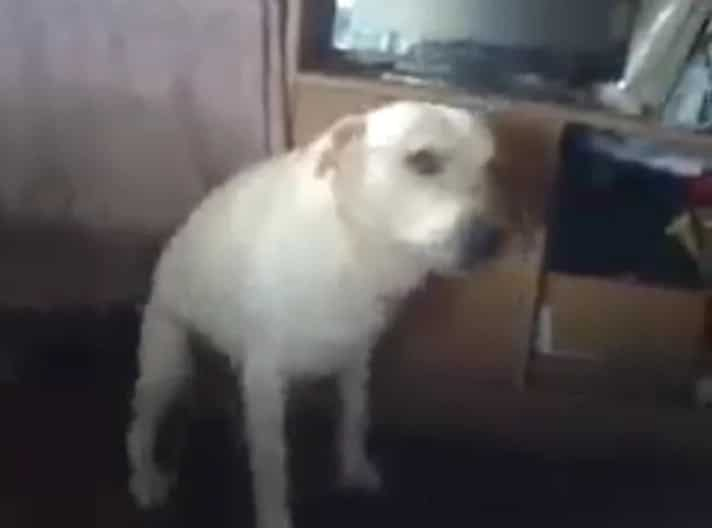 We don't know if the dog was trained to twerk, or it simply needs to go pee. Nevertheless, this dog certainly has skill. Not anyone can twerk it like Miley.
READ ALSO: Poor Batangas baby with anencephaly breaks hearts of emotional netizens
SHARE this entertaining video with your fellow dog lovers!
Source: KAMI.com.gh