Pimentel denies Senate protection for Matobato
- Senate President Aquilino "Koko" Pimentel denied the request to place witness Edgar Matobato under the Senate's protection
- Pimentel insisted that there was no Senate rule to justify the grant of protection to Matobato
- Matobato confessed that President Rodrigo Duterte was behind the killings of suspected criminals in Davao City
Senate President Aquilino "Koko" Pimentel rejected on Thursday evening the request of the committee on justice and human rights to place witness and confessed hitman Edgar Matobato under the Senate's custody.
Pimentel said in a statement that no Senate rule could justify the protective custody for Matobato and said: "I intend to run the Senate based on Rules. I've denied the request for protective custody of the witness Matobato because there is no Senate rule to justify it."
The Senate president added that there was even no showing that Matobaato's safety is at risk. He also cited that the testimony "is not even relevant to the resolution being investigated."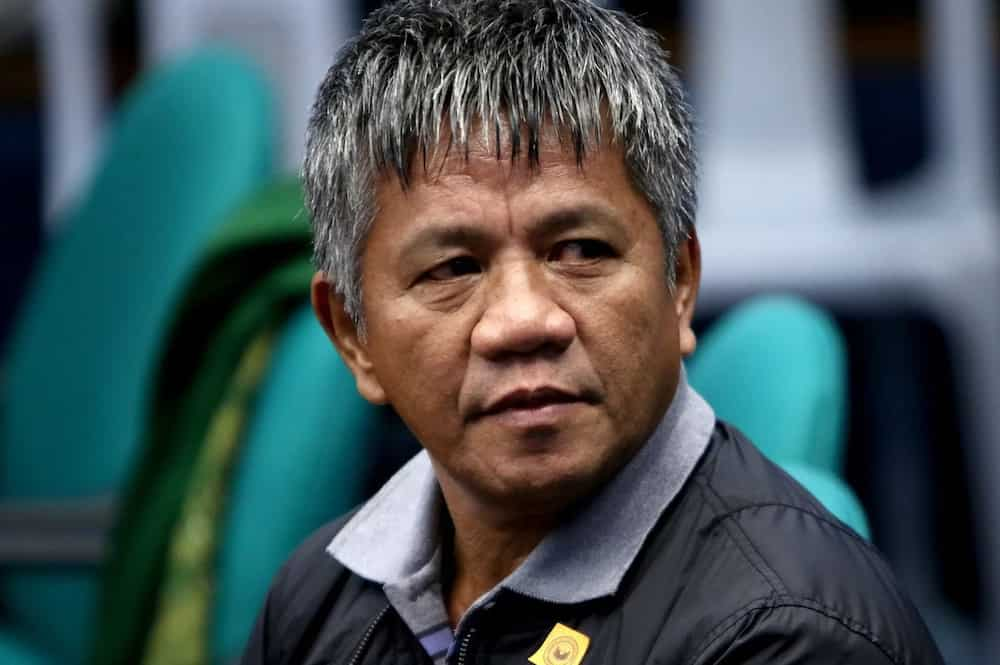 READ ALSO: Witness reveals ruthless Duterte masterminded De Lima ambush in 2009
Pimentel said that the witness' testimony is losing relevance with the inquiry intended to tackle and investigate the spate of killings related to illegal drugs under President Rodrigo Duterte's administration.
During the hearing on Thursday, Matobato who confessed killing dozens and claimed that he was part of Davao Death Squad (DDS), tagged President Duterte behind the killings of alleged criminals in Davao City where he served as the mayor.
He also revealed that President Duterte ordered them to ambush Senator Leila De Lima during her investigation on extrajudicial killings on 2009 when she was chairperson of Commission on Human Rights.
READ ALSO: Repentant DDS member reveals Duterte's secret atrocities
Senator Antonio Trillanes IV, meanwhile expressed disappointment on the rejection of the Senate protection for Matobato and said that the decision was "heartless". However, he said that the lawmakers will find ways to protect the witness.
According to Trillanes, they are still validating some of Matobato's claims mentioning his employment in the Davao City hall and his being part of Duterte's security team.
Trillanes said that he "generally, overall, I find him (Matobato) credible" and that Philippine National Police Chief Ronald Dela Rosa even validated some of Matobato's statements.
READ ALSO: 'Davao Death Squad member' links Paolo Duterte to violent murders, drug use
Source: Kami.com.ph