Duterte eldest son, sister deny Matabato's accusations
- Davao City Vice Mayor Paolo Duterte denied the allegations of a confessed member of the DDS that he is a drug user and that he ordered the killings of several people
- The President's eldest son also described the DDS member as a "madman"
- Pres. Duterte's sister, Jocelyn, also denied that one of her dance instructors was abducted and killed in 2013
President Rodrigo Duterte's eldest son and youngest sibling have denied the allegations from a self-confessed member of the infamous Davao Death Squad (DDS) presented as a witness at a Senate hearing on the alleged summary killings in the country.
The President's son, Davao City Vice Mayor Paolo Duterte, said that the accusations of confessed killer Edgar Matobato against him should not be taken seriously, questioning the character of the supposed witness presented by Senator Leila de Lima.
"What De Lima and this certain Matobato say in public are mere allegations. In the absence of proof, they are mere hearsay. I will not dignify with an answer the accusations of a madman," Paolo Duterte said.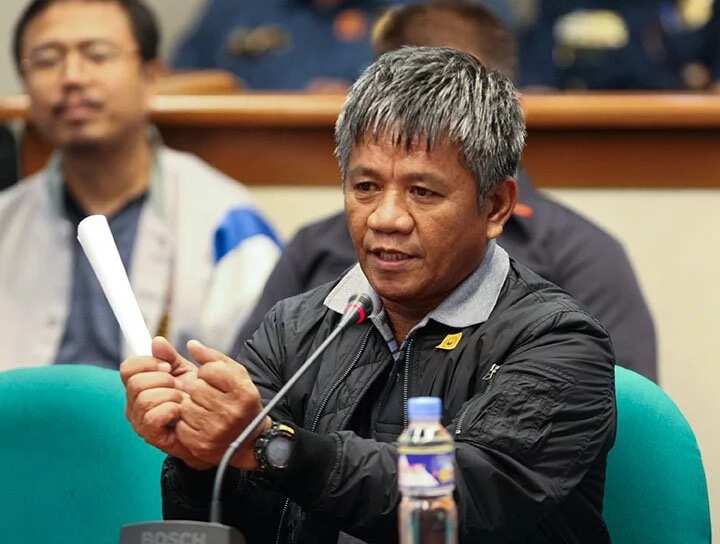 READ ALSO: Cayetano cries foul on LP's veiled scheme to oust Duterte
Matobato – who also claimed to have been a part of Paolo's security team in the past – accused Duterte's son of being a shabu addict and of ordering the killings of his enemies including Cebu hotelier Richard King in 2014.
As for Jocelyn Duterte, the President's sibling, she also denied that the DDS abducted and murdered one of her dance instructors in 2013. She also expressed her shock at being dragged into the controversies against the President.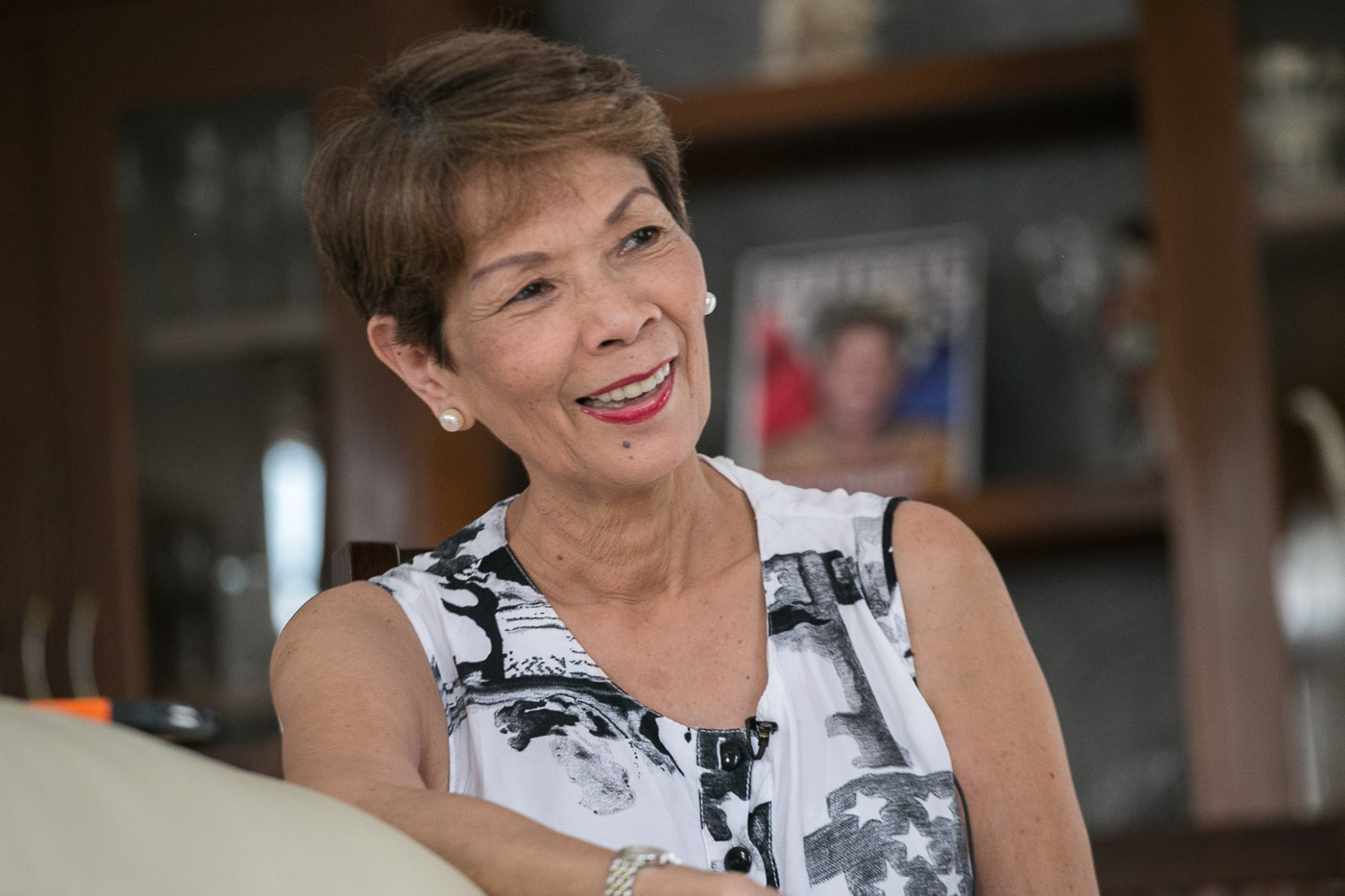 READ ALSO: Kalokohan! Malacañang says no way Duterte ordered brutal mosque bombing
"I am a private individual. I don't know him and he doesn't know me."
Jocelyn added that she can present all of her dance instructors in public to disprove Matobato's claims.
"None of my DIs had been killed. I can present all the DIs I have danced with," she explained.
Matobato also accused the President of ordering the bombing of mosques and the murder of several Muslims following a terror attack at a Cathedral in Davao.
READ ALSO: 'Davao Death Squad member' links Paolo Duterte to violent murders, drug use
Source: Kami.com.ph