- Philippine President Rodrigo Duterte probably has the biggest support system who stands by his side through ups and downs
- United Nations (UN) High Commissioner for Human Rights Zeid Ra'ad Al Hussein has recently put emphasis on how Duterte's statements regarding international human rights law show a striking lack of understanding of human rights institutions
- Nevertheless, well-wishers of the Chief Executive who always see the good in him got his back and defend him from the UN
READ ALSO: Defiant Malacañang slams UN and defends Duterte's aggressive drug war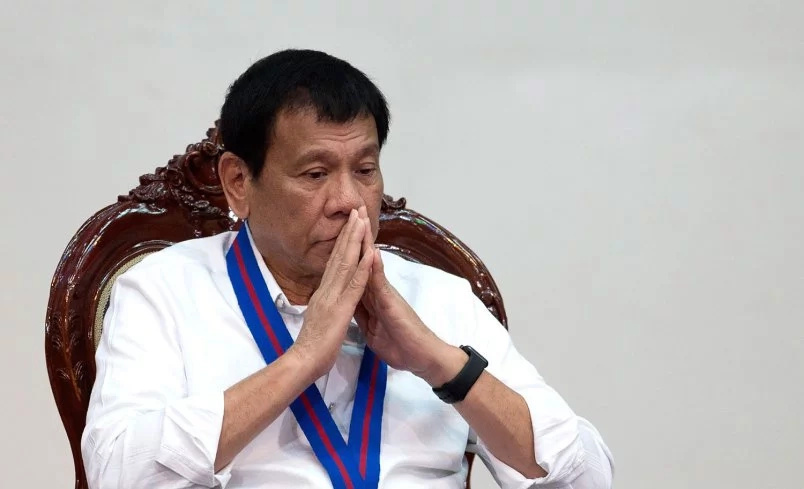 Jervis Gaspar:
"UN did nothing when we were sliding into a narco-state. You let millions of lives be destroyed during the Aquino regime and now you are concerned. If you had called the attention of the Aquino government about the drug menace then maybe you will have the credibility to speak now."

He Rald:
"You can say what you want. You [have] never been in the shoes of every Filipino. Duterte knows what we feel and what we need. He made us much safer now. Change is coming."

Angel Angel:
"These Human rights advocates are the one who doesn't know the real meaning of human rights. Duterte is the best compare to you."

READ ALSO: 'Davao Death Squad member' links Paolo Duterte to violent murders, drug use
Joshua Lomanang:
"And you lack understanding of the Philippine situation under narcotics, so you better shut up or study more."

Ram Sousa:
"PS - Member of Jordanian Royal Family lecturing us about democracy and human rights...hilarious."

Lance Gomez:
"I would suggest to UN, visit the Philippines and talk to our President, let's see who have [a] lack of understanding with regards to human rights."

READ ALSO: Witness reveals ruthless Duterte masterminded De Lima ambush in 2009
Dj C. Quinto III:
"UN should focus on criticizing the injustices, abuse and HUMAN Rights in the Middle East and Africa."

Jon T. Hermosisima:
"Abrogation with U.S. alliance? Nah, the U.S. badly needs the PH for their "Asian Pivot" and PRRD is much aware of that. Educate & research further yourselves instead. UN has long ago lost its moral ascendancy & true relevance in quite parallel manner that the League of Nations & the Treaty of Versailles lost theirs, too. Sad but true. Call is for a True Global New Enlightened Consciousness Union NOT a pseudo-UN with only 5 "permanent members" of the Security Council who can veto practically anything less-moneyed members propose. Where's the Human Rights there, not even mentioning its own kilometric pathetic dismally appalling records vis-a-vis HR, pray tell me?"

Mohare Dalamira:
"It's so ironic to say that the Philippine President don't understand human rights institution wherein they have nothing done in the victims of nonstop airstrikes in Syria. UN please remember victims there were most CHILDREN. Innocent and vulnerable. I don't know now how UN define justice and human rights. Just saying."

READ ALSO: Outrageous! UN Rep says Duterte never ordered drug suspects slaughter
On the other hand, there are also those who are on the other side of the coin, further noting that Duterte lacks something else.
Edwin Agustin: 
"Dutertae lacks understanding a lot of things, not just human rights, that's a fact."

Ted Gonzalez:
"More importantly, he lacks empathy."

Hedeliza Espina Rillo:
"Why do supporters wear blinders! In this age of awesome educational communication technology, we are exposed to massive information on local and international events, we should use our discerning minds!"

RELATED: Netizens shoot strong opinions about Duterte's links to Davao Death Squad
Source: Kami.com.ph