- Vina Morales is currently in a relationship with businessman Marc Lambert
- She is ready to give up her career in the event that Marc would ask her hand in marriage
- Vina is about to celebrate her 30 year in the showbiz industry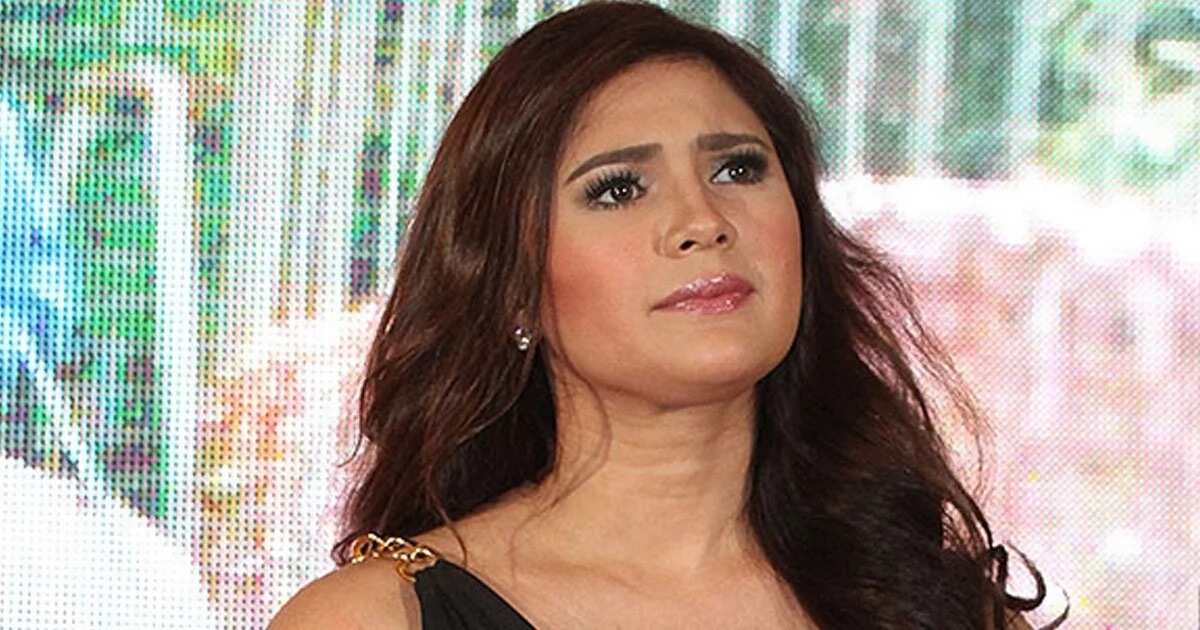 Choosing between love and career is a tough decision for many showbiz personalities; but for veteran actress Vina Morales, love seems to be the better choice.
The "Born For You" actress revealed that she is ready to say goodbye to her showbiz career if her boyfriend, Marc Lambert, will be asking her hand in marriage. She is even ready to live in a foreign country with the man she loves.
READ ALSO: Dingdong and Yanyan advertise McDonald chicken
For Vina, it will be a big decision to make especially that she has Ceana to look out for.
"But if it's for the good for the three of us, why not?" said the actress.
Although she has already considered completely turning her back on her career when the right time comes, she is not closing the doors tightly.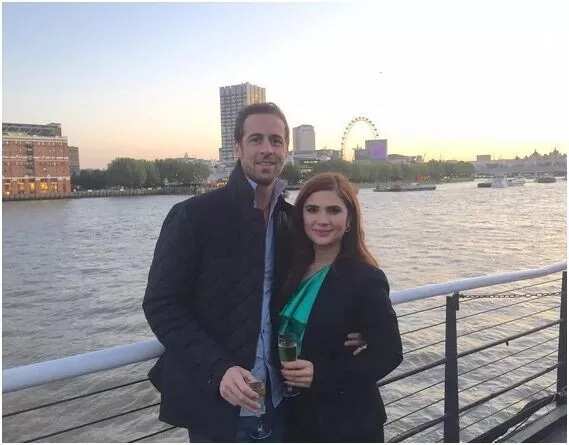 According to Vina, she can still "go back and forth," implying the ability to come work in the Philippines and just go back to her family wherever they may be situated.
READ ALSO: Judy Ann Santos demands respect from young artists
"I can still work here naman, but definitely magli-lay low ako kapag ganun yung mangyayari," she said.
(I can still work here, but definitely I would have to keep a low profile if that would be the case.)
Although the actress has already considered quitting showbiz, she still does not want to think about it as often since she has not yet reached the stage where she would be saying the words "I do."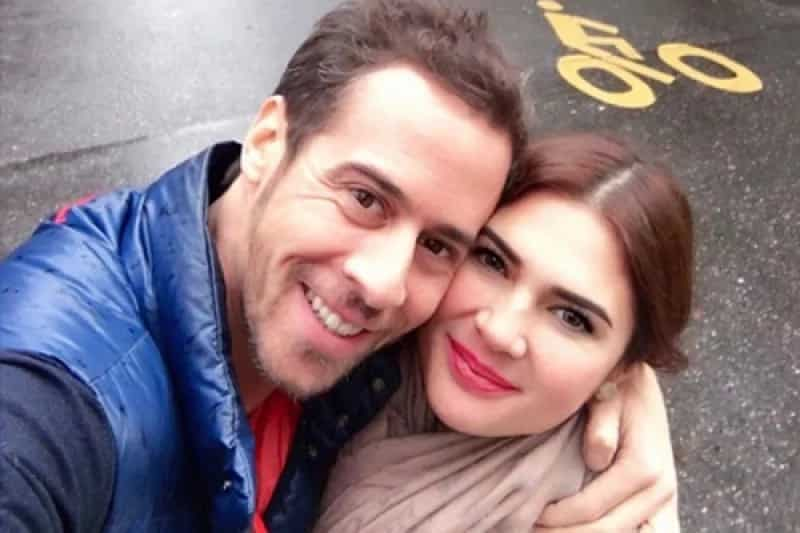 One thing Vina Morales is certain that both she and Marc Lambert love each other. However, when it comes to things pertaining to the future, she prefers to wait instead of thinking about things that have not yet happened.
Vina is now quite excited about celebrating her thirty years in showbiz, considering that she started her career at a tender age of nine.
READ ALSO: Nadine said she never pretended to be 'conservative'
Source: Kami.com.ph