- Congresswoman Geraldine Roman is expected to deliver a privilege speech on the anti-discrimination bill based on Sexual Orientation and Gender Equality (SOGI) on September 19
- After years in lower house limbo, Roman is confident that the bill will finally become a law with her entry to the Congress
- The scion of a political clan in Bataan made a history as the first transgender politician to be elected in the House of Representatives
Watch the full video below.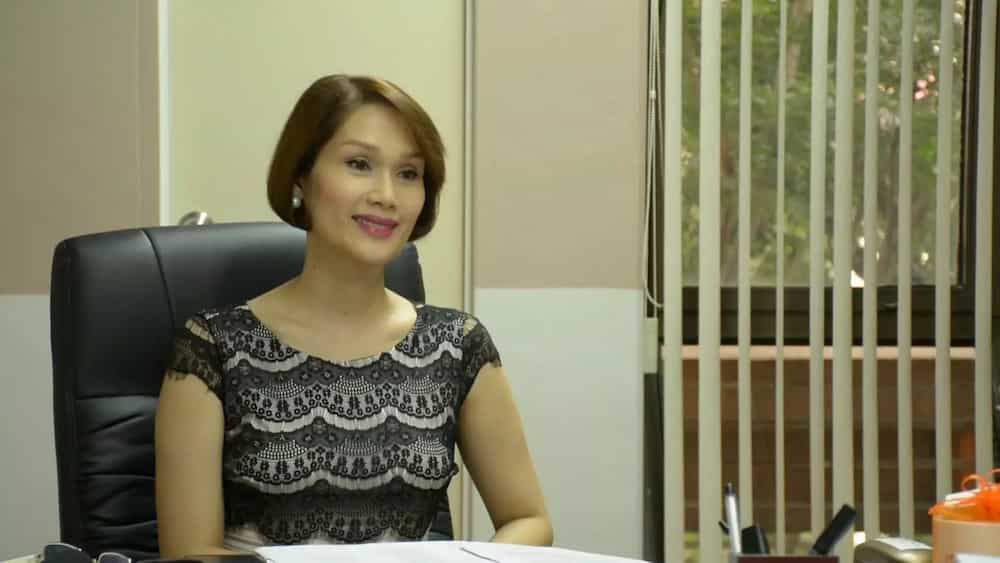 While the Philippines is renowned for being a "gay-friendly" country, there is no legal protection directly addressing its LGBT community when push comes to shove.
READ ALSO: 5 trans Pinays who brought us pride
Acclaimed as an international icon for the lesbian, gay, bisexual and transgender (LGBT) community, Bataan Representative Geraldine Roman is set to endorse the Anti-Discrimination Bill (ADB) based on Sexual Orientation and Gender Equality (SOGI) to her colleagues in the House of Representatives on September 19.
The country's very first transgender politician vows to pursue the anti-discrimination measure to promote equality for all, not only for the LGBT community.
"Discrimination in schools, at the workplace, in government, discrimination in the delivery of social services – these are the things that we want to address in this bill," the pragmatic lawmaker said.
READ ALSO: Transgender poised for historic win in Catholic Philippines
The bill which was first filed by Dinagat Islands Rep. Kaka J. Bag-ao failed to pass in the 16th Congress.
Roman, nevertheless, is optimistic that after years in lower house limbo, the bill that aims to end discrimination in the Philippines will finally become a law.
She believes that her entry to the 17th congress spells greater chance.
READ ALSO: 5 interesting facts about the first PH transgender lawmaker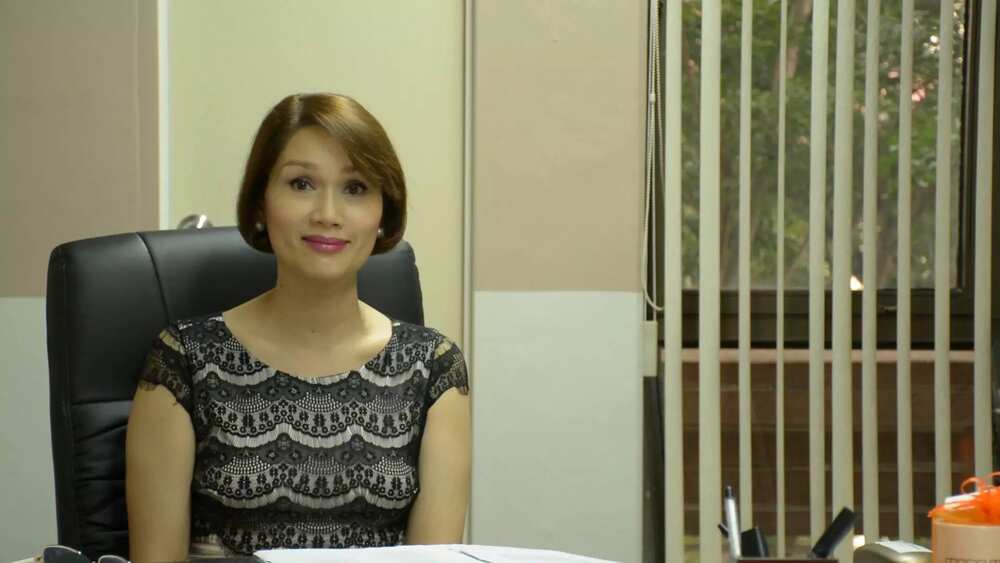 "Before, the phenomenal LGBT was a remote occurrence. Now, it is something that my colleagues deal with on a daily basis. I am here and they have found out for themselves that just like them I am human being and I am part of the team, we work together. Whatever prejudices and biases they may have had, I hope at least they have already been debunked," the neophyte legislator who speaks five languages and holds two master's degrees noted.
"I am confident that given the right opportunities, members of the LGBT community can integrate themselves into society and become productive members of society," she added.
Born to a political family in Bataan, the former senior editor for an international news agency admitted having endured discriminatory attacks.
READ ALSO: Transgender candidate Geraldine Roman out to win historic seat in Congress
"I have suffered from discrimination at some point in my life. I believe that every Filipino, whether on the basis of gender, age, and social-economic status, we have all encountered discrimination. And for me, it is an unfair situation that we cannot tolerate," she said.
Roman is up to the challenge of bringing equality in a society where gender is pigeonholed.
"Sa mga kapatid ko sa LGBT community, mayroon na po tayong panukalang batas na nakasalang sa ating kongreso. At ako po ay naniniwala na sa kongresong ito ay papasa na po ang panukalang batas na ito."
(To my brothers and sisters in the LGBT community, we already have a bill pending in the congress. I am convinced that in this house, we will finally make this a law.)