- A video of a man caught masturbating inside a jeepney has gone viral on social media recently
- The video features the man, who subtly masturbated without knowing that a camera is recording what he's doing
- The video, which was uploaded on Facebook now has more than 65 thousand views with many netizens outraged by what the man did which is punishable by law in the Philippines
While most of us prefer being private when it comes to matters like love-making, there are those who enjoy public's attention when it comes to sex.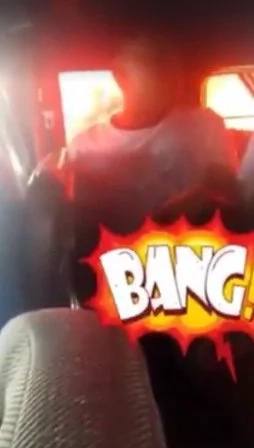 Love-making is supposed to be between you and your partner. That's what makes it mysterious. That's what makes it something to look forward to.
While pornographic materials prove that there are people who are okay with public display of bodily expression of love with their partners, it doesn't necessarily mean that people are perfectly okay with the act.
READ ALSO: Public masturbation is no longer a crime in Italy after a stunningly weird new law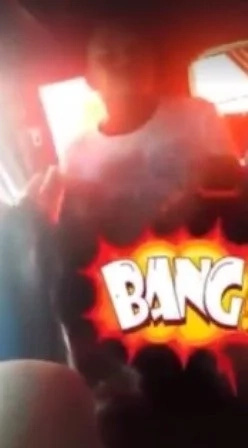 Some of them are either forced by the circumstances i.e financial difficulties while others are just passionate about knowing that the rest of the world is watching them perform their sexual antics.
Masturbation on the other hand is supposed to be a self-exploration. It is a process by which you explore and pleasure yourself without involving any party.
This old man in the Philippines however tells a different story.
READ ALSO: 12 weirdest things women use to pleasure themselves with but won't tell you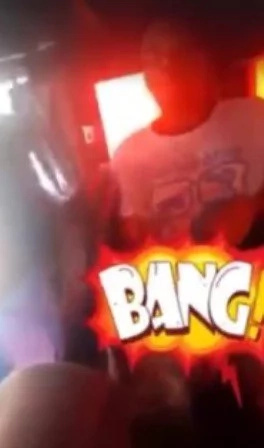 A video of a man caught masturbating inside a jeepney has gone viral on social media recently. The video features the man, who subtly masturbated without knowing that a camera is recording what he's doing.
The video, which was uploaded on Facebook now has more than 65 thousand views with many netizens outraged by what the man did.
Such act is punishable by law in the Philippines. Others believe that the man is an exhibitionist, a desire to display sexual acts in public.
RELATED: This 7-day sex challenge may change your life in unexpected ways