- Japanese actress Maria Ozawa was enraged by an Immigration officer after the latter revealed Ozawa's private details on her FB account
- The actress was informed by a friend whom she didn't believe at first until she saw the post with her own eyes
- Now, the sexy star is contemplating of leaving the Philippines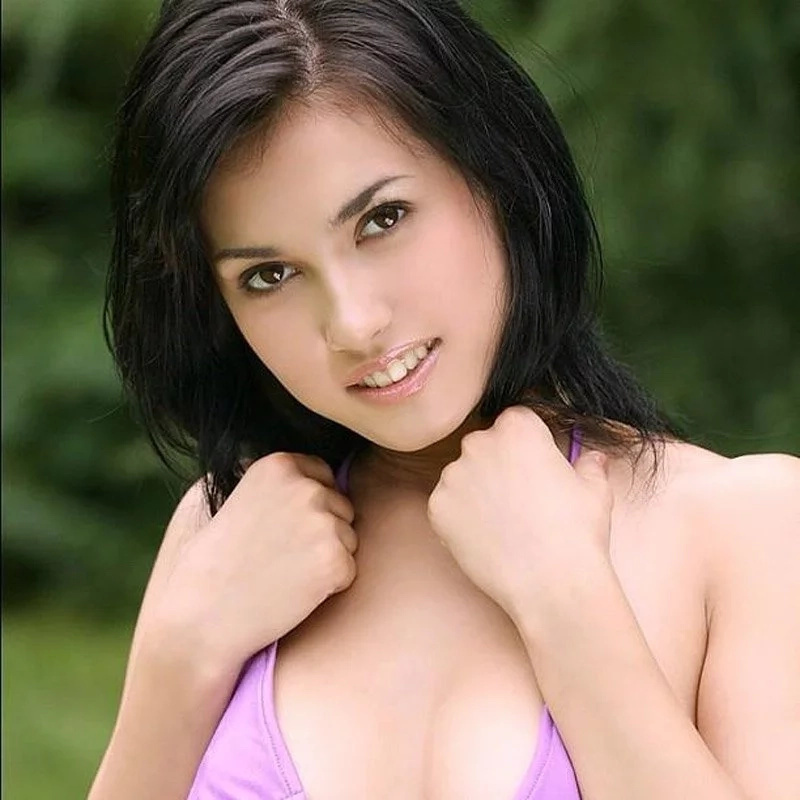 An enraged Maria Ozawa turned to social media to voice out her anger, having been disrespected by one Bureau of Immigration officer. Ozawa said that the worker posted her personal and private details on the latter's account without asking permission from her.
The adult actress pointed out that as government workers, all transactions that pass through them should be treated with extreme confidentiality and whatever information they acquire must not be distributed on social media.
READ ALSO: Old man was caught masturbating in public
The 35-year-old sexy star came to know about the posts after she received a text from a friend who warned her that her private details were splattered on Facebook.

Initially, she just ignored the warning. However, she was confronted with the truth when she saw the actual post made by the said Immigration worker.
The post was a photo of her passport and the alien registration ID. The post was captioned, "I bet you know this girl."
Posting the actress' photos was already unacceptable, however, the said worker didn't stop there. The actress' whereabouts and other details were clearly listed in the comments section.
READ ALSO: Watch what his guy does when he catches his cheating wife
According to Ozawa, those who work for the Bureau of Immigration must "uphold high standards" in ensuring the information of foreigners who work or reside in the Philippines.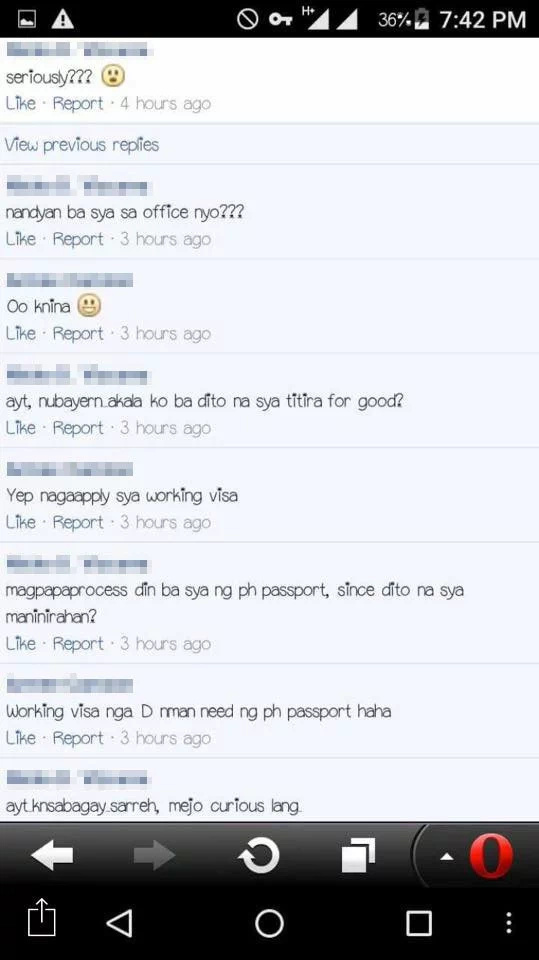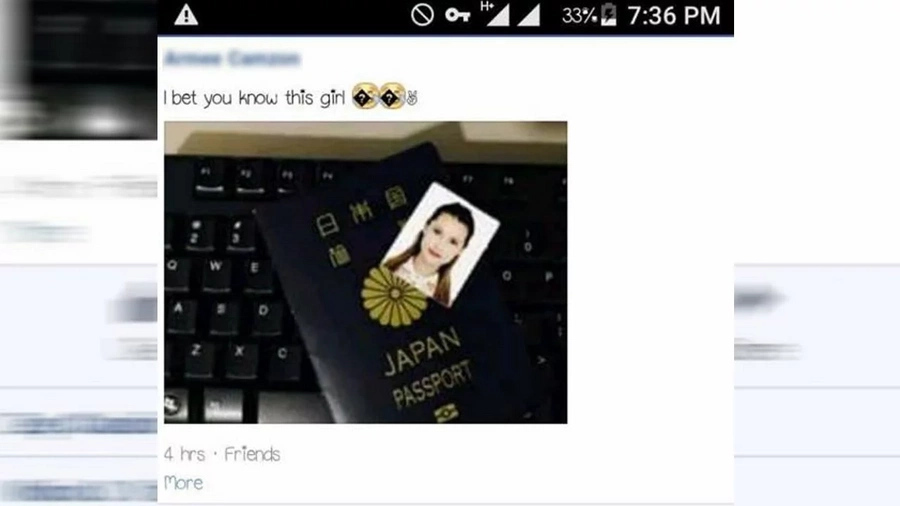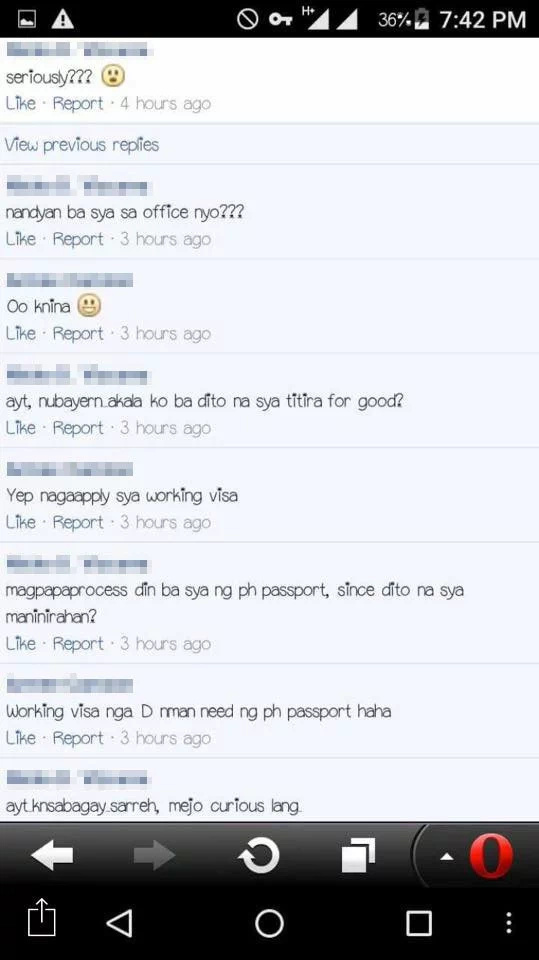 Such was not how the careless BI worker dealt with her details though. Ozawa was devastated in a sense that she has already come to love the Philippines and was even thinking of staying in the country for good.
In her Facebook post, she said that she is now having doubts with regards to staying considering that the level of trust she has for the Filipino people was marred by one careless Immigration worker who got too excited about getting hold of Ozawa's details.
READ ALSO: Student kills teacher after he was reprimanded
Source: Kami.com.ph