- A self-confessed member of the DDS accused Davao City Vice Mayor Paolo Duterte of ordering the killings of his enemies, including Cebu hotelier Richard King
- He also accused Paolo of using shabu
- The witness added that he was personally recruited by President Duterte to be a member of his death squad
A witness presented by Leila de Lima at the Senate has accused Davao City Vice Mayor Paolo Duterte, the son of President Rodrigo Duterte, of ordering the so-called Davao Death Squad (DDS) to kill enemies and rivals.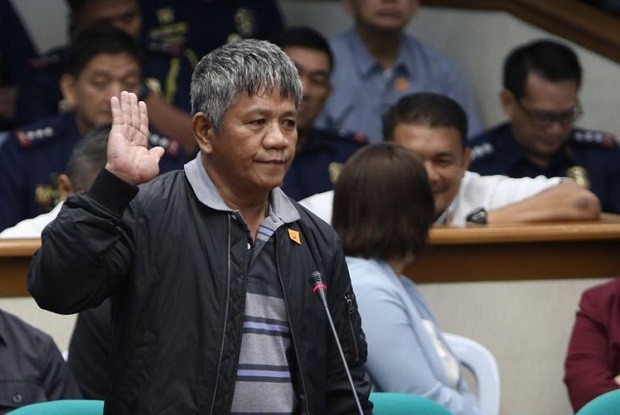 "Umuutos, pumapatay ng tao si Paolo Duterte. Parang sadista na rin sila. Marami na iniutos na pinapatay," said Edgar Matobato, a self-confessed assassin and former member of the DDS.
(Paolo Duterte orders the killings of people. They are like sadistics. They gave a lot of orders to murder people.)
(photo credit: youtube.com)
READ ALSO:Defiant Malacañang slams UN and defends Duterte's aggressive drug war
According to Matobato, the eldest son of the President visits the office of the DDS to give his orders about killing certain people.
"Pumupunta ng opisina, at umuutos na patayin nyo —parang manok ang tao sa Davao City, pinapatay lang walang dahilan," the hitman said.
(He comes to the office and orders us to kill – people are like chicken in Davao City, getting killed without reason.)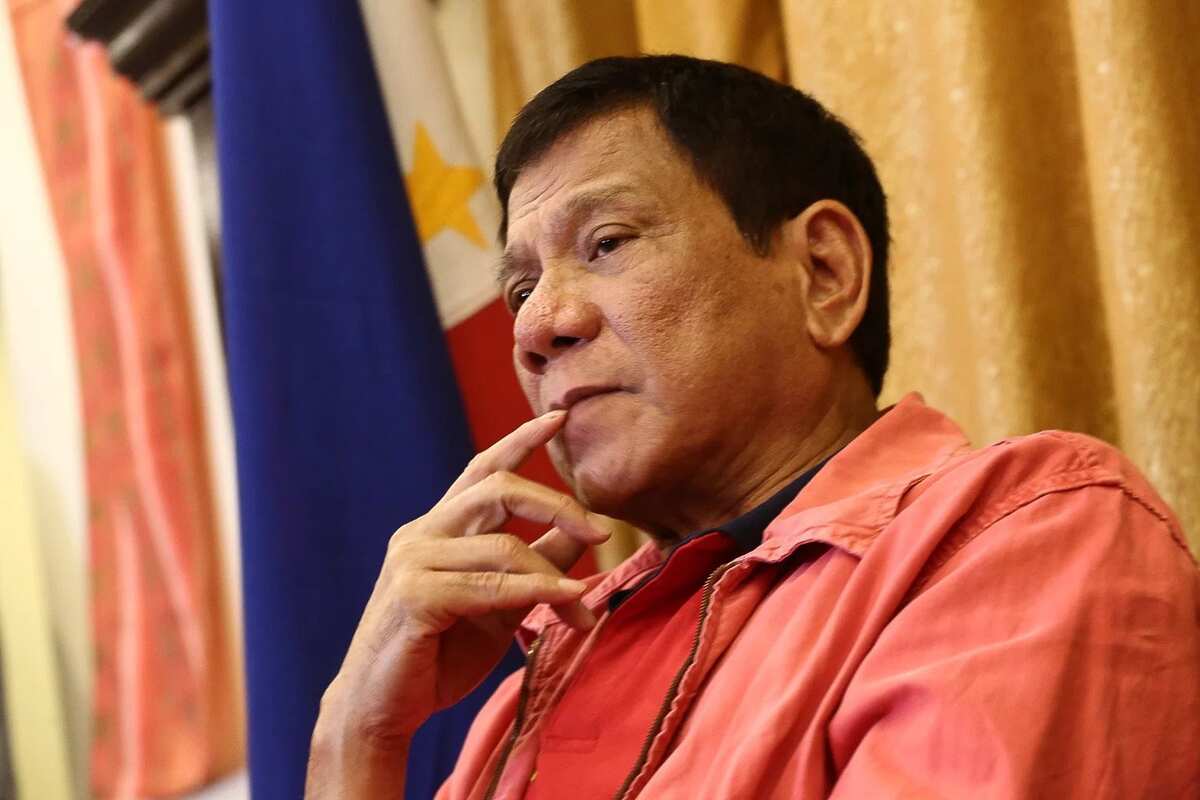 READ ALSO: Veloso's lawyers make heartbreaking plea for Duterte to fight for Mary Jane
According to Matobato, Paolo ordered the killing of Cebu hotelier Richard King in 2014 due to a fight over a woman.
He added that as a member of Paolo Duterte's security team, the President's son sometimes appeared to be high on drugs when around him and the other members of the DDS.
"Parang lulong sa droga si Paolo. Minsan nagwawala yan… Parang gumagamit yan ng drugs, itong si Paolo Duterte. Matagal na yun bata pa," Matobato accused.
(Paolo seemed to be addicted to drugs. He loses control sometimes… He seemed to be using drugs, this Paolo Duterte, since he was young.)
The self-confessed killer clarified that Paolo Duterte used shabu but did not sell drugs.
Matobato claims that he was a former Scout Ranger who was personally recruited by President Duterte in 1988 to join a seven-man death squad in Davao called the "Lambada Boys."
READ ALSO: Lacson enraged by Duterte's flip-flopping statements
Source: Kami.com.ph