- A Senate inquiry, chaired by Senator De Lima, is being conducted on the alleged extrajudicial killings relative to the President's drug war
- A witness who claims to be a former member of the DDS said that it was then Davao City Mayor Rodrigo Duterte who ordered the hit on De Lima
- The witness gave details on how the ambush took place and how they failed to kill Senator De Lima who was then CHR chair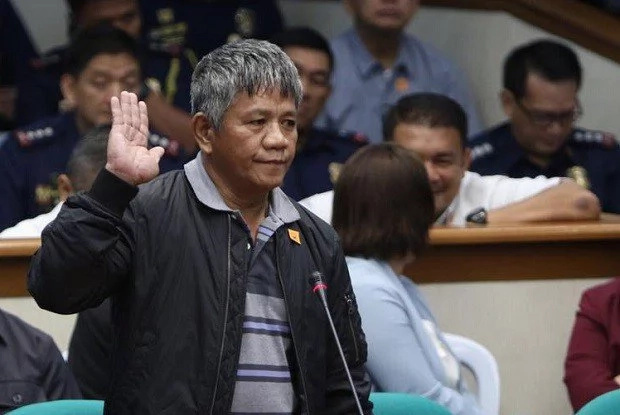 With the rising number of deaths connected with the President's war on drugs, it seems that the lust for blood is an inherent trait.
A witness who testified in the Senate inquiry on the spate of extrajudicial killings revealed that then Davao City mayor and now Philippine President Rodrigo Duterte, ordered several men to kill De Lima in 2009.
READ ALSO: Bato orders police to reach 1.8M drug surrenderers in 6 months
Edgar Matobato, the witness who claims he used to be a member of the infamous Davao Death Squad (DDS), said that Duterte gave direct order to the vigilante group.
The possible underlying reason behind Duterte's order to hit De Lima was the investigation conducted by the Senator and the Commission on Human Rights on the extrajudicial killings purportedly carried out by the DDS.
At the time, it was De Lima who was the chairperson of the CHR and her death would mean a huge stumbling block to the investigation. It is even doubted if there would still be an investigation in the event of her death.
READ ALSO: 5 times presidents declared absolute power over PH
What transpired back then was a real shock for the country.
De Lima went to the quarry site of Bienvenido Laud, Brgy. Ma-a, Davao City, searching for alleged mass graves of victims of DDS.
Matobato said that when De Lima and her companions entered the site, they were already in "ambush position."
"Noong hinukay niyo 'yung sa (Barangay) Ma-a, inabangan ka namin. Pumasok kayo, naka-ambush position kami," said Matobato.
(When you dug up the [quarry] at Barangay Ma-a, we waited for you. You went inside, we were in ambush position.)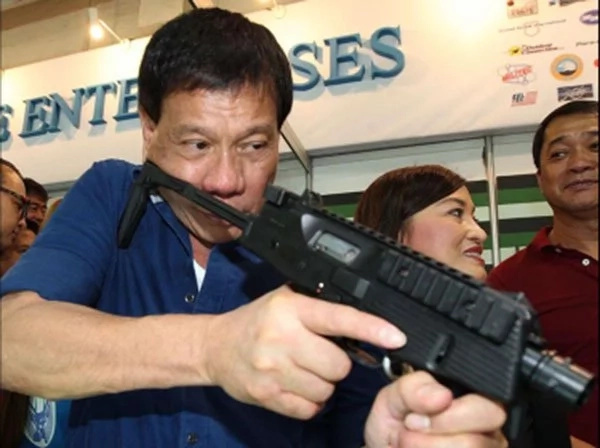 After having explained what transpired on that fateful day, De Lima asked a direct question as to who order the ambush. Without blinking an eye, Matobato answered that it was Mayor Duterte.
Matobato recounted that the DDS had an office right under the Office of the Mayor, which they called as "Heinous Crimes Section."
The witness also revealed that Duterte spoke to them in their Heinous Crimes Section office.
Matobato also mentioned that the fact that De Lima was only at the entrance, and that she didn't go any further inside, were the reasons behind the failure of the ambush. Had she gone further, the Senator might not have been sitting as chair of the present Senate inquiry.
READ ALSO: UN Ambassador: Duterte never authorized shoot to kill
Source: Kami.com.ph