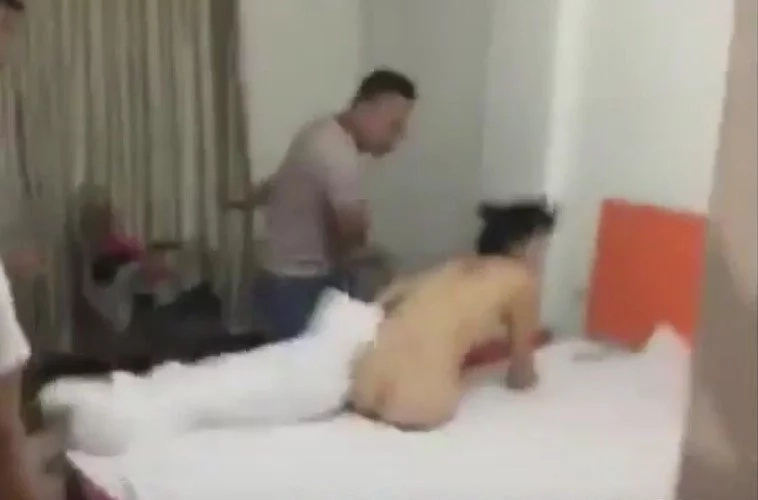 - A recent video has been going viral across Chinese social media of how a husband beats his cheating wife and her lover
- The video captures the moment the husband and his friends storms the hotel room where his unfaithful wife and her lover were sleeping together
- The husbadn grabs the lover by the throat and hits his wife with a belt in this shocking video
We usually see wives beating mistresses and cheating husbands. Well this video has the husband beating his cheating wife and her lover.
In China a suspicious husband and his friends storm a hotel room where his wife and her lover are sleeping together.
The man, seething with rage, grabs the lover by the throat and punches him in the face. His friend grabs the lover and the cheated husband moves his attention to his unfaithful wife.
READ ALSO: This Thai man fights a monkey for peeing on his motorcycle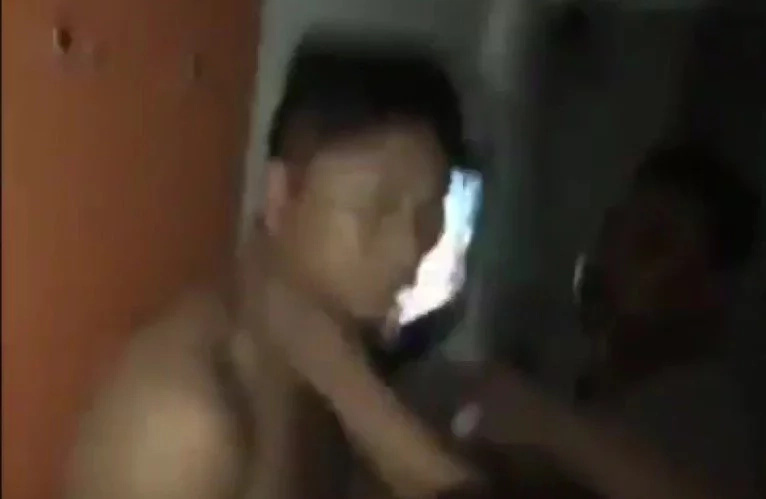 He punches her and gives her several slaps to her face. Then he grabs his belt and begins slapping his wife with the belt, until one of the men steps in for her.
Many on Chinese social media criticized the lover for not stepping in for the wife. The exploded across social media and is gaining millions of views.
READ ALSO: 6 bulldozers battle each other on the streets of China 
READ ALSO: Camera's caught the moment a Galaxy S7 burst into smoke!
Source: Kami.com.ph