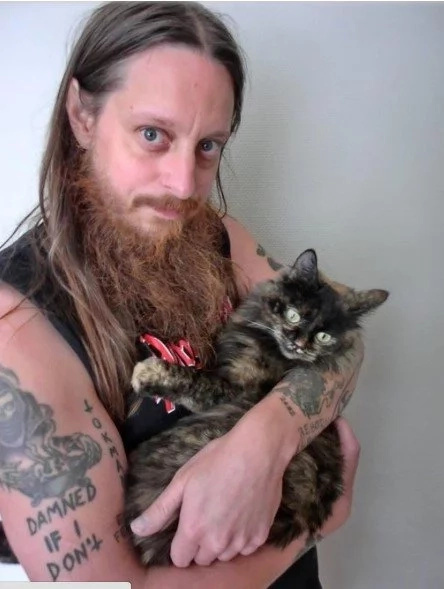 - Fenriz drummer for the band 'Darkthrone' just got elected to his local town council
- The man was genuinely shocked when he heard of the news because it all started out as a joke
- Hopefully his political responsiblities won't get in the way of his music
Gylve Nagell aka 'Fenriz' a drummer for the trve Norwegian black metal band Darkthrone just became a member of the town council for his town of Kolbotn, Oslo.
It seems the whole thing began as a joke for the metalhead and he didn't expect it to go this far. The Satanist thought that he didn't stand a chance and was genuinely shocked when he was elected.
"If you get voted in, you have to stay in that position for four years. And then you can pull out," Fenriz explained.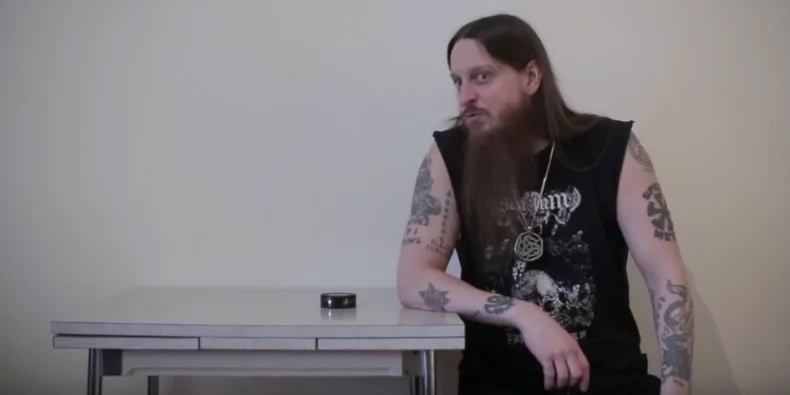 READ ALSO: Russian cops message before being executed made him a hero
The drummer's campaign picture was an image of him holding his cat with the words 'Please don't vote for me'. Fenriz says that the townsfold "went nuts" over it and that's how he was elected into the political seat.
However, Fenriz states: "I'm not too pleased about it. It's boring. There's not a lot of money in that, either, I can tell you!"
Hopefully the musician's responsibilities before the town won't get in the way of his music. His band Darkthrone has an upcoming sixteenth studio album titled "Arctic Thunder" to release mid-October.
READ ALSO: This Thai man fights a monkey for peeing on his motorcycle 
READ ALSO: Rivers of blood flood the streets of Dhaka after ritual sacrifice
Source: Kami.com.ph