- A video of a group doing an a capella cover of the famous #PakGanernChallenge has gone viral
- The video features the group composed of young boys, putting up notes to the famous game which originated from Pak Ganern, which is a Filipino expression
- The video, which was uploaded on Facebook now has nearly 250 thousand views from netizens who initially thought that Pak Ganern is just a game from an expression but were proven wrong by this talented all-male a capella group
Filipinos are known to be good singers. We always stand out when it comes to talent competitions even in the international arena.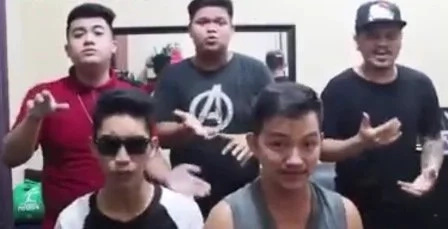 Not only are we good when it comes to hitting powerful notes, we can also create masterpieces through our creative minds.
This is why, if there are things that go viral, we always have a way of taking things to the next level. We always have the ability to be able to innovate.
READ ALSO: Their version of 'Pak Ganern' went viral; what they did is a proof that #forever exists!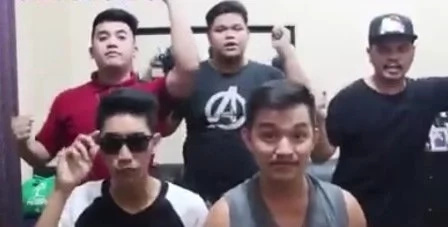 As a people, we don't just settle for what's given. If there's a room to innovate and improve something, we always aim to make simple things extra-ordinary.
This video clip is one of the many proofs of how creative and competitive Filipinos could be.
A video of a group doing an a capella cover of the famous #PakGanernChallenge has gone viral.
READ ALSO: Concerned netizen exposes alleged fake Catholic priest in Iloilo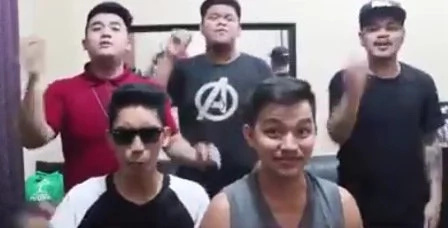 The video features the group composed of young boys, putting up notes to the famous game which originated from Pak Ganern, which is a Filipino expression.
The group did not only make an a capella version for the sake of doing it but their performance was rather flawless.
The video, which was uploaded on Facebook now has nearly 250 thousand views from netizens who initially thought that Pak Ganern is just a game from an expression but were proven wrong by this talented all-male a capella group.
RELATED: These "Nagmahal, Nasaktan" memes will make you say LOL!
Source: Kami.com.ph