Last August, Shreya Darji from Deesa, India, went to the hospital for ear pain, and since then, doctors have pulled out hundreds of giant ants from her ears — both dead and alive.
READ ALSO: Pregnant woman gets ultrasound next to her terminally ill mom
Medics tried filling her ears with antiseptic to drown the things and have repeatedly tried to find the queen ant with laparoscopic cameras. The family has even gone to witch doctors, but the ants keep reproducing.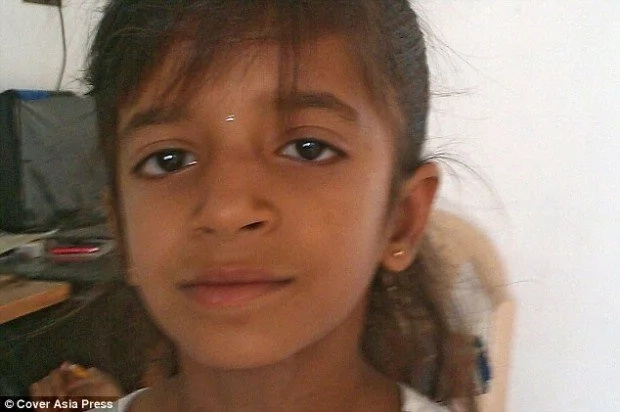 Doctors estimate that hundreds of ants continue to live inside her head, with roughly a dozen of them emerging from her ear on a daily basis.
"The big ants must be biting her, but the girl did not feel pain inside her ears," said Dr. Jawahar Talsania to the Times of India.
READ ALSO: Newborn has heroin tremor because his mother is a drug addict
READ ALSO: Toddler saying "Goodbye" to his dying twin will break your heart
Source: Kami.com.ph