- Malacañang defended Pres. Duterte from accusations that he does not respect human rights
- The Palace also stated that Duterte knows his limits as a President and that no formal complaints regarding human rights violations have been filed against him
- The statements from the Palace came after a UN official criticized Duterte's style of fighting drugs in the country
After a United Nations (UN) high commissioner for human rights criticized President Rodrigo Duterte's style of fighting criminality, Malacañang responded by defending the President's respect for human rights.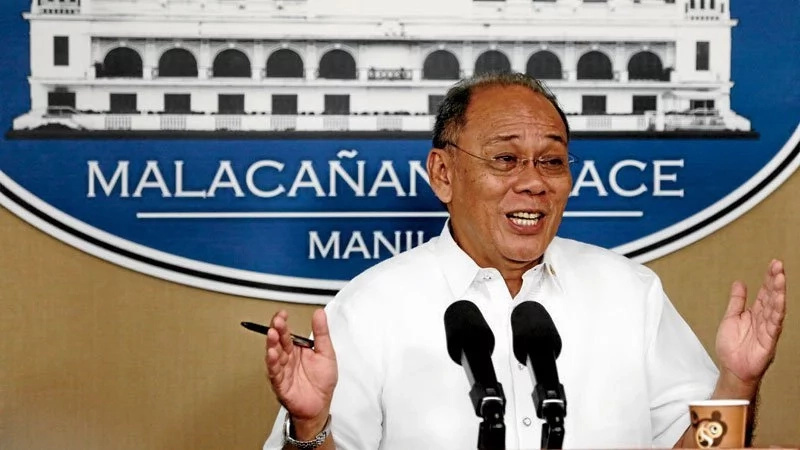 (photo credit: inquirer.net)
However, presidential spokesperson Ernesto Abella said on Wednesday that Duterte will not allow human rights to stop him from eliminating the illegal drug trade in the country.
"President Duterte is a respecter of human rights, but he has also been firm in saying that human rights cannot be used as an excuse to let the spread of drugs in the country run rampant," Abella said.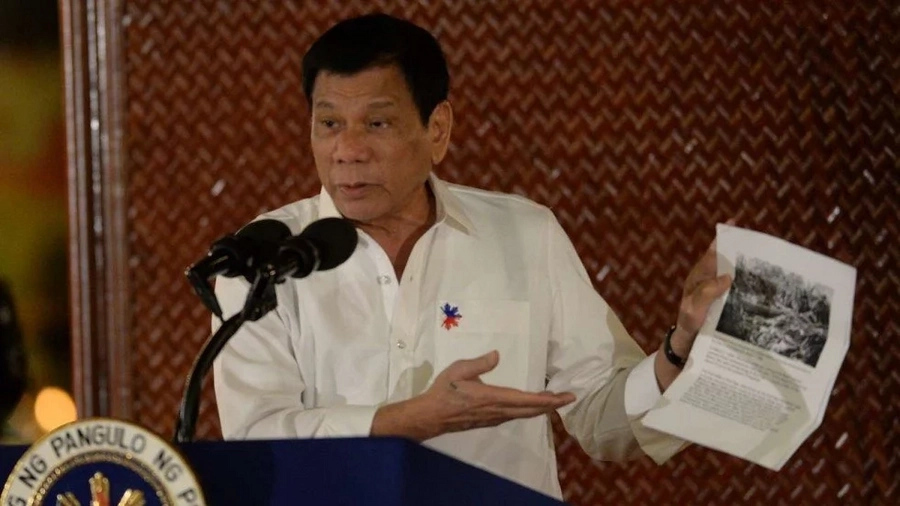 READ ALSO: 5 darkest instances national emergency engulfed the Philippines
The presidential spokesperson pointed out that Duterte already said during his inauguration speech that he will adhere to due process and that he knows his limitations as the president of the Philippines because he is a lawyer and a former prosecutor.
He also slammed the UN for accusing Duterte's administration of being involved in extrajudicial killings, saying that Duterte does not condone these killings. Abella added that no formal charge regarding human rights violations has been filed against the President.
"Notwithstanding the accusations hurled against him, no formal charge of human rights violations has been filed. Alleged EJKs are not the policy of his administration," Abella explained.
READ ALSO: Widodo audio proves Duterte condemned Veloso to die in Indonesia
Philippine National Police (PNP) Chief Director General Ronald "Bato" dela Rosa has repeatedly explained that most of the summary killings are being committed by drug lords and pushers against their rivals.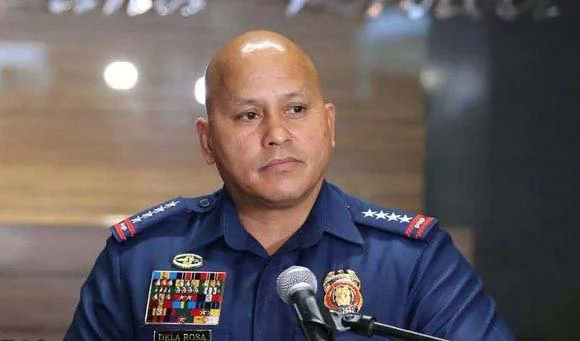 These statements from the Palace came after UN high commissioner Zeid Ra'ad Al Hussein accused Duterte of not fully comprehending human rights institutions and the right principles for maintaining peace and order in a country.
READ ALSO: Unpredictable Duterte slams the US but praises China during speech
Source: Kami.com.ph