– Girl was masturbating outside her home to not being caught by her parents
– But then something horrible has happened… as some sources report
Jennifer Connery of Hoagland Nebraska was struck by lightning this past Tuesday while masturbating outside behind a tree.
"We don't let our kids masturbate in the home for this very reason so I guess she had to sneak out side" her father Winston Connery said.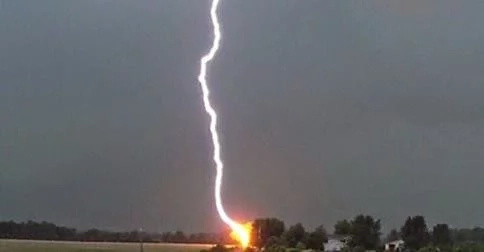 According to medical experts the moisture between her genitals and her fingertips served as a conductor and caused a lot of damage to nerve endings there is a good chance she will not regain feeling in either.
"She is lucky to have only been using two fingers at the time, it could have been much worse," Carol Rogers, pediatric nurse responded. "Right now I think she is just embarrassed that she had to learn a lesson the hard way."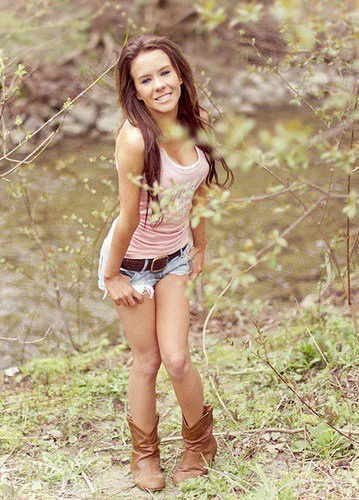 But this whole thing probably could be trolling or just an overstatement at least. As one user on Reddit correctly noted:
"It's highly unlikely that someone would get struck by lightning while doing anything under a tree. Generally speaking, you're most at risk of being struck by lightning when you're the highest object around (i.e. hiking above tree line or in a rock field) or in a large body of water (which conducts electricity). In the woods, the electricity is far more likely to hit a high tree and be absorbed into the ground."
So we still don't know for sure is it a 100% real story or just a religious warning for kids and their parents. What do you think of it?
Source: Kami.com.ph