Romualdez: Roxas risked his life in Yolanda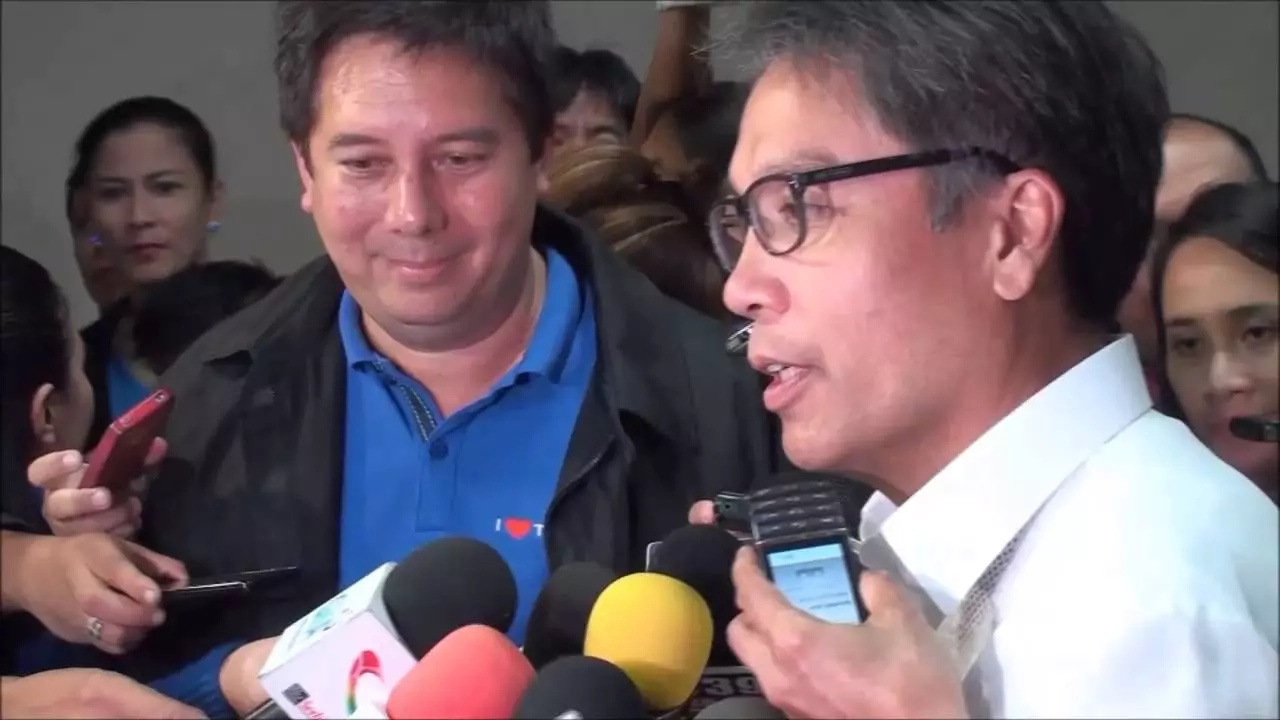 House Independent Bloc and Leyte Rep. Martin Romualdez puts an end to the the year-long conflict of Mar's actions during the Yolanda crisis.
He said Roxas was there in Tacloban City, with Defense Secretary Voltaire Gazmin, when Yolanda struck.
"We coordinated. In fact, Roxas was billeted at the Leyte Park Hotel, one of the structures that was heavily damaged at the height of the onslaught of super typhoon and stayed in Yolanda-hit areas to help return normalcy. We appreciated that very much and we thanked the national leadership including the President [Benigno 'P-Noy' Aquino III] for all the help given to the people," Romualdez said.
"Let's not inject politics anymore and stop the blame game by moving forward and continue on the rebuilding programs in Yolanda-hit areas. After all, politics simply has no place in the face of tragedy of such magnitude," he said.
"He did his honest best and risked his life to warn the people, but he and Sec. Gazmin were victims too. Everyone, including them was overcome by Yolanda, the strongest tropical cyclone on record to make landfall in world history," Romualdez said, recalling that Tacloban City was unrecognizable after a huge storm surge washed away houses.
"Tacloban's local officials led by Mayor Alfred [Romualdez] and the national government led by Roxas have done all to prepare and prevent deaths, but Yolanda was more powerful and strong," he noted.
Source: KAMI.com.gh