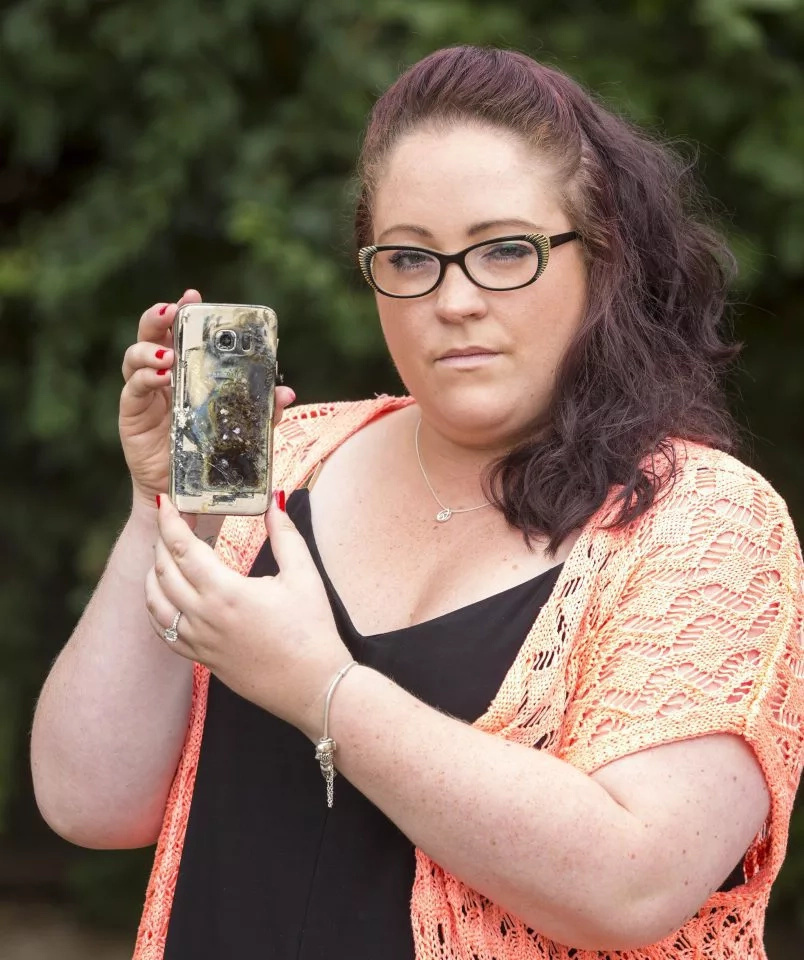 - CCTV footage shows a woman was sitting in a cafe with her brand new Samsung Galaxy S7 when she noticed her phone was overheating 
- She dropped her phone on the table and within seconds the device burst into smoke
- Samsung noted that previously there have been no records of S7 phones having this fault and the matter is being investigated 
Finally footage appeared of a Galaxy S7 (not a Note 7) exploding. And not just exploding, but exploding in the hands of it's owner.
Sarah Crocket, 30, was sitting in a busy café with her husband and when she noticed that her brand new phone was overheating severely and increasing in size.
She dropped the phone on the table and within seconds the phone burst into a cloud of white smoke that flooded the small café. Sarah states that the whole phone was "just barbecued."
"I lost all my photos, including my four-year-old son Ollie's first day at school. But what if it had been in his hands? What if I had been driving?" the shocked woman asks.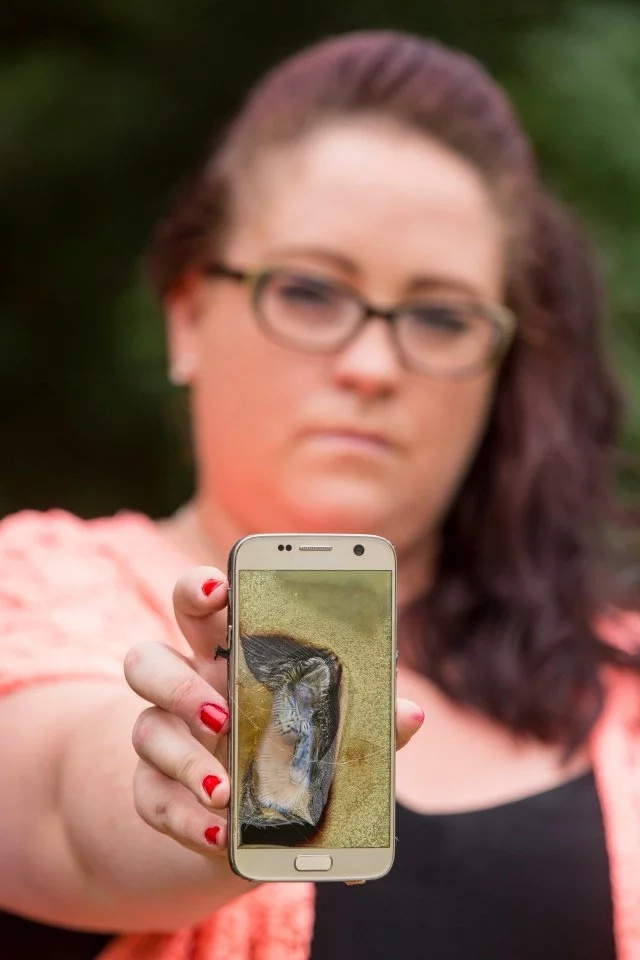 READ ALSO: Russian cops message before being executed made him a hero
As customers fled the noxious fumes rising from the phone, a waiter at the café, grabbed the device with a cloth and threw it into a dumpster outside.
The CCTV in the café managed to capture the moment Sarah's phone exploded. The woman sent the outrageous footage to Samsung.
A Samsung spokesperson commented: "There are no known safety issues with Galaxy S7 devices. This issue is currently being investigated and our customer services team is in contact with the customer regarding the matter."
READ ALSO: This rubber-burning race car driver will amaze you with his skills 
READ ALSO: This Thai man fights a monkey for peeing on his motorcycle
Source: Kami.com.ph