There are times when we are bombarded with problems in life that we grow weary and exhausted just thinking about it. Thankfully, there are kinds of problems that have one common answer: Sex.
Find out what they are.
Boredom
Boredom can really be a pain in a person's life. It could drive you crazy and mad or it can turn you into a completely unproductive person. It can also annoy you for no reason.
Luckily, sex can do wonders to remove the feeling of being bored. Having sex changes a person's mood. Thus, it can take away the boredom and change it with more lively and positive feeling. A person who just had sex tend to be more creative than those that do not have sex during boring times.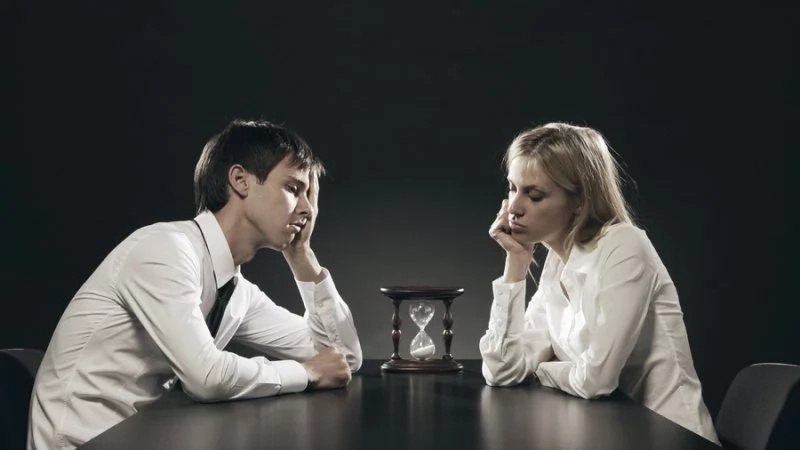 READ ALSO: 12 things you should never be ashamed of during making love
Difficulty in sleeping
Difficulty in sleeping is normal especially when you have a lot of things on your mind. A person's sleeping pattern can also be affected by a change in one's daily routine.
However, sex can help solve the problem and can contribute to a good night's rest. Research shows that having sex before going to bed can actually cure your sleeping problems, such as insomnia, and can restore your body's normal sleeping clock.
Missed workout session
Research shows that sex can be counted as physical activity and can be considered as "moderate" exercise, depending on the pace, rhythm, and drive. It can compensate for a day's missed workout session. Other research also shows that sex is actually better than going for a jog, not because of the calories burned but because of the fun that comes with it.
So, if you missed on today's workout session or jogging because of an important errand, a business meeting, or an emergency, do not worry. You can still lose some extra calories through having sex. Studies show that a man burns at least four calories for every minute he engages in sex.
READ ALSO: Here's why you should be having morning sex every day
Leaving soon
If you are about to leave your partner for an out-of-town project or business meeting, be sure to have sex before your last day together. Sex can actually strengthen the bond two persons in a more intimate level. It can also make your partner look forward to the next time they will see you.
Make sure your last sex before you leave is something he or she will never forget, so he or she can be giddy and excited each and every day you're apart.
Stressed from work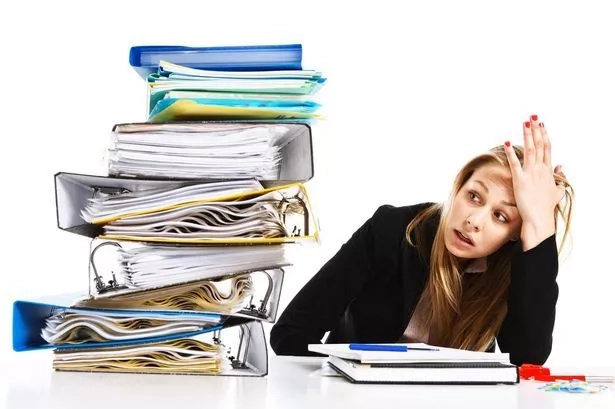 Sex has another amazing power. It can reduce your stress levels. As stated above, sex has the power to boost your mood and lighten up your load. Thus, sex can take over your feeling of stress and anxiety. Plus, it makes you productive, too!
READ ALSO: Men, answer "yes" to all of these questions before you have sex with her!
Brokenhearted
If you are brokenhearted or is going through a difficult time due to a bad breakup, have rebound sex. This does not mean that you go hopping from one girl to another. If you can, stick to one girl you can have rebound sex with. Just make sure the feeling is mutual and that terms are agreed upon. You don't want to end up being the bad guy, do you.
Suffering from hiccups or a migraine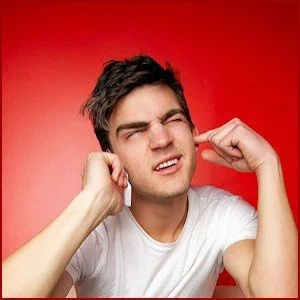 Believe it or not, sex can solve headaches and hiccups. Try it and see for yourself. *wink* *wink*
READ ALSO: Men, answer "yes" to all of these questions before you have sex with her!
Source: Kami.com.ph