Military operations intensified to rescue Abu Sayyaf captives
According to the Armed Forces of the Philippines (AFP), more troops have been deployed to act on information that could lead to the rescue of hostages kidnapped by the bandit group Abu Sayyaf. Earlier this month, the group sought for ransom of its hostages, which led to intense fighting between the latter and government troops in Basilan.
AFP said that continuous operations are being conducted in areas of Sulu while monitoring is being done in nearby Tawi-Tawi and Basilan.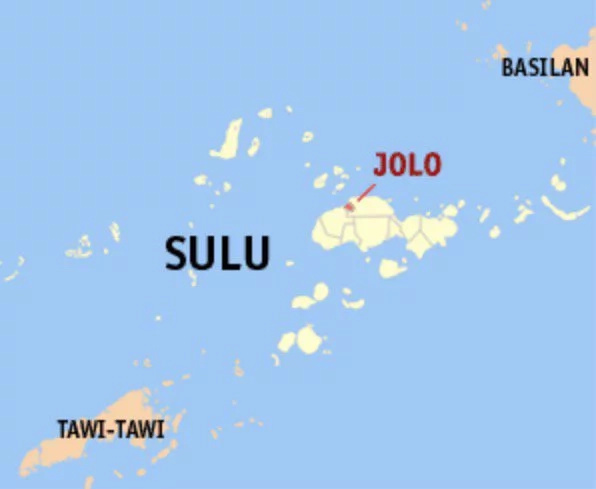 "The operation has been ongoing. There is new information. That's why we added additional troops... So, the operation did not stop, but if we have new information, we have new troops to address that," Maj. Filemon Tan Jr., spokesperson of Western Mindanao Command (Wesmincom) said.
Tan assured the public that the military has not let up on its search and rescue mission and that the ground forces are aware of the gravity of the situation that the hostages are in.
The Abu Sayyaf group released last week a video stating that if the ransom of P300 million per victim is not delivered by April 25, it will carry out its threats. The 2-minute video was posted in YouTube. The hostages can be seen in the video with machete pointed at their necks.
"We do not follow deadline -- whether it's nearing or not -- as long as we get the information, the troops will hit them," Tan said.
He added that the armed forces are doing its utmost best to find and save the victims. "We never relax and we don't leave time to lapse because we know the gravity of the situation", Tan said.
The Armed Forces of the Philippines (AFP) earlier maintained that it has a "no ransom" policy.
AFP Chief of Staff General Hernando Iriberri also earlier said that they will not allow anyone to pay ransom to the Abu Sayyaf.
Presidential Communications Development and Strategic Planning Office Undersecretary Manuel Quezon III said last month that he could not give information on the military and police operations to rescue the hostages from the Abu Sayyaf and that the Department of Foreign Affairs was in close contact with the Canadian and Norwegian governments.
Quezon said most countries have a no-ransom policy for kidnapping incidents perpetrated by terrorists.
Aside from the Samal captives, the military has also been searching for other Abu Sayyaf victims, including 14 Indonesians and four Malaysians who were seized weeks ago and also believed to be held in Sulu. The bandit group is also holding six other Filipinos captive.
Source: KAMI.com.gh