- Several dolphins were seen in Barangay Afga, Tangalan, Aklan on Tuesday
- Sources say that there were at least 15 dolphins playing and swimming near the shores of Aklan waters
- Dolphins are one of the protected species under Philippine Marine Laws
On September 13, at least 15 dolphins wandered into the Aklan waters, specifically in Barangay Afga, Tangalan.
According to reports gathered, the dolphins could have been looking for food and ended up in the shallow area of the Aklan waters.
The Municipal Environment and Natural Resources Office (MENRO) provided a video showing the dolphins frolicking, swimming, and playing with each other in the Tangalan waters.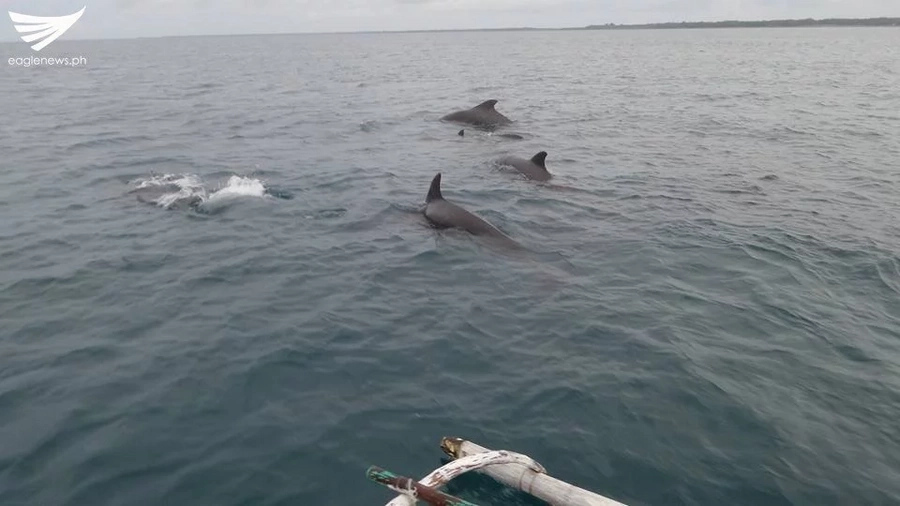 READ ALSO: Nakakalungkot! Heartless fishermen ruthlessly slaughter dolphins for sport
They were estimated to have spent at least an hour in the area before swimming into deeper parts of the sea.
Meanwhile, another source revealed that some fishermen saw a total of at least one-hundred dolphins in the same barangay on Tuesday.
It is reported that the coast guards and fishermen, as well as the residents, were amazed upon seeing large-sized dolphins, as large as water buffalos, find its way into their waters.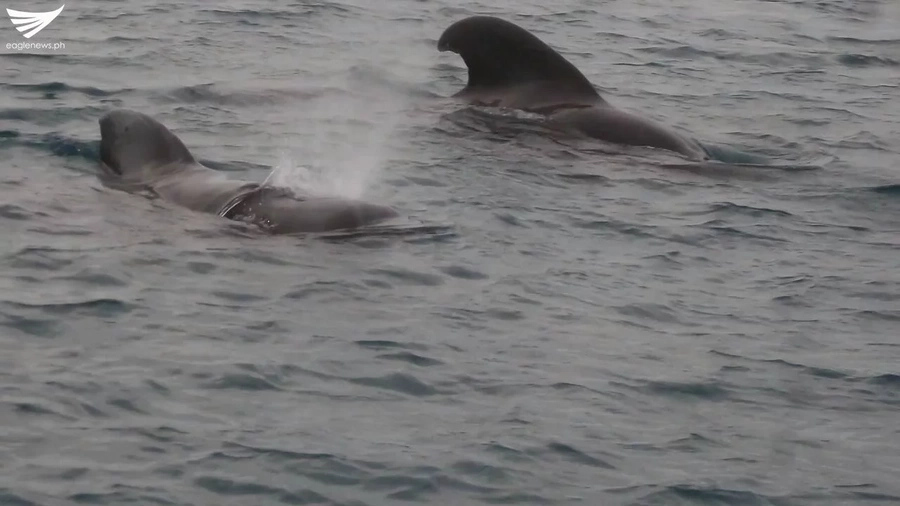 READ ALSO: 10 of the most violent shark attacks in recent history
Glenda Sanchez, MENRO officer, said that it is the first time the barangay has seen these many dolphins in one sighting.
Another reason for their stay could be the clean waters as well as the rich corals in the area.
Based on another source, the residents gathered in the area where the dolphins were said to have stayed for awhile.
Ulo Tumbagahan, a coastguard in the area, said that it took them awhile before successfully shooing the dolphins back into deeper waters.
READ ALSO: What a magical moment, dolphin gives birth
Tumbagon further believed that the "subasko" or huge waves may have caused the dolphins to end up in the area.
Although the species of dolphins is unclear, many netizens said that it is not the first time dolphins ended up in the Aklan waters.
The dolphins are believed to be one of the most intelligent mammals. They are also considered to be a protected species. -Kami Media
READ ALSO: What a magical moment, dolphin gives birth
Source: Kami.com.ph