- A video of a young boy undergoing medical treatment after his electronic cigarette or vape exploded has gone viral
- The video features the young boy being subjected to a medical procedure to treat the severe burns caused by what is believed to be an electronic cigarette which exploded while being used
- The video now has thousands of views from netizens who also expressed their concern about what happened
Life can be very unpredictable sometimes. We'll never know, the thing that makes us happy today could also be the same thing that might hurt us.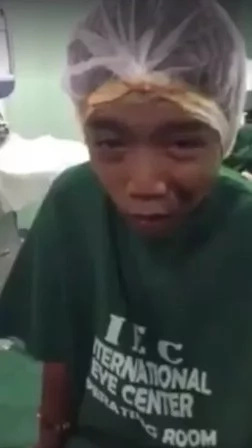 In the Philippines, smoking in public is prohibited. More than that, concerned government agencies also campaign against smoking by trying to inform the citizens of the health risks associated with it.
While many people try to stop the addiction, others simply can't. There could be many reasons why many people love to smoke cigarette.
READ ALSO: #WalangTatawaChallenge: Could this be the next big thing we'll all be addicted to?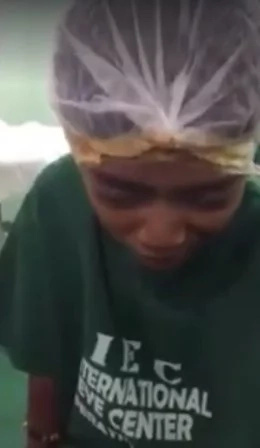 To some, it's a stress reliever while to others it is something that would make them look cool and trendy. Whatever the reason is, that doesn't change the fact that smoking kills.
This is why electronic cigarette or vape has been introduced. A shift promises a healthier way of smoking with less nicotine and less toxic flavors that heavy smokers could enjoy.
However, there's a bigger threat that is associated with the use of the battery-operated device and this guy learned that the hard way.
READ ALSO: Tunay na ina: Severely injured mommy dog brings food to her hungry puppy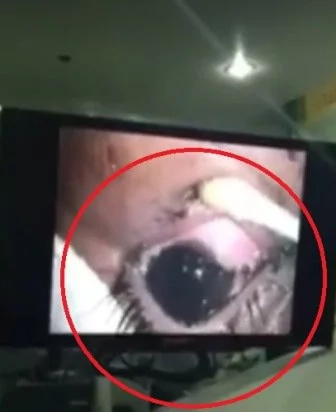 A video of a young boy undergoing medical treatment after his electronic cigarette or vape exploded has gone viral. The video features the young boy being subjected to a medical procedure to treat the severe burns caused by what is believed to be an electronic cigarette which exploded while being used.
The boy also called on to fellow "vapers" to abandon vaping because of the potential threat it could cause to users. The video now has thousands of views from netizens who also expressed their concern about what happened.
RELATED: #WalangForever: Saucy Cosmo Bachelor Bash gone for good?
Source: Kami.com.ph