- Albay Rep. Edcel Lagman denied the accusations of Pres. Duterte that the LP is planning to impeach him
- Lagman said that Duterte might be impeaching himself with his careless and controversial statements
- Former Speaker Feliciano Belmonte Jr. also explained that no impeachment proceeding would succeed due to Duterte's influence over the lower chamber
According to one of the leaders of the Liberal Party (LP), President Rodrigo Duterte might be impeaching himself through his careless statements against his perceived enemies.
The LP leader also denied that his political party is involved in plotting to unseat Duterte from his office.
"Far from being a target of an impeachment plot, it is the President who might be impeaching himself for his improvident and ill-conceived statements unmindful of adverse or compromising consequences," Albay Representative Edcel Lagman said.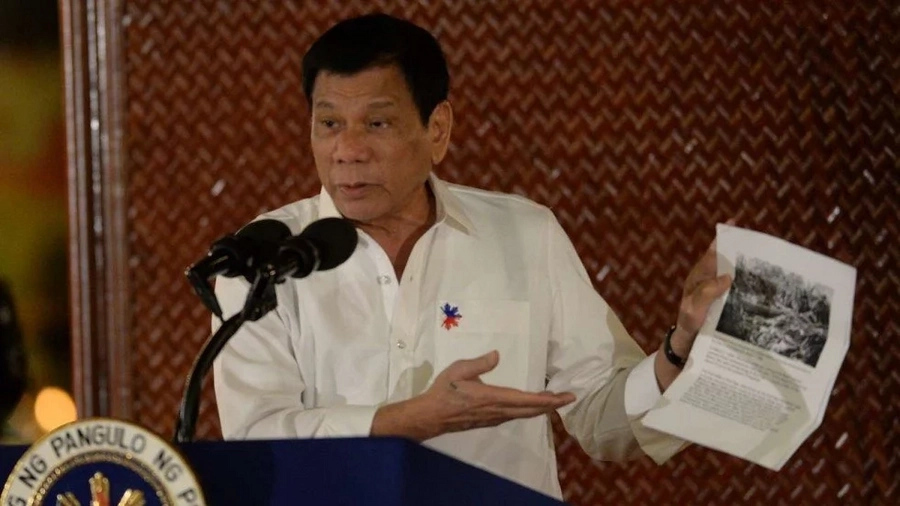 READ ALSO: Loyal sa Pangulo! Robredo vows full support for suspicious Duterte
On Monday, President Duterte accused the LP of making some moves to impeach him through the alleged human rights violations under his administration.
"Let's not fool ourselves. Do you know who's behind this? It's the yellows," the President referred to the LP's signature color.
Duterte added that the LP is building a case against him to impeach him. He pointed also pointed out that he is not afraid to lose his honor, life and office in his quest to serve the country.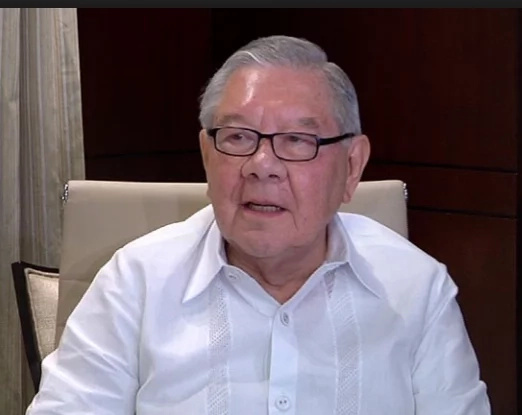 READ ALSO: Dedma! Ballsy Duterte intentionally ignored Obama at Laos summit
However, former Speaker Feliciano Belmonte Jr. – a member of LP – said that Duterte's popularity and influence over the lower chamber make it unlikely that an impeachment plan against him would succeed.
"First, he is overwhelmingly popular, which amounts to a public approval of his programs. Second, he has overwhelming majority in the House where impeachment starts," Belmonte explained.
Belmonte also theorized that his party was singled out by Duterte in his suspicions because LP was the political party he ousted when he won the presidential election.
Vice President Leni Robredo, another member of the LP, said that she is planning to personally meet with Duterte to assure him of the LP's support for his administration.
READ ALSO: US unaware of any request from PH re military pull-out
Source: Kami.com.ph