- VP Robredo assured Pres. Duterte that the LP completely supports his administration
- Robredo said that any plot to unseat Duterte will harm the country
- She plans on meeting Duterte personally to express her support for him
Vice President Leni Robredo denied the accusations of President Rodrigo Duterte that her political party – the Liberal Party (LP) – was plotting to depose him from his office.
Instead, Robredo expressed her full support for Duterte.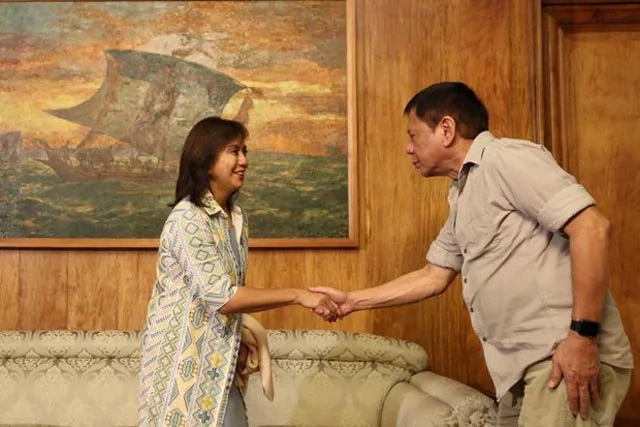 READ ALSO: Robredo's provocative call to Duterte admin on Veloso's execution
"He's our only President and he deserves our support," Robredo told the media in a pre-dinner conference at Rico's Lechon in Lapu-Lapu City, Cebu.
According to the Vice President, the Philippines will be negatively affected if an uprising against Duterte takes place.
"We can't afford, as a country, to have another upheaval," Robredo pointed out.
She added that it is an obligation of every Filipino to support Duterte because the success of his presidency is a success for the entire country.
She stressed that the success of the Duterte presidency is the success of the nation and any attempt to destroy his administration should be discouraged because it will not be good for the country.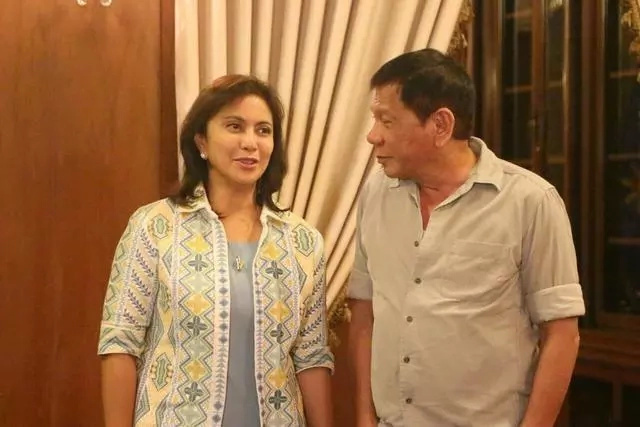 READ ALSO: Drug Involvement Of Bodyguard's Live-In Partner Absolutely Crushed Robredo
On Monday, Duterte alleged that the LP is already making its move to depose him by emphasizing the alleged human rights violations under his administration.
"Let's not fool ourselves. Do you know who's behind this? It's the yellow," the President claimed, referring to the LP's trademark political color.
He added that he is prepared to lose his office and even his life in his service to the nation.
Robredo said that these rumors are baseless since the LP has not met since the election last May. She also pointed out that many members of the LP joined the "super majority" in the Congress to express their support for the President.
Due to these rumors, the Vice President said that she is planning to meet with Duterte personally so that they can discuss the issues and assure him of LP's full support.
Robredo and Duterte had a difficult relationship after winning the election but their ties became better when they met several times after their separate inauguration ceremonies.
READ ALSO: Vice President Robredo breaks silence on Duterte's insult against Obama
Source: Kami.com.ph