- Mystica, also known as the 'Celebrity Rock Diva' or the 'Split Queen', has become one of the country's entertainment icons
- Recently, she took to Facebook pleading for financial help as she has lost almost everything after her anti-Duterte video went viral 
- Not only is she about to lose her home, she is also sick with throat and blood infections that can turn into cancer if not treated immediately 
Another celebrity has called for help through the Internet - and it is none other than 'Celebrity Rock Diva' Mystica.
In a series of Facebook posts since last week, the 'Split Queen' has sought donations from netizens - from cash to cell phone load -  aside from looking for actors to star in her biographical film, 'Truth'.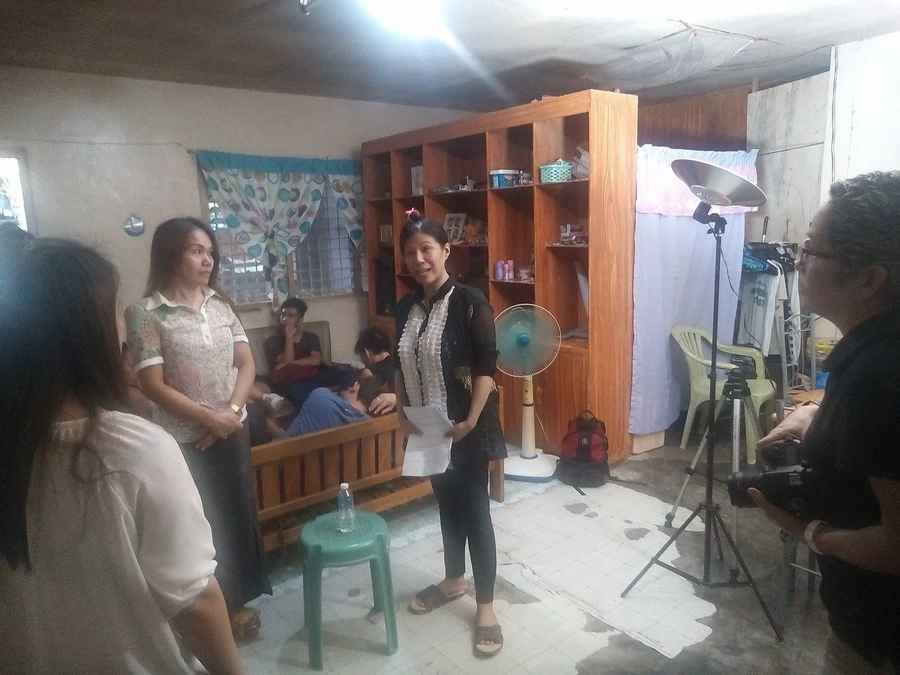 (photo credit: Mystica's Facebook page)
However, her latest post told everything that one needs to know about her current predicament and how we can help her.
READ ALSO: [UPDATE] Actor Dick Israel's house razed by fire; asks help from the public
Since her anti-Duterte post went viral a month prior to the presidential elections, she has lost a lot - from her job as the Asian director of Better Globe to the house she is renting as she is about to evicted on September 17.
She shared that she has applied to a hundred of job opportunities at Jobstreet.com but has not yet received any reply. To make ends meet, she started to produce and direct a film of her own life by casting aspiring actors. There is a registration fee of P3,500 but the aspirants will not be treated to a workshop - they will immediately be cast to act in the film.
However, there were detractors who thought that her casting method was a scam but she clarified that she gets volunteers to play alongside those who paid so the scenes can be shot.
READ ALSO: Nadia Montenegro and fellow actors aid in Dick Israel's loss
Since shooting the film has taken a toll on her, she has been diagnosed with throat and blood infections. The throat infection came from overstraining her voice but the blood infection can turn into cancer if she is not given proper treatment.
"...kung dati po, ako yung laging tumutulong sa pamamagitan ng aking mystica charity foundation (www.mysticacharityfoundation.org), ngayon ako naman po ang humihingi ng limos at konting tulong at kumakatok sa puso ng lahat!", she pleaded, before giving out the details where one can send in their donations.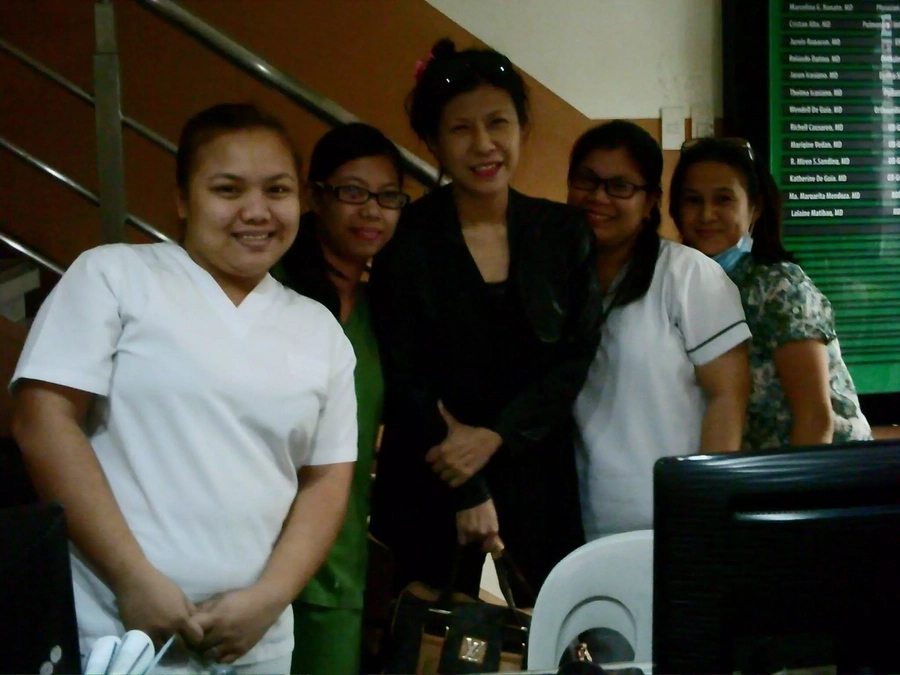 (photo credit: Mystica's Facebook account)
(If before, I am the one who helps every time through my Mystica Charity Foundation (www.mysticacharityfoundation.org), now I am the one asking for your donations and help and knocking at your hearts!)
READ ALSO: #ThrowbackThursday: Dick Israel's unforgettable movies
For anyone who is interested in helping out one of the Philippines' entertainment icons, you can send in your donations to Edwin G. Nuas of General Trias, Cavite through Palawan Express, Cebuana Lhullier, and Western Union.
Mystica, also known as Ruby Rose Villanueva, is known for being one of the country's best entertainers who has been internationally recognized for her talents. She has also lived in Canada and the US, where she further honed her craft. Aside from her entertainment pursuits, she has also become a well-known motivational speaker.
According to her Facebook page, she is 'an environmentalist, philanthropist, [and] a doctor of arts, health science & of divinity.'
READ ALSO: What Dick Israel has to say after his story hits social media
Source: Kami.com.ph