What happens when you make love for the first time in your life? Most couples get through the process successfully and safely, but these two young people ended up in hospital with serious injuries! Read their first experience in bed story.
They come from Vietnam and apparently none of them had those sex education conversations with their parents or teachers. That's what happens, when young energy meets with the lack of experience. They decided to get busy and both were virgins.
The young people knew that unprotected sex may result in an unwanted pregnancy. Neither of them had a condom, but they got hot and became quite "inventive". The man tied a plastic bag to his manhood! Can you imagine that?
He believed the bag was as good as the "professional rubber gear". And they had the first sex. First experience can be painful all on its own, let alone when it is done with the bag on one's penis!
They got really badly scratched in the most private parts of their bodies and had to be taken to the hospital. The doctors say both are students from a college. Here is what the folks at the hospital say about the injuries:
"As the plastic bag was rough and lacked elasticity and lubrication, the young couple ended up scratching their genitals to the point of bleeding."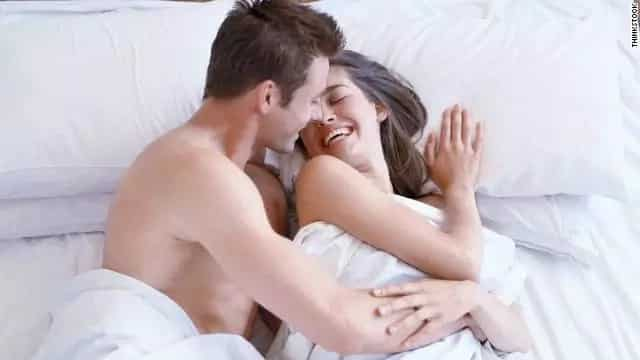 Pretty likely the two of them will not be so eager to get busy again anytime soon! What a pathetic first sex experience!
Source: Kami.com.ph