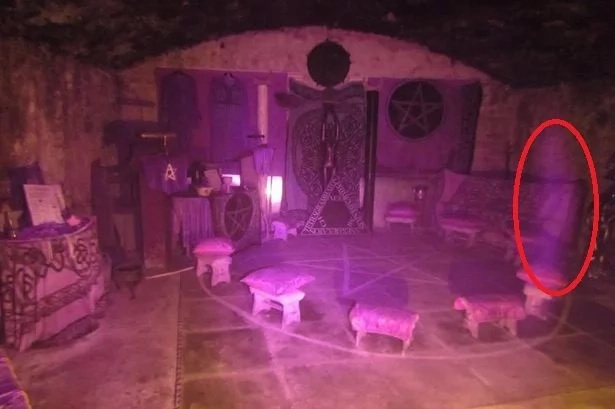 - A man captured a photo of what he believes is a ghost in a witch temple
- He states that the angry ghost was throwing stones and furniture at the guests and he managed to capture a photo of it on his camera
- The man showed the photo immediately to other guests to authenticate that the photo hadn't been edited
A man caught a spine-chilling picture of a ghost sitting on a chair in what he believes to be a secret "witch coven" temple.
Lee Hart was at the Niddry St Vaults in Edinburgh when he noticed that the furniture was being moved and even flung by unknown forces towards the guests.
The man quickly grabbed his camera and snapped a photo. He was shocked by what he saw on the photo. Some sort of apparition was sitting in the room with the people.
Lee stated: "On the night we had guests being touched and this incredible photo. We had tables going crazy, stones were being thrown at some of the guests, it was quite an active night."
Right after he snapped the photo he showed it to other guests to "authenticate that we haven't edited it."
Mr. Hart believes that he captured what is the "the holy grail of paranormal research, a spirit manifestation".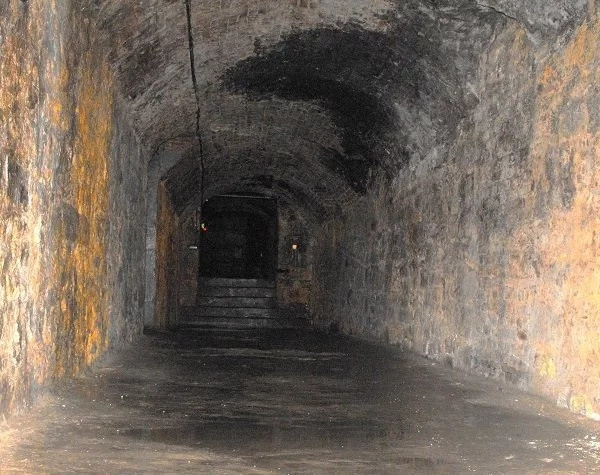 Source: Kami.com.ph