- Vina Morales and Cedric Lee are parties in several court battles located in Caloocan City, Parañaque City and Nueva Ecija
- Cedric Lee, together with his sister, Bernice Lee, filed libel against Vina
- Vina Morales and Cedric Lee are ex-lovers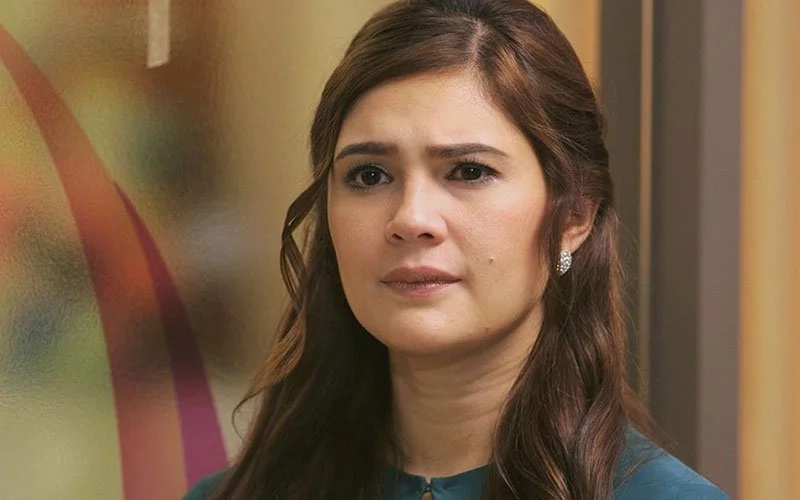 "I will not back down this time!" These were the strong words uttered by 40-year-old actress, Vina Morales, when she talked about the libel cases filed against her by ex-boyfriend Cedric Lee and his sister, Bernice Lee.
Vina recalls that there were times where she felt frustrated, irritated, down, and every other possible emotion that pertain to a time when a person is hounded by problems coming from all directions.
READ ALSO: Ogie Diaz feels Liza and Enrique are in a relationship
"I cry about it. But time will come, they will just stop these crazy things na ginagawa nila," said Vina.
She also mentioned that it must be her family who gives her the strength because they are giving their "all-out" support to her.
The person whom Vina considers as the one who helps her to be brave is her daughter. She said that the things she had gone through were no joke.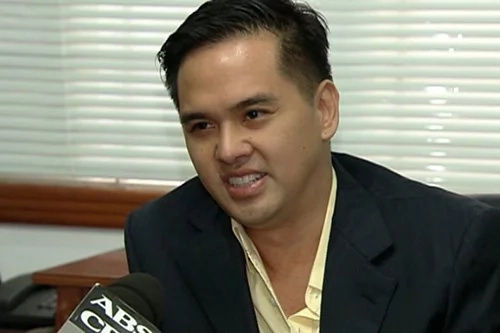 "Napakahirap nun para i-absorb lahat ng pressure at, until now, it's still ongoing" said the "Born For You" actress.
(It was so difficult to absorb all the pressure and until now, it's still ongoing.)
So for Vina, when it comes to her child, she's very sensitive about it and she would be fighting for it.
READ ALSO: Collins says intimate scenes will not get in way of relationship
Vina has already entrusted the cases filed by Cedric and his sister to her lawyers. She is facing cases in three places namely, Caloocan City, Parañaque City, and Nueva Ecija.
As to whether she filed counter charges against Cedric and Bernice Lee, she said that people would just have to wait and see.
Vina Morales and Cedric Lee used to be the most romantic couple in the Philippines' showbiz industry. But after things turned sour, the two well-known personalities are now on each other's necks in a court battle that might just last for a long time.
READ ALSO: Claudine Barretto reveals her new bashers are ex-friends
Source: Kami.com.ph