"World sexiest Math teacher" becomes face of Armani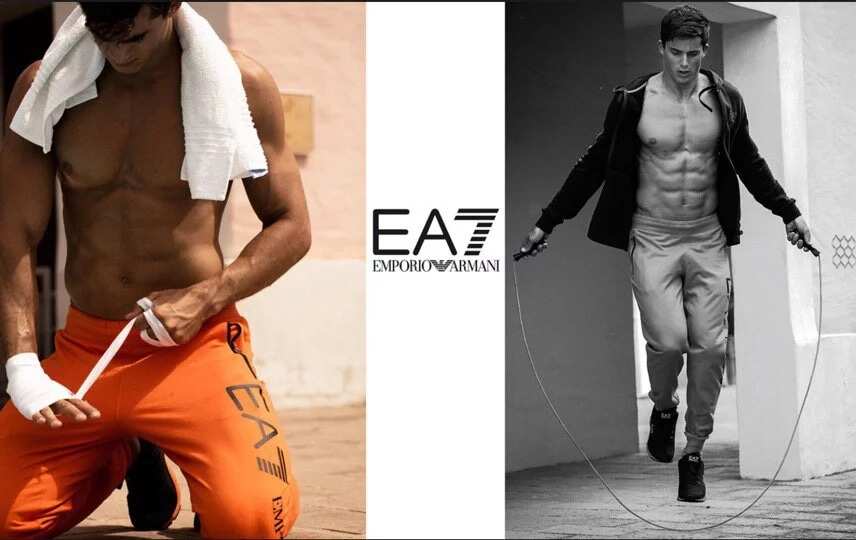 Pietro Boselli, 27, also known as the "World's sexiest Math teacher" just landed a role as the front man of Armani's athletic EA7 line.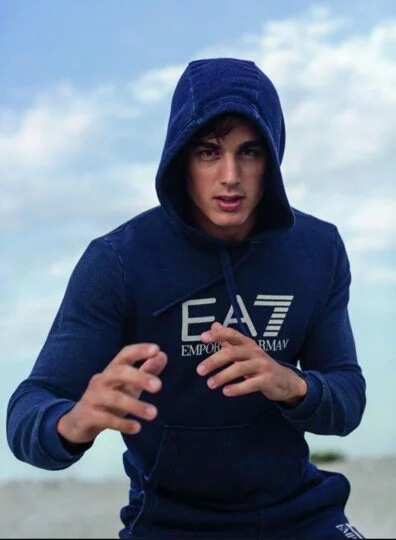 The Math professor at University College London has previously worked for the Italian brand. Boselli was six years old when he became the face of Armani Junior, a position he held for five years.
Since then Boselli shot with the likes of Bruce Weber, Vogue and Moschino, all alongside his academic studies.
He has amassed more than 900,000 followers on Instagram, which we can safely assume is due to his penchant for sharing topless pictures and personal workouts. This "mathematical model" gives Math students everywhere some much-needed inspiration to crunch numbers.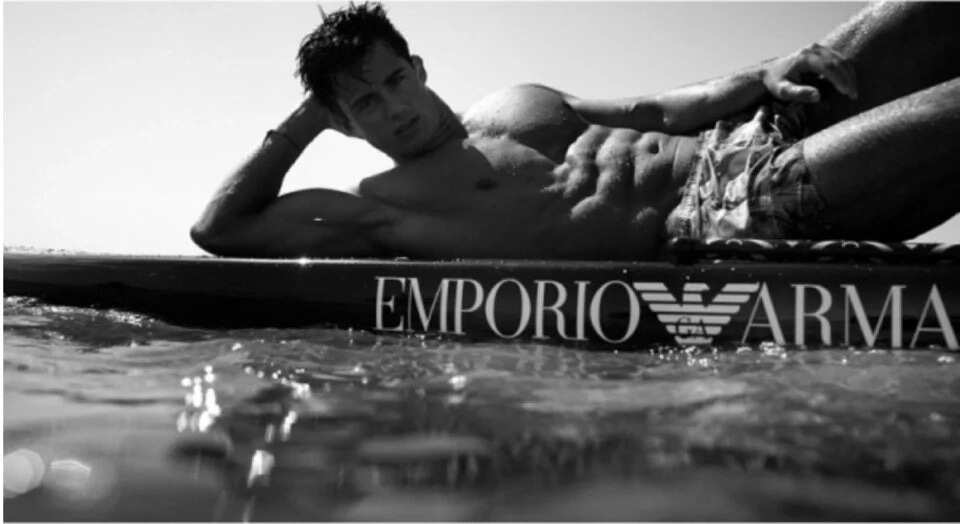 Boselli was branded the "world's sexiest maths teacher" earlier this year by newspapers and magazines around the world after one of his students at University College London posted on social media that he was also a successful model, and the post went viral. Boslli is a mechanical engineering PhD who teaches math engineering students. He is in hugely in demand, posing for the cover of "Attitude" magazine and leading a campaign for designer underwear.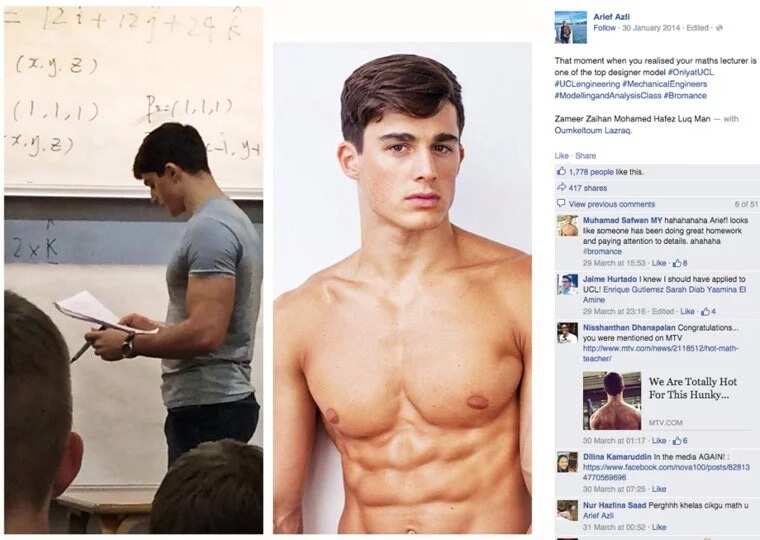 Boselli shared that his inclination for mathematics came when he was 15. "I started really enjoying [mathematics] at school, and had fun solving problems at home. One of the most clearly recognizable events in my memory that I can quote as a "spark" of my interest in science was a book I read when I was 16, written by Albert Einstein and Leopold Infeld, The Evolution of Physics. I remember reading the last page, and then sitting there with the book in my hands and having this sort of epiphany. I suddenly knew my future was going to be in science," the 27-year old hottie said. 
This certified hottie also revealed that his favorite number is eight. "I don't have any particular reason for liking it. I just do. Some things are just irrational (not talking about pi)", he explains.
Source: KAMI.com.gh