- Days after the incident, actress Maritoni Fernandez finally breaks her silence regarding the murder of her sister, Ma. Aurora Moynihan, on Saturday, September 10
- In the official statement released by Maritoni, she pleads for respect as the family go through their mourning for her sister's death
- She also clarified that the family will not make inquiries, despite the confirmation of her sister's illegal drug link, to avoid jeopardizing the integrity of the investigation  
Actress Maritoni Fernandez has finally broken her silence regarding the murder of her sister, Ma. Aurora Moynihan, last Saturday, September 10.
In the official statement released by Maritoni's camp, the actress had said, "We ask the public at this time to respect our need for privacy so that we may continue to heal in our own way."
Maritoni's statement had highlighted the family's desire for time to mourn her sister's murder. She also clarified that at this time, the family is focused on protecting the deceased children from 'further pain and suffering' while they all strive to mourn in private.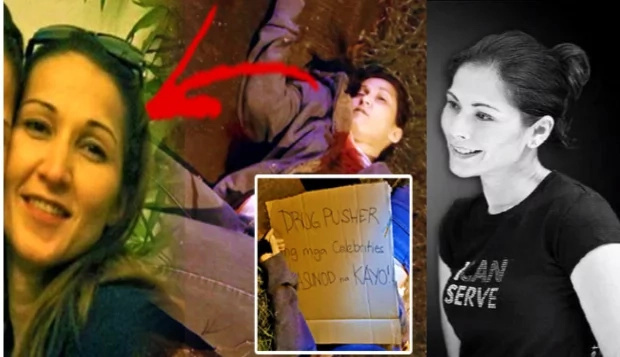 Taguig City Police District has confirmed that Moynihan is included in their drug watchlist, but Maritoni had clarified that the family will not interfere with the investigation so as not to jeopardize its integrity.
READ ALSO: Lea Salonga's strong reaction to brother's arrest
"During this time, we will give due diligence to the investigation process by not making any further statements that may jeopardize the integrity of this inquiry," she had said.
Moynihan was shot dead in Temple Drive, Brgy. Ugong Norte, Quezon City. She was found with a gunshot wound to the chest and a cardboard sign that says, "Drug pusher ng mga celebrities, kasunod na kayo!"
READ ALSO: Devastated family, celebrity friends mourn for comedian Joy Viado
Maritoni's full statement can be found here:
RELATED: Actress Maritoni Fernandez's sister killed in QC drug war!
Source: Kami.com.ph