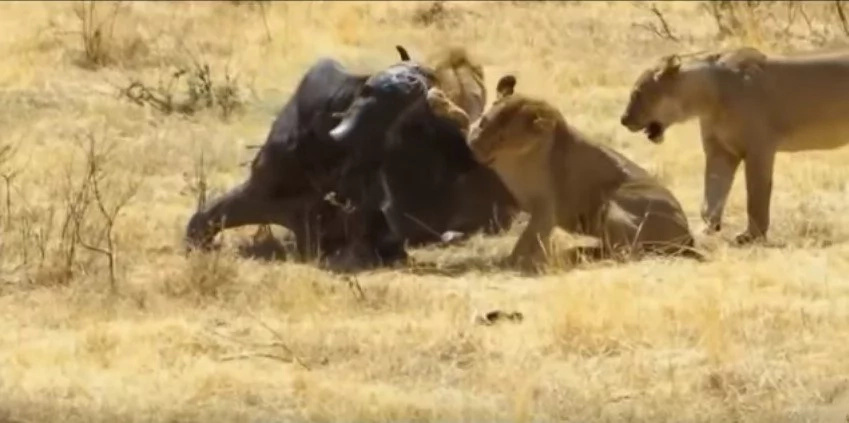 - Watch this incredible video compilation of animals fighting 
- The compilation includes fights between lions, hyenas, buffalo, crocodiles and much more.
- The video showcases some of the best animal fight scenes captured on camera demonstrating that Nature truly is Satan's church 
The beasts fight for their life each day on the plains: some fight as to not fall prey, others fight to catch prey, to feed themselves and to feed their young. Theirs is not a kingdom of mercy.
The concept of evil is a luxury that only man can allow himself. The beasts live only by the law that is as old and as true as the sky.
One is always the victor, living to see another day, while the loser is left to die, his bones soon to be whitened by the scorching sun and devoured by the red African dirt.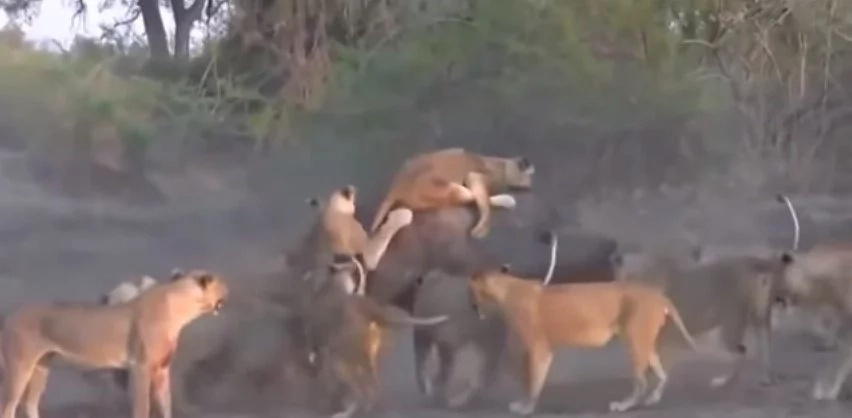 READ ALSO: A violent addict stabbed a teenager in the neck with scissors
"Did he smile his work to see? Did he who made the lamb make thee?" Blake asks the tiger.
Indeed the beasts fight scarlet claw and fang, move with fascinating speed and grace, a machined precision in their attacks.
Watch the video and be amazed:
READ ALSO: The size of these monster puppies will make you go 'WOW!'
READ ALSO: This Burger King employee punishes kids for laughing at him
Source: Kami.com.ph