- Megan Young fears flying and shaking after her trip in Haiti
- Megan and Miss World Chairman Julia Morley went to an orphanage in Haiti and the floor they are standing on collapsed due to excited kids running toward them
- Megan tries to cope with her phobia by sleeping during the flight to avoid feeling the turbulence
Miss World 2013 Megan Young shared that she developed a fear following a freak accident when she visited Haiti.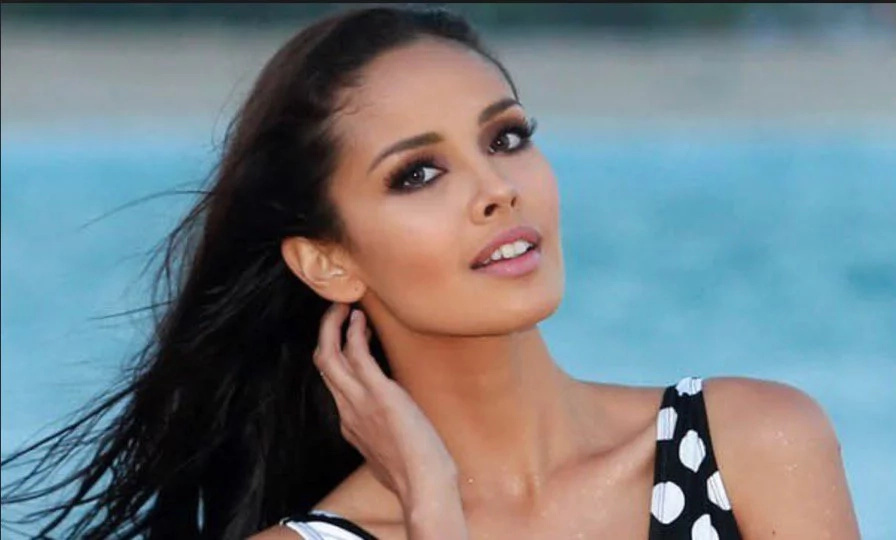 At the "Alyas Robin Hood" press con, Megan recounted her trip to an orphanage in Haiti on Oct. 31, 2013 with Miss World Chairman Julia Morley. She said that due to the excitement of the kids to see them, the second floor of the temporary building of the orphanage collapsed. Morley and a child were badly injured.
READ ALSO: Miss Universe 2015 Pia Wurtzbach is going to be the host of Asia's Next Top Model next season!
Thankfully, Megan was not injured, but the traumatic experience left the actressand beauty queen a fear. Megan said:
"Nagkaroon ako ng fear of flying after ng Haiti incident kasi hanggang ngayon, takot ako sa turbulence, as in naiiyak ako kapag may turbulence. Di ba, 'yung Haiti incident namin, nanginig 'yung platform tapos nahulog kami. So, for me, 'yung mga nagse-shake, kahit sa stage, kapag alam kong hindi masyadong stable, bumababa na ako. Sobrang ingat na ingat ako. (I had a fear of flying after the Haiti incident because until now, I am afraid of turbulence, as in I am crying if there is a turbulence. In the Haiti incident, the platform shook and we fell. So, for me, everything that shakes, even the stage, when I knew that it was not too stable, I step down. I am really careful.)"
READ ALSO: 9 truths why being morena is the best
With this, did Megan Young develop a tremophobia, which is defined as a fear of trembling or shaking? The phobia is prompted by traumatic events. It must be noted that the symptoms of phobias depended on the level of fear.
Since her job involved travel and flying, Megan tried to sleep in airplane so she will not feel the turbulence.
Megan will be part of GMA Network's new primetime show, "Alyas Robin Hood".
READ ALSO: Megan Young reunites with Miss USA Olivia Jordan
Source: Kami.com.ph