- Ogie Diaz hinted that Liza Soberano and Enrique Gil (LizQuen) might just be in a relationship
- Liza's talent manager said that while Enrique is a good boy, it would still be Liza who will decide on her love life
- He also said that Liza is a smart girl and she knows what she's doing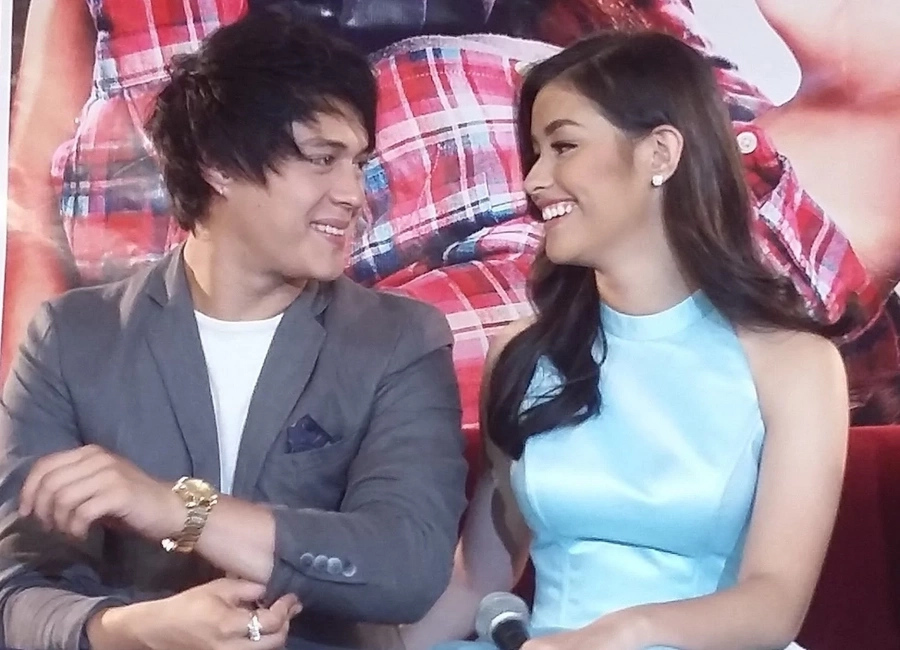 Fans of Liza Soberano and Enrique Gil have been yearning for the two of them to have a mutual relationship status of "In a relationship." Liza's manager, Ogie Diaz, may have made this possible after he made some revelations on the love team's real relationship status.
Ogie Diaz said that he doesn't want to be the source of the news whether the two are already in a relationship. However, considering that he is the talent manager of Liza, he felt that they are indeed in a relationship.
READ ALSO: Cristine Reyes shows new hair style
Now that isn't a confirmation at all, just a hint that the LizQuen tandem is more than a mere façade to gain fans.
According to Diaz, Enrique, whom he fondly calls "Quen," is nice and good. However, he emphasized that it is not his decision to make, but Liza's. After all, it's Liza's heart that's concerned.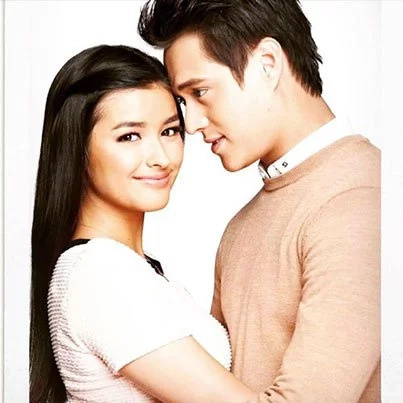 Diaz was asked if Liza would ask advice from him regarding her love life, to which he answered that the young actress does not because she is smart.
The manager also revealed that ABS-CBN is working on something that will give international exposure to ABS-CBN stars. One thing that he knows is that Liza is one of those who were included.
If Liza would be offered an international project, Diaz said, "why not?" Such an offer would be a medal for the Philippines.
READ ALSO: Megan Young frightened to fly after a freak accident in Haiti
But on a serious note, Diaz said that there is no "Hollywood offer" yet for Liza.
When asked about his reactions to the many fans who want Liza to enter beauty pageants, Diaz said that the young actress hasn't yet felt that she would like to go into the scene.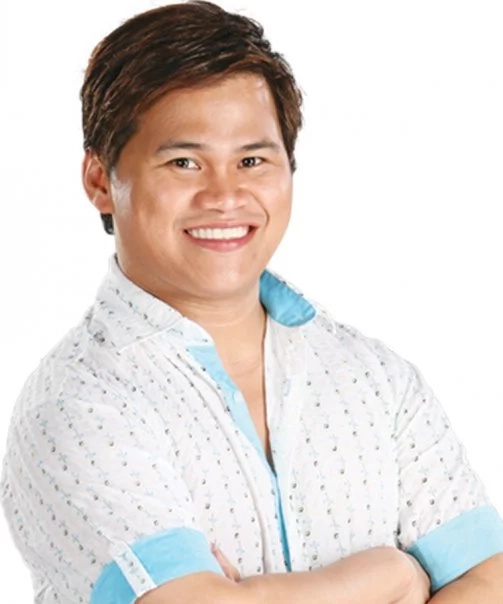 Diaz himself is not so keen in letting Liza join pageants because if she would be joining one, she would have to devote all her time and effort to it. In addition, there would be so many requirements that she would need to comply such as getting that perfect body and training with Jonas Gafud.
For Diaz, Liza Soberano is good at where she is. With the young actress' current status, she's a real star and wouldn't need anything else.
READ ALSO: Kris Aquino's fashion sense never go out of style!
Source: Kami.com.ph