Dubbed as the Queen of All Media, Kris Aquino is known for her great fashion style. She is also among those who take pride in her outfits, choosing only the best fabrics and well-known designers. Whether she's on a TV show, a movie, or at some classy event where only the finest dresses can do justice for attendees, Kris Aquino knows how to look fabulous!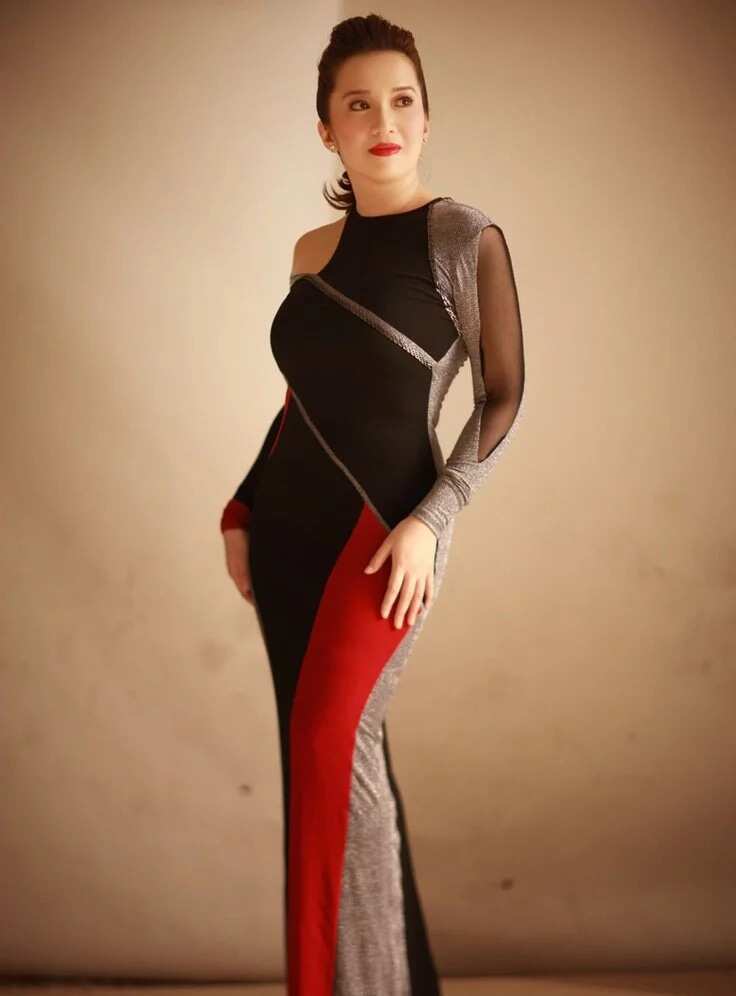 1. Kris Aquino looked svelte and a real stunner in this photo. This was taken at the time that she was working on or promoting "Segunda Mano," the movie where her second-hand bag had some  eerie and despicable past. Ladies, watch out! If you love buying used branded bags, don't forget what happened to Kris in this movie.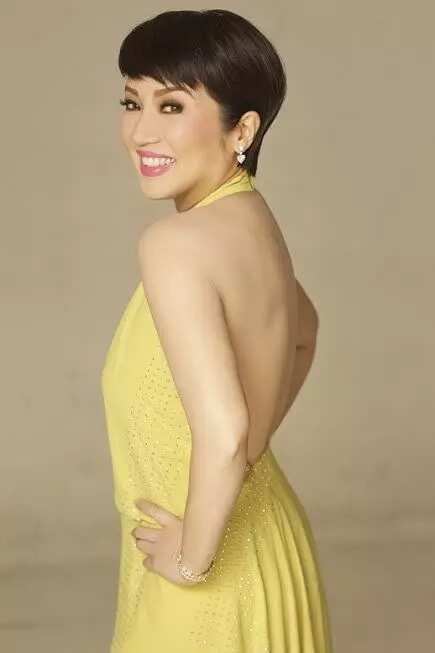 2. Short-hair and a yellow backless maxi dress work well for Kris. Her creamy skin tone perfectly matched the color of her dress. At one point, it was revealed that she bought land for her two sons Joshua and Bimby.
READ ALSO: Sandro Marcos gets flak for wrong spelling on new Twitter post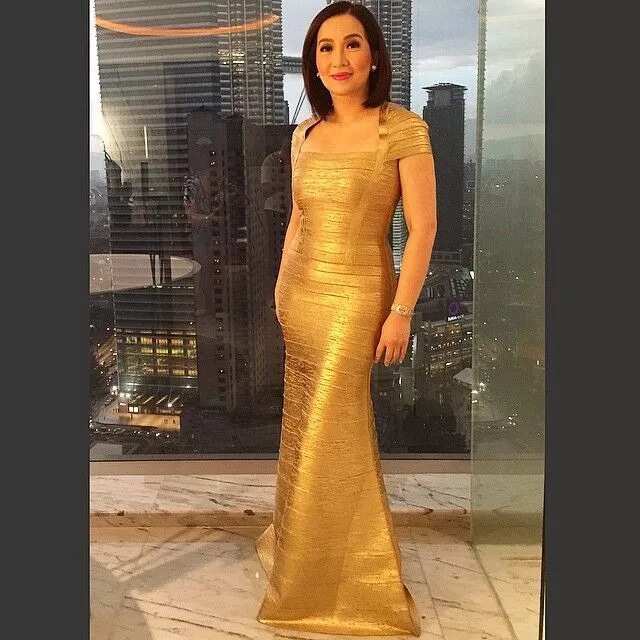 3. Now that's a real stunner there. Her gold body-hugging floor-length gown made a picture-perfect scene. With the Metro Manila skyline in the background, Kris looked simply amazing!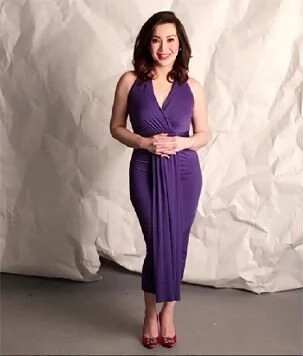 4. One look at this photo of Kris Aquino tells you that her smile isn't just something for the cameras, but it's a smile that reaches deep within her soul, making her look truly lovely. Well, the picture says it all considering that it was rumored she might just be in love again.
READ ALSO: Netizens add a touch of Filipino to favorite international shows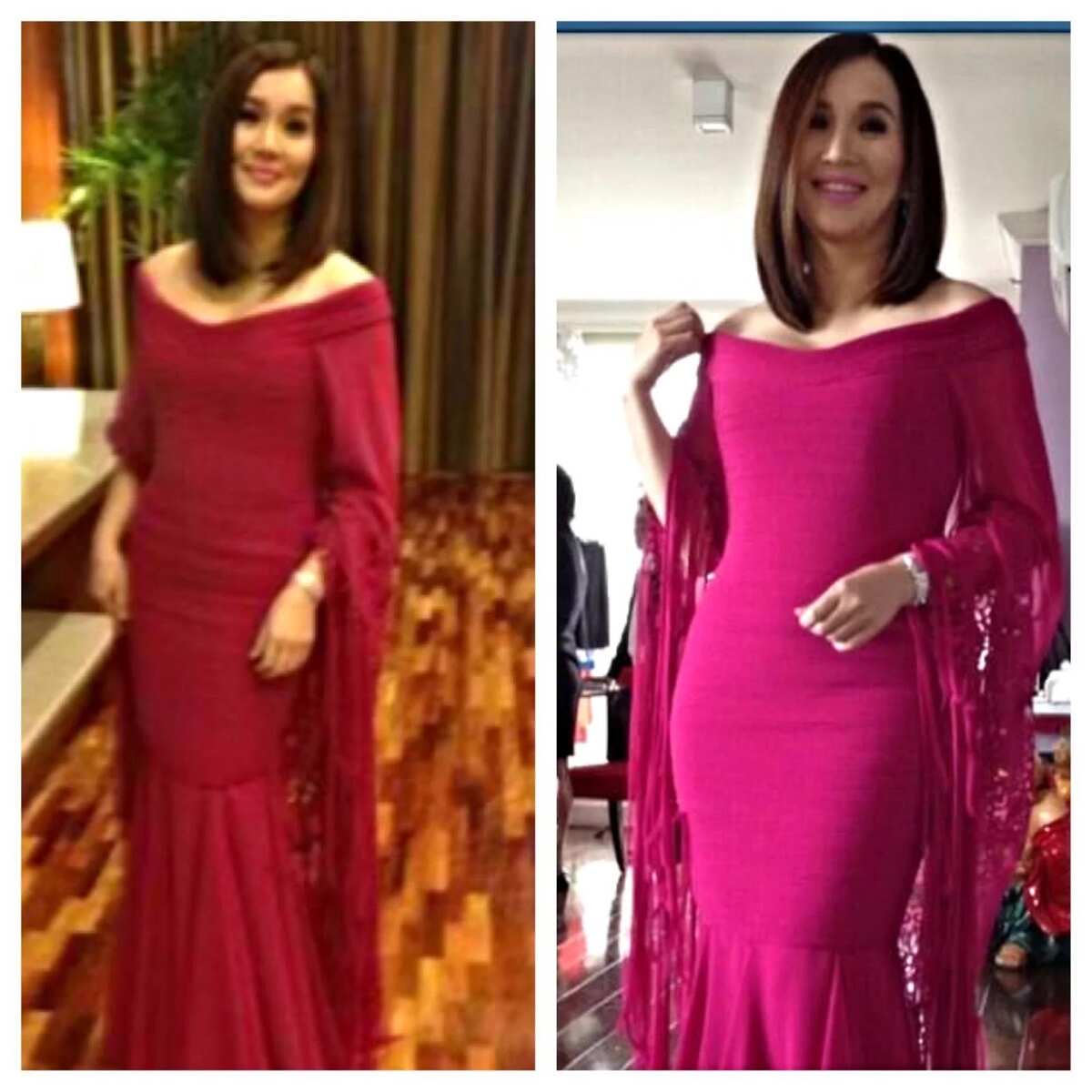 5. Kris Aquino can make any gown look great! This sexy dress was made more appealing with the way Kris wore it. She does know that any shade of pink makes her look so good.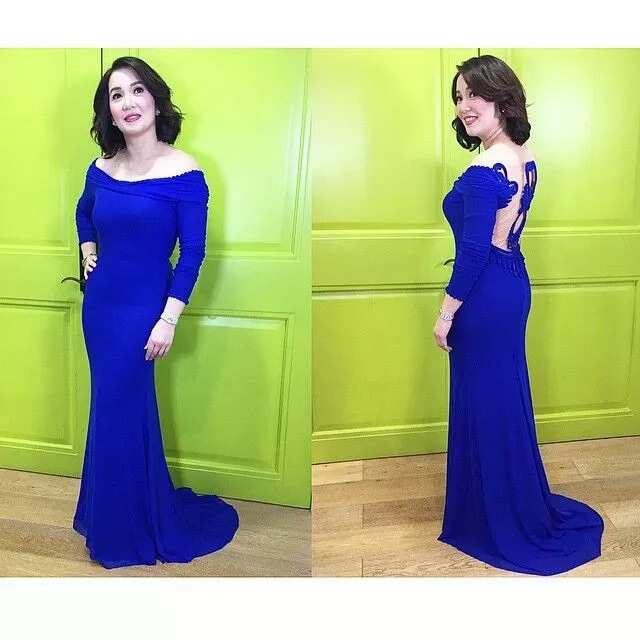 6. Kris does not only look good in light colored clothes, but she also stuns in dark-colored gowns! She can make any head turn whenever she would wear this lovely dress!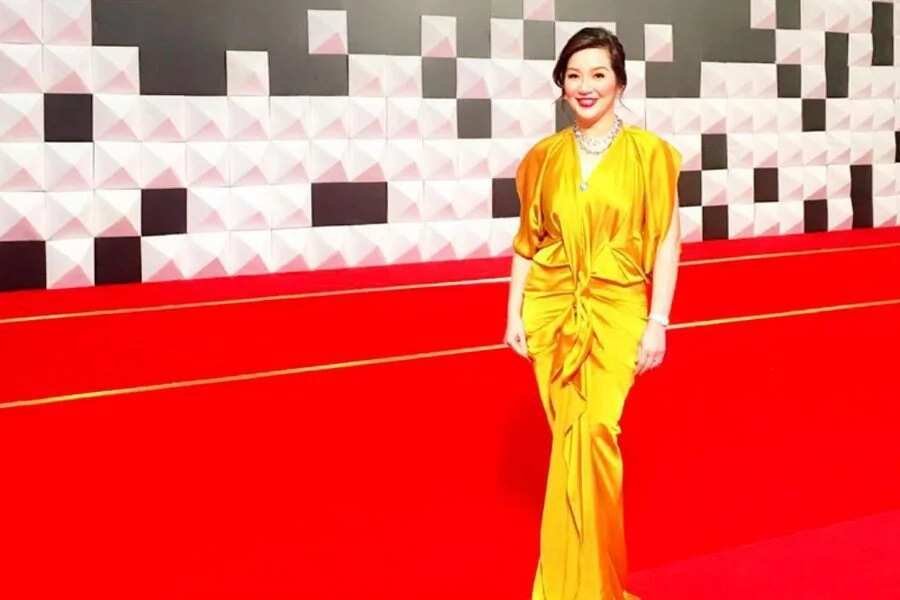 7. Since the APEC is one of the most important events in Asia, Kris made sure that she looks her best. She didn't hesitate to wear this gold goddess-like gown in one of the events.
READ ALSO: Claudine Barretto reveals her new bashers are ex-friends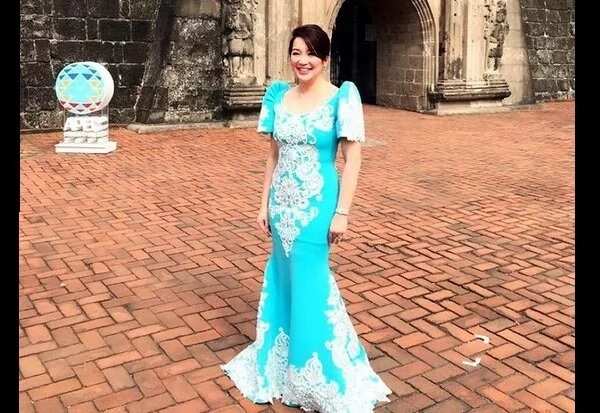 8. Give it to Kris to look great even in midday sun. Yes, she was wearing this Tiffany blue neoprene Filipiniana gown which made her look great but her skin suffer. It was reported that Kris referred to her sunburns from the event as "karma ng kaartehan."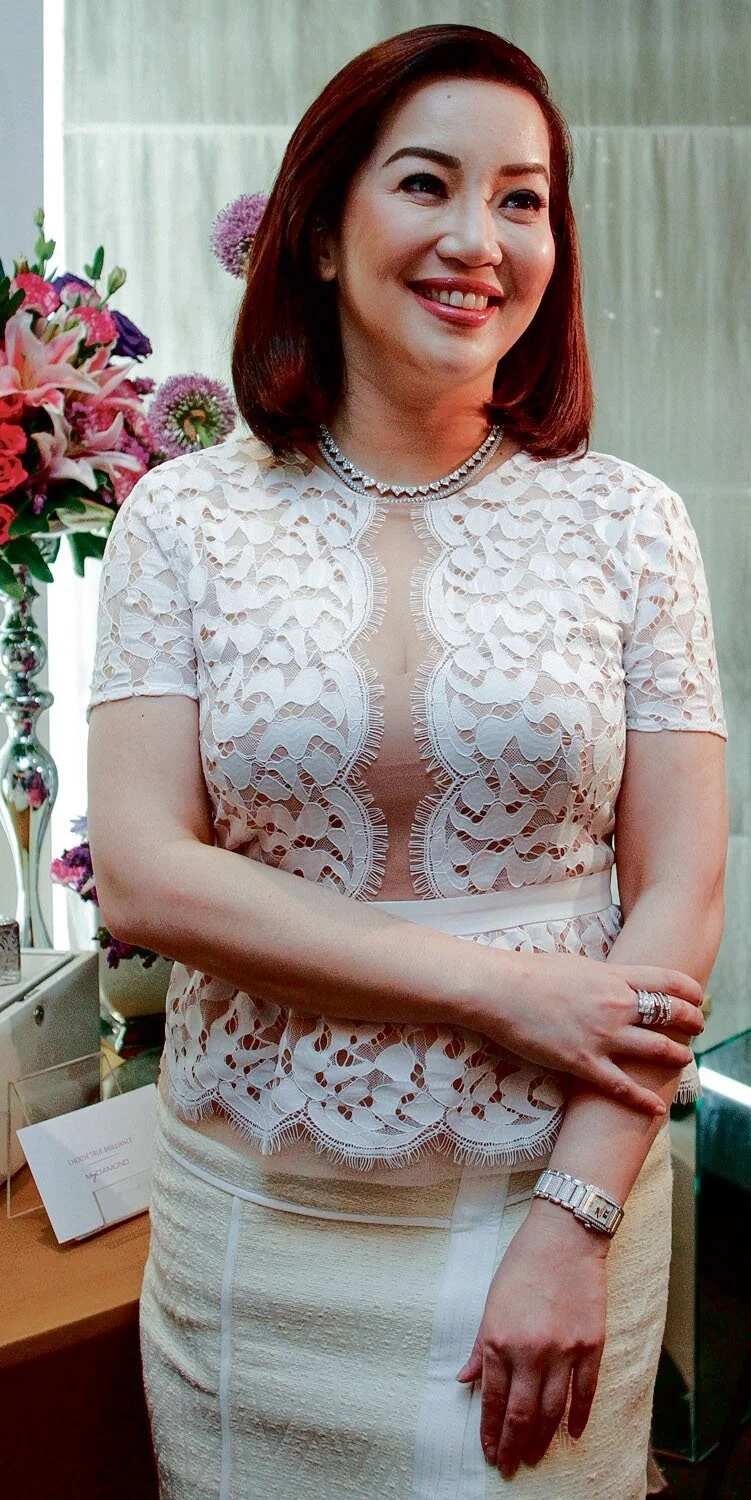 9. Whether she's in a full-length gown or another type of formal dress, you have to give it to Kris Aquino to figure out how to mix and match her accessories.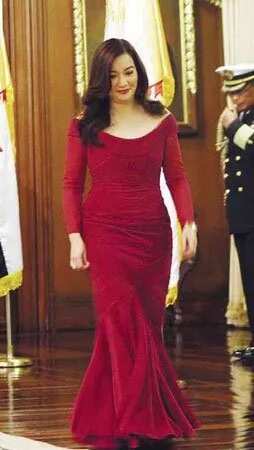 10. Kris Aquino wore this lovely Cary Santiago down during the visit of the Sultan of Brunei to the Philippines. If you look at the bigger picture when this was taken, the Sultan was looking at Kris as she was walking away. He must have been smitten by her beauty.
Source: Kami.com.ph