- President Rodrigo Duterte's war on drugs has caused the deaths of thousands of alleged drug pushers and remained passive about extrajudicial killings
- The President accused the Liberal Party of using the war on drugs to destroy his image and plot an impeachment case against him
- Duterte, however, remains adamant that he would do everything in his power to eradicate drugs and crime from the Philippines
Earlier on Monday, President Rodrigo Duterte accused the Liberal Party (LP) of plotting to overthrow the president by destroying his image.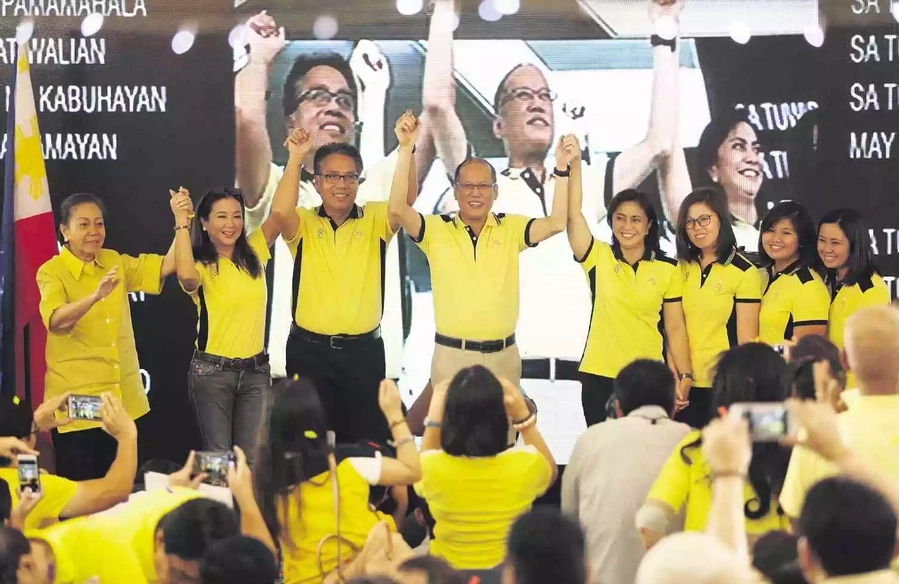 "Let's not fool ourselves. Do you know who's behind this? It's the yellow," Duterte stated, referring to the Liberal Party's political color.
READ ALSO: Duterte approved Mary Jane Veloso's execution, says Indonesian President
President Duterte says that the Liberal Party is emphasizing the alleged human rights violations being committed in the President's war against drugs, therefore setting the stage for a possible impeachment.
"They think that if they can build a case against me, I'll be impeached," he said.
Duterte also pointed to his other critics, United nations Secretary General Ban Ki-Moon and American President Barack Obama. The President mentioned that they "rode" and highlighted the issue of human rights in Duterte's quest to quell drugs.
Yet even with all the criticism, the President stands firm on his commitment to continue his battle to eradicate drugs and drug related crimes from the country, even at the expense of his dignity and the presidency.
READ ALSO: Unpredictable Duterte slams the US but praises China during speech
"My God! I tell you frankly, when I assumed office, in this quest of mine, I have prepared to lose my honor, my life and the presidency," Duterte said.
In May, Duterte swept the Philippine national elections on the platform to eradicate drug related crime within 3-6 months of his presidency.
Since then, more than 3000 people have been killed and thousands of drug users have surrendered themselves to the police.
Duterte has been accused violating human rights by allowing vigilante killings. Critics say that each person, even alleged drug dealers and users, have the right to due process. Extrajudicial killings violate the human rights of these people.
READ ALSO: Beastmode! Arnell Ignacio lambasted political analyst wannabees on social media
Source: Kami.com.ph