The award-winning actress and Filipino musical gem Lea Salonga guest starred in the season finale of the American romantic musical comedy-drama "Crazy Ex-Girlfriend." The episode aired on April 18.
Early this year, the Tony Award winner announced the good news on Twitter: "I'll be appearing on the finale of CW's Crazy Ex-Girlfriend! And singing, too! How fun is that?!"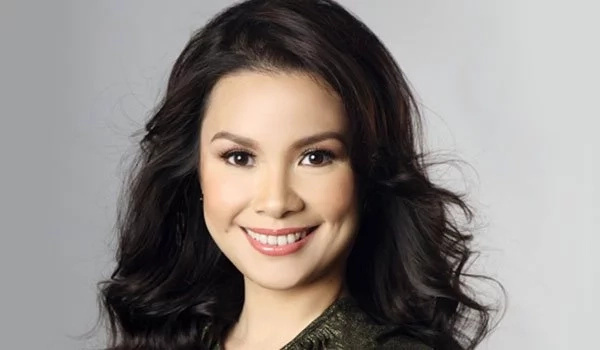 The singer-actress appeared on the show as Myrna, the aunt of Josh Chan, played by Filipino-American actor Vincent Rodriguez. Ms. Salonga sang the love song "One Indescribable Instant" in a wedding scene where Josh and Rebecca Bunch (played by Rachel Bloom) were texting each other.
The writers and the cast were all excited when Ms. Salonga signed to guest on the show. Co-creator and finale director Aline Brosh McKenna said, "There were actual tears shed in the writers' room" when Salonga signed on to guest. "Vinnie (who plays Josh), when he found out, he kind of fell over and fainted."
"Crazy Ex-Girlfriend" follows the story of big-shot lawyer Rebecca Bunch who gives up her job in New York. An accidental meeting with her high school ex-boyfriend Josh seemingly influences Rebecca to uproot her life in the city and move to West Covina, California, where Josh is living. As the series progresses, Rebecca tries with all her might to deny that she is still in love with Josh, and he is the sole reason she moved to West Covina.
The CW series that premiered in October 2015 was lauded for its accurate and sensitive portrayal of the Filipino-American culture. The show was renewed for a second season.
Source: Kami.com.ph