- A video clip of a talented and good-looking contestant in ABS-CBN's newest reality-based show trended on youtube
- The video features Allen Cecilio of Caloocan City performing an OPM classic "Yakap Sa Dilim" in front of celebrity judges
- The video, which was uploaded on youtube now has 180 thousand views with netizens suggesting that he is a contestant to watch out for
Filipinos are huge fans of music. We love hearing powerful singers belting high notes. We love to research the lyrics of the newest hit to be able to sing with the rest of the crowd.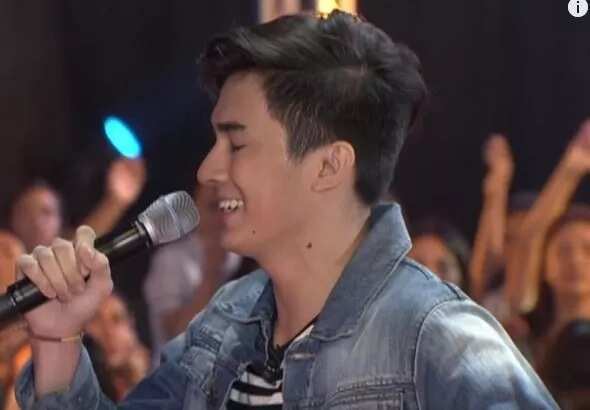 Our phones and iPods are filled with songs of various genres. Our playlists are always ready. This is also why singing competitions hosted by television networks are successful.
Many of the most famous celebrities today are products of singing competitions. The likes of Yeng Constantino, Sarah Geronimo, Angeline Quinto and many others, they all went through the same experience.
READ ALSO: Laughrip si ate: Pinay says actor Baron Geisler is 'uncut' after anti-DU30 remarks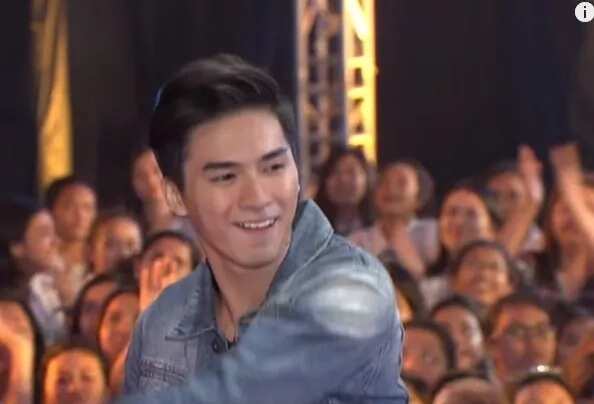 Considering the overwhelming number of people who can sing, it takes more than the ability to belt a powerful song to win the hearts of many.
One must know how to do multiple things to please the crowd, who most of the time serves as the last maze of the test.
Well, this guy seems like he'll give it a shot.
READ ALSO: Beastmode! Arnell Ignacio lambasted political analyst wannabees on social media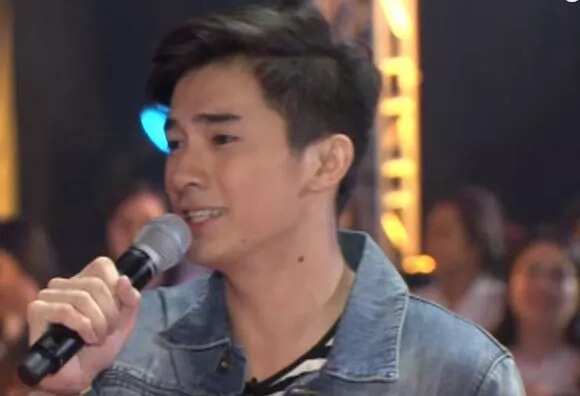 A video clip of a talented and good-looking contestant in ABS-CBN's newest reality-based show trended on youtube. The video features Allen Cecilio of Caloocan City performing an OPM classic "Yakap Sa Dilim" in front of celebrity judges.
Prior to his song number, he also entertained the crowd by showing off his skills in dancing. He later garnered 98% of votes from the studio audience.
The video, which was uploaded on youtube now has 180 thousand views with netizens suggesting that he is a contestant to watch out for.
RELATED: Panalo 'to! Pinay dragqueen shows off 'Bakulaw' version of classic hit
Source: Kami.com.ph