- A video of a woman insulting actor Baron Geisler following the latter's anti-Duterte remarks has gone viral
- The video features the woman uttering words of insult against the actor whom she revealed to be uncircumcised, a metaphor used to describe a cowardy man
- The video, which was uploaded on September 5, now has more than 80 thousand views and shares, mostly Duterte supporters who expressed their support behind the woman for her bravery in speaking out against the actor
If the Philippines will have a list of the most hated celebrities today, Baron Geisler will surely be on top.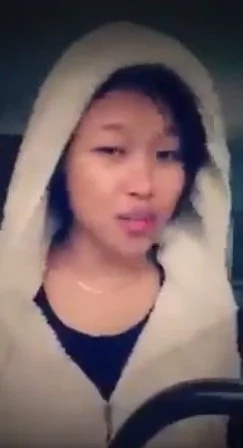 Not only is the actor known for his short temper and his occasional fights against fellow celebrities, he is also known for being a strong critic of the Duterte administration.
A few weeks back, the actor uploaded a video of himself supposedly calling out the president for the chief executive's failure in addressing the rising number of summary executions in connection to the war on drugs.
READ ALSO: Beastmode! Arnell Ignacio lambasted political analyst wannabees on social media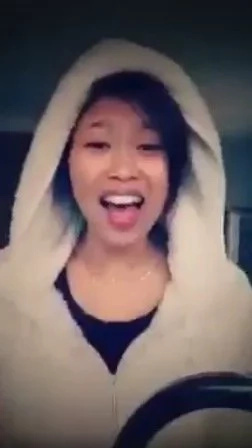 Not too long ago, he uploaded another video challenging the chief executive to subject his son, Sebastian Baste Duterte to a drug test.
The actor then uploaded a photo of himself with a drug test showing negative for various illegal substances.
Baron is indeed a tough guy but not for this woman. A video of a woman insulting actor Baron Geisler following the latter's anti-Duterte remarks has gone viral.
READ ALSO: Panalo 'to! Pinay dragqueen shows off 'Bakulaw' version of classic hit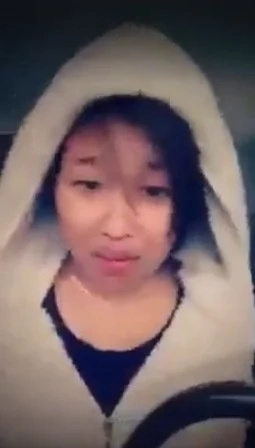 The video features the woman uttering words of insult against the actor whom she revealed to uncircumcised, a metaphor used to describe a cowardly man.
She also accused Geisler of making some noise because he is trying to make a name for himself and remain relevant to Filipinos.
The video, which was uploaded on September 5, now has more than 80 thousand views and shares, mostly Duterte supporters who expressed their support for the woman and her bravery in speaking out against the actor.
RELATED: #GoodVibes : Old man shows powerful 'Tatlong Bibe' moves
Source: Kami.com.ph