- A video of Arnell Ignacio lambasting netizens for calling out President Duterte and his policies has gone viral on social media
- The video features Ignacio calling for unity instead of spreading malicious comments against the president who's been dragged down for his comments against US President Barack Obama recently
- While the video trended, not all netizens are happy for what Ignacio said who also criticized the Catholic Church for speaking against the president
Social media is no longer just a tool for communication with our loved ones here and abroad, more than a socializing agent, the platform has become a tool for political participation.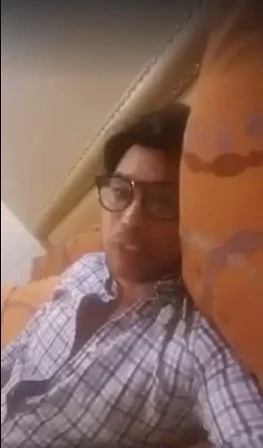 President Rodrigo Duterte, according to political analysts, won the hearts of many people by investing heavily on social media campaigns.
His narrative of authenticity rippled among social media users who then shared what he was fighting for.
READ ALSO: Panalo 'to! Pinay dragqueen shows off 'Bakulaw' version of classic hit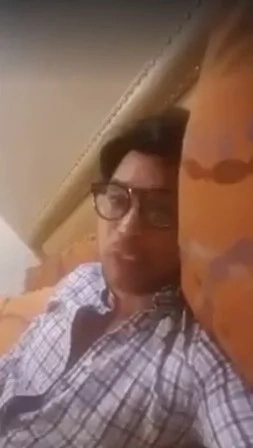 As a result, his campaign became multi-faceted. He was successful in both worlds, the real one and its virtual counterpart.
While many people rallied behind the country's highest ranking official during his campaign and even in the first few weeks of his administration, there are those who continuously criticize him from time to time.
Just like how people pushed him to the top, the critics also attacked Duterte on social media. Actor Arnell Ignacio, who is known to be a solid Duterte supporter, expressed what he thinks about what's happening lately.
READ ALSO: #GoodVibes : Old man shows powerful 'Tatlong Bibe' moves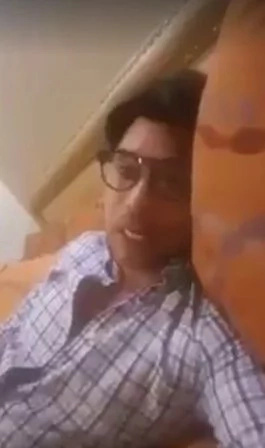 A video of Arnell Ignacio lambasting netizens for calling out President Duterte and his policies has gone viral on social media.
The video features Ignacio calling for unity instead of spreading malicious comments against the president who's been dragged down for his comments against US President Barack Obama recently.
While the video trended, not all netizens are happy for what Ignacio said who also criticized the Catholic Church for speaking against the president.
RELATED: Galing! 82-year old Pinoy doctor claims to have discovered a cure for diabetes
Source: Kami.com.ph