- A video of a drag queen supposedly belting a classic hit by Jennifer Holiday has gone viral on social media recently
- The video features the drag queen in her bakulaw version of And I am Telling You
-  The video now has more than 15 thousand views from netizens who were entertained by the performance
Filipinos are generally talented individuals. Proof of which is the continuous rise of pinoy talents here and abroad. These are people making names in various fields.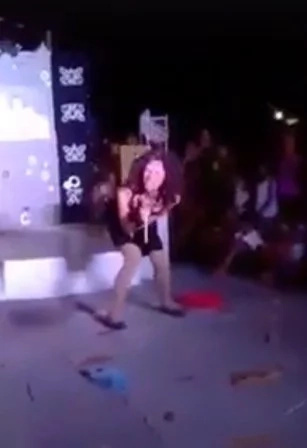 This includes singing, dancing and even acting. Names such as Charice, Apl de Ap, Lea Salonga and many others prove that Filipinos can dominate the international scene.
This could be attributed to our innate competitive spirit. This is why, reality-based talent competitions are always loved by many in the country.
READ ALSO: #GoodVibes : Old man shows powerful 'Tatlong Bibe' moves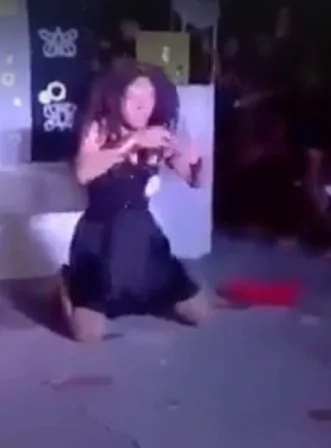 One of the many talents, Filipinos are known for, is singing. Worldwide, Filipinos have an impression of being powerful singers.
As a nation, we seem to have developed an immense interest in singers who can belt high notes of famous songs.
For this performer however, a powerful voice is just a plus but he can do it on his own, by just opening her mouth.
READ ALSO: Galing! 82-year old Pinoy doctor claims to have discovered a cure for diabetes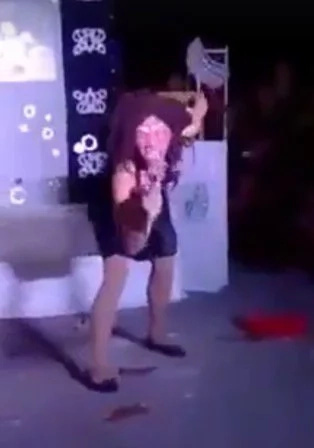 A video of a drag queen supposedly belting a classic hit by Jennifer Holiday has gone viral on social media recently.
The video features the drag queen in her bakulaw version of And I am Telling You.
 The video now has more than 15 thousand views from netizens who were entertained by the performance.
RELATED: Clumsy Pinoy security guard playing with his gun brutally shoots himself
Source: Kami.com.ph