Hunger Games star to portray villain in new Power Rangers movie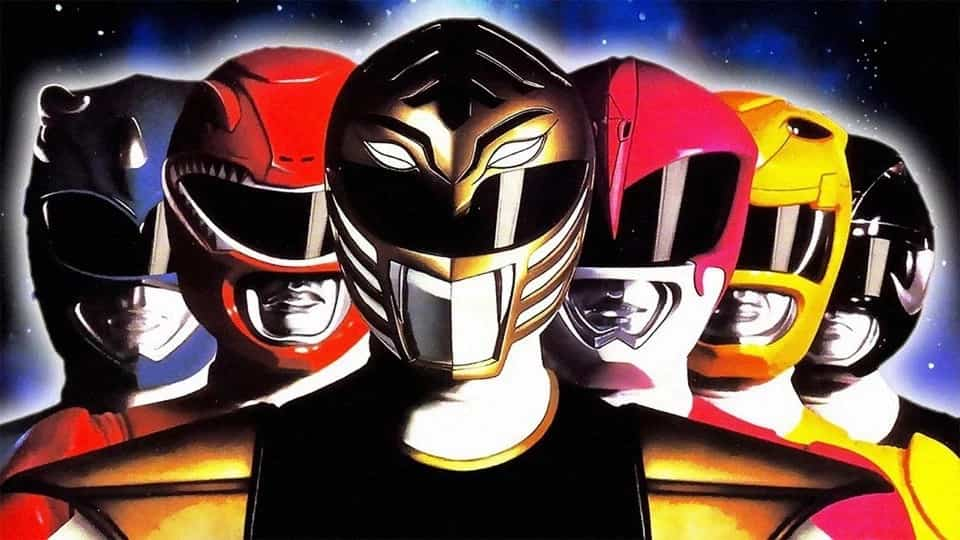 A Lionsgate reboot of the classic Power Rangers will be released on 2017, and Elizabeth Banks is set to play Rita Repulsa, the lead villain in the classic story. Banks stands out among the rest of the cast because of her A-List credentials. She directed the musical comedy Pitch Perfect 2, played the sickeningly sweet Effie Trinket in Hunger Games, and even pulled off a terrifying role in the horror film The Uninvited.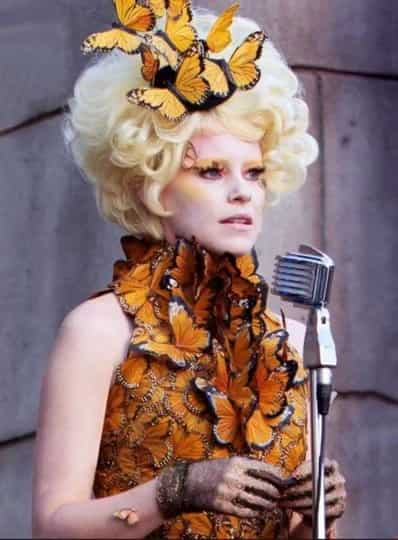 A photo of her in full-costume as Rita Repulsa has elicited mixed reactions. Banks had said that "it's definitely a modern and edgy re-imagining of the original Rita Repulsa." In the photo, the theme of her costume is definitely green—she's decked in green armor, her hair seems to have green highlights, and even her eyes are green. This is a radical departure in terms of appearance from the original Rita Repulsa, who has no trace of green in her outfit at all; the nails are still sharp, but the focus is more on the staff that she carries around. Additionally, the role of Rita Repulsa had previously fallen onto Japanese, Hispanic, and Filipino-Australian actresses, with Machiko Soga as the very first—never white. Fans are divided: some have commented that the difference seems to be too much, but there are also those who're excitedly looking forward to the film because of its novel rendition.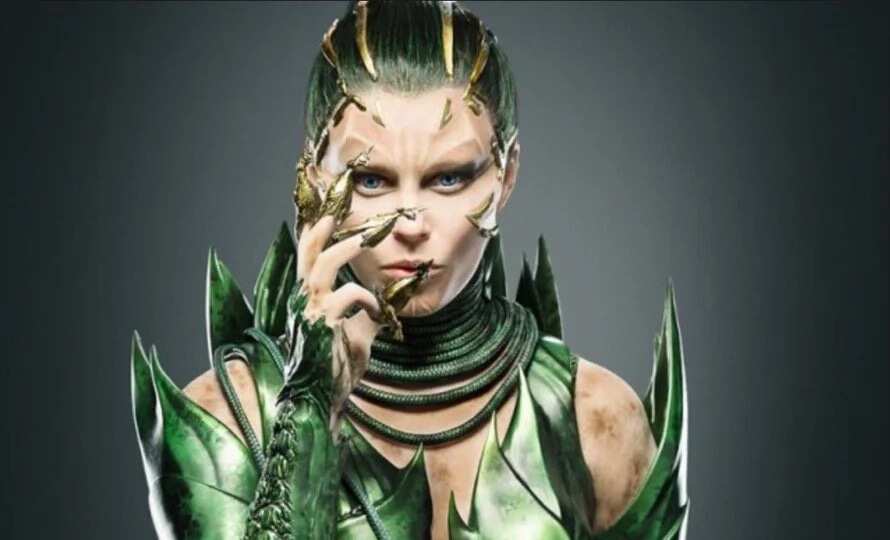 Banks seems game enough. "I've never played a villain before," she admitted. Rita Repulsa is a colorful character—she's a terrifyingly capable sorceress who got stuck in a space dumpster for ten thousand years, and when she escaped, she made world domination her goal. Despite how challenging the role is, the director, Dean Israelite, is confident about Banks: "It's very exciting that we got [Banks], and I think what she loves is the opportunity to really embrace the insanity and deliciousness of Rita Repulsa in terms of how weird and wonderful that character was, and really dive into and consume that character. You should always be off-balance when you're watching her. Is she insane? Is she totally calculated? Does she know what she's doing? Elizabeth can toe that line really well."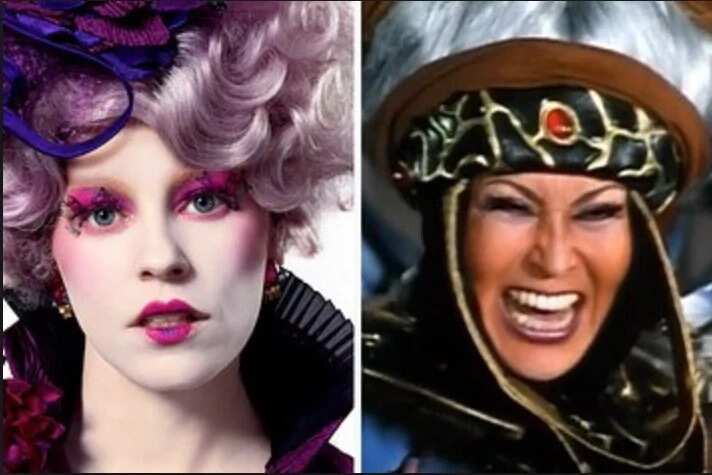 The script was written by Ashley Miller and Zack Stentz, who've often worked together before for films such as Agent Cody Banks, Thor, and X-Men: First Class. As for the cast, the Black Ranger will be played by Ludi Lin, the Pink Ranger by Naomi Scott, the Yellow Ranger by Becky Gomez, the Red Ranger by Dacre Montgomery, and the Blue Ranger by RJ Cyler.
Watch out for it next summer, as it's expected to premiere on Mar. 24, 2017.
Source: KAMI.com.gh