- A pregnant woman in Singapore was asked for proof by another passenger when she tried to sit on the priority seats at the MRT
- She confirmed that she was pregnant but the man argued that she was not wearing maternity clothes
- After demanding that he go away, the man formed a fake gun with his fingers and pointed it at her face before walking off
If you think only the Philippines suffer a number of troubles while on board the train – pickpockets, perverts, smelly seatmates, and many more – then you're mistaken.
Apparently, the Mass Rapid Transit (MRT) in Singapore also has its fair share of woes. A pregnant woman could testify for that after her recent horrible experience on the train.
Maria Louise Dass vent her frustrations on her Facebook account, narrating the turn of events during her ride home.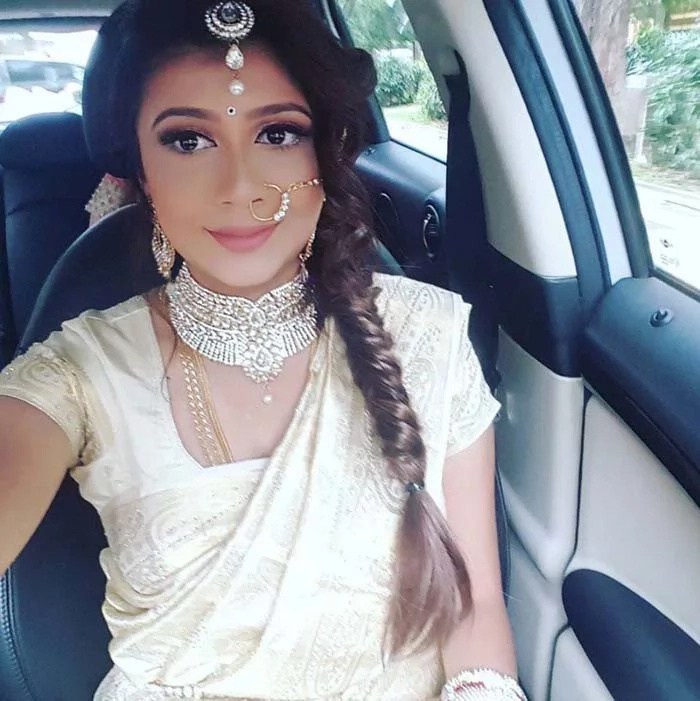 READ ALSO: It's more than just flexibility! This woman used yoga to cure mental illness
She had just finished with an appointment and decided to take the train, particularly the circle line. Spotting that there was a vacant priority seat, she proceeded to walk towards that direction.
Since there was a man standing in front of it, Dass politely asked if he could step aside so that she could sit down.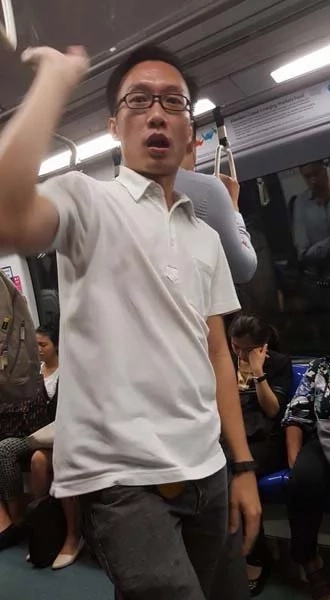 But the man appeared to be unconvincing that she is pregnant, pointing at the seat's label while staring at her incredulously.
READ ALSO: 7 honest reasons why millenials refuse to have babies
Dass confirmed that she is pregnant. However, the man remained to be suspicious of her claims and asked for proof. She was shocked upon the man's demands.
"I said who the hell are you to ask me for proof? Do you want to see my medical bills? My baby's ultrasound pictures?" She wrote on her post.
In response to her outburst, the man pointed out that Dass was not donning maternity clothes. Nevertheless, he told her to 'shut up and sit down' after Dass exclaimed how she was not informed that she had to 'look pregnant to be entitled for the seat.'
READ ALSO: Aiza Seguerra and wife Liza regretfully decides to delay conceiving their firstborn
Unfortunately, that was not the end to their conversation. When Dass said that she was wasting her time conversing with the stranger, he 'stuck out his tongue' and 'mocked' her by quipping how she was going through 'pre-natal stress.'
By this point, Dass had enough and shouted at him to go away. But before following her instruction, the man formed his fingers into a gun and pointed it at her face.
Netizens found the man's behavior appalling and disgusting. They did not hide their thoughts as they describe him in negative words on the comments.
READ ALSO: Tattooed UP graduate cries foul after being discriminated at bank in Naga City
The MRT in Singapore offers priority seat for pregnant women, the elderly, and those who are accompanied by children. They have signs plastered inside the train that urges commuters to 'be considerate' and to 'give up the seats to those with special needs.'
Source: Kami.com.ph