- Yoga is widely known to have not just physical but also mental benefits for the body
- This woman who suffers from PTSD, anxiety, and depression used yoga to bring back peace in her life
- Heidi Williams is inspiring people with mental illnesses all over the world
Yoga has become a popular stress-reduction technique among people in many countries. Known to improve the physical abilities of the person, yoga is also an effective treatment for depression and anxiety.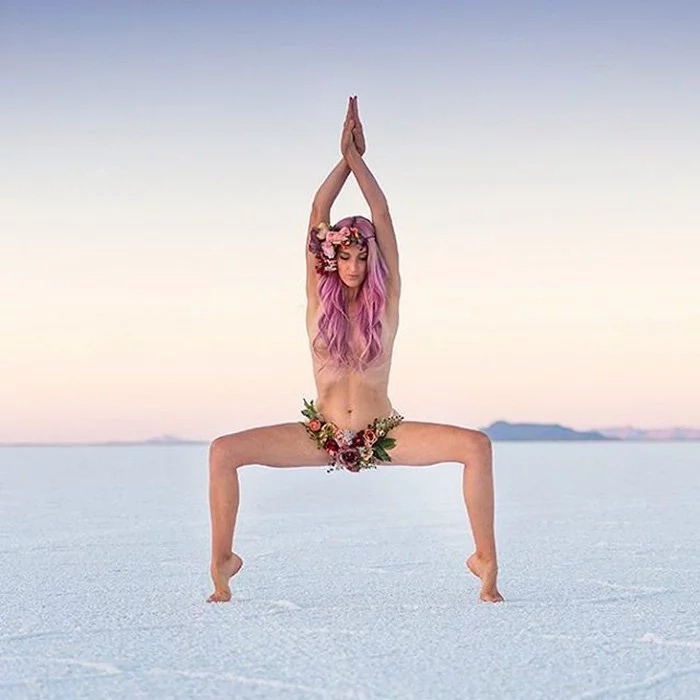 Heidi Williams used the power of yoga to improve herself and her way of living. Williams was suffering from Post-Traumatic Stress Disorder, anxiety, and major depression.
Aside from these misfortunes, Williams was also a rape-victim. She almost lost her 6-month old and even attempted to commit suicide.
READ ALSO: IN PHOTOS:Alice Dixson once again shows no trace of age in her New York escapade!
The practice of yoga brought back the peace in Williams' life and she used this not only to help herself but also to help those who are suffering mental illnesses and trauma.
"It was in this place of mental illness hell that I found yoga and grace. Yoga brought me to a safe place again.  A place of peace and self-acceptance," said Williams.
Right after she recovered, Williams decided to dedicate her life to help and inspire others. She is running online support groups where the individual can go through a self-healing process and where people can connect with each other.
READ ALSO: This dog repays stranger's kindness in unimaginable ways in VIRAL Thai commercial
Williams said that her main goal is to provide therapeutic yoga classes and retreats that are specifically designed for those who suffer from depression, anxiety, and PTSD.
Aside from these, Williams is also using social media to share her inspiring journey to finding peace again through yoga and how such practice can bring harmony to the body and mind.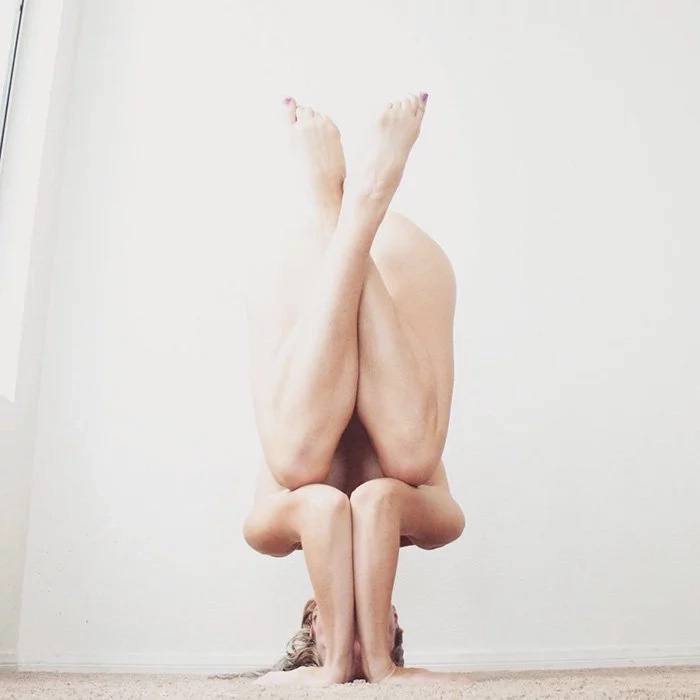 Williams said that everyone can achieve what she has achieved through yoga with the right practice.
READ ALSO: 6 most shocking Instagram stars. These people really have something to show (photos)
In her Instagram account, Williams is sharing her yoga poses with inspirational quotes as their captions. She dedicates the quotes to those who are still searching for emotional peace.
According to Harvard Medical School, yoga is an effective way to reduce the impact of exaggerated stress responses and it functions as a self-soothing technique such as meditation, relaxation, and exercise.
Source: Kami.com.ph