- A 5-year old girl fell from the 11 floor of their apartment building and lived through it
- Witnesses claimed that she was neither bleeding nor crying upon impact and even informed them of her residence
- The patch of grass and muddy ground cushioned her fall on top of the help of the tree branches
Normally, when one falls from a high level, nobody expects for that particular person to live and share the tale. But a 5-year old girl left witnesses and professionals bewildered when she survived the frightening fall from the 11 floor of their building.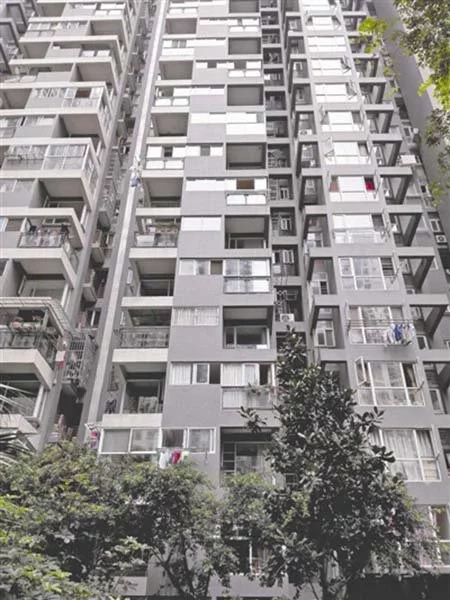 In a report made by the Manila Bulletin, the incident occurred a few minutes past 8 in the evening in the province of Sichuan, particularly in Chengdu.
Coming from their room at the Jinjiang City Park residential complex, a little Chinese girl fell on the bushy and grassy area within the place.
READ ALSO: Haunting photos of North Korea reveal stories behind 'staged' tours
One resident from the same establishment was in a teahouse by the first floor when he heard a loud crash, prompting him to immediately run outside where he saw the child.
What surprised onlookers more was that she did not bleed out, nor showed signs of pain. The young girl appeared to be in a state of shock as she simply blinked her eyes – no crying whatsoever.
At one point, she even attempted to collect herself but the people who have surrounded her by then instructed her to stay still.
READ ALSO: Relief Felt in PH After Veloso's Execution Was Postponed Indefinitely
"She actually talked to us. 'I am from the 11 floor' is what she said," a different bystander recalled.
Mr. Xu, an employee from the property arrived later on and confirmed if the little girl was actually a resident from the complex by asking her neighbor.
Eventually, they were able to contact the mother of the child who stepped out for a while as she took her son to school. By this time, neighbors and other employees of the establishment took the initiative to rush the girl to the hospital.
READ ALSO: Captivating photos narrate the untold story behind dying Vietnamese tribes
She sustained two broken ribs and pneumothorax, but was still lucky despite her condition since the trees, patch of grass, and muddy ground cushioned her fall.
Meanwhile, her father who was currently on a business trip that time was grateful for the help they received. He assumed that his daughter heard the sounds of other children playing outside, opened the window, and caused her fall.
The girl has been transferred to another hospital for the required treatment after the initial diagnosis.
Source: Kami.com.ph