- Vice President Leni Robredo security personnel, PO3 Joey Regulacion, was removed from VP's detail and transferred to his mother unit at PNP
- This came about following the alleged involvement of Regulacion's live-in partner in drugs, her name having appeared in the "Oplan Tokhang" list
- Spokesperson of Robredo said that no drugs nor paraphernalia were found at the house of Mapula and Regulacion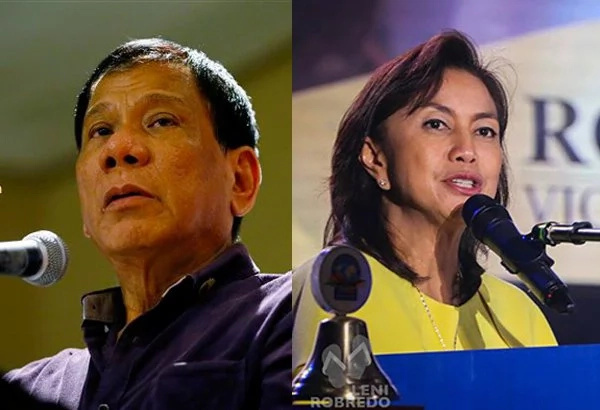 One of Vice President Leni Robredo's security personnel was removed from VP's detail after news surfaced that his live-in partner was in Quezon City's drug watchlist.
Although there was neither a conviction nor a case filed against the live-in partner of PO3 Joey Regulacion, it was the prudent thing to do while investigation undertaken by the PNP is ongoing.
READ ALSO: New Parasite is Named After US President Barack Obama
According to Georgina Hernandez, spokesperson of Robredo, Regulacion has already been officially removed and transferred to his mother unit at the PNP.
Hernandez also mentioned that the Quezon City Police District's (QCPD) official report showed that Cheryll Mapula, the live-in partner of Regulacion, was included in the list of "Oplan Tokhang."
READ ALSO: 7 memorable lines from Duterte's working visit to Indonesia
"Oplan Tokhang" is the campaign of the PNP to convince both alleged suspected drug users and pushers to surrender to the authorities.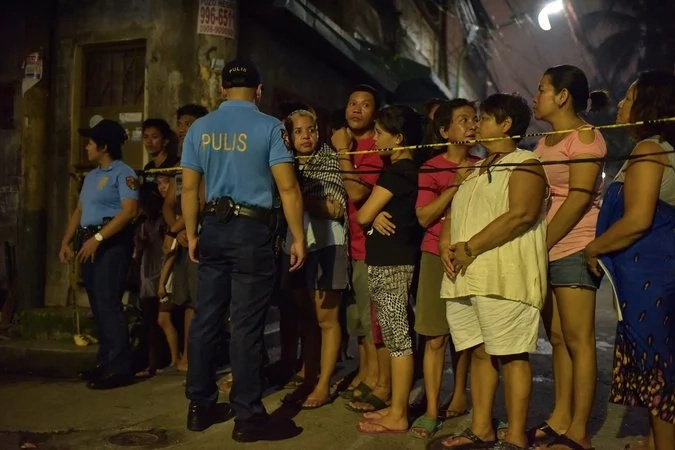 Hernandez said that Mapula made a voluntary surrender to the authorities. However, there were still reports from QCPD that no illegal drugs or paraphernalia were found in the home of Mapula and Regulacion.
As for Vice President Leni Robredo, Hernandez mentioned that she was saddened by the turn of events, she makes it a point to adhere and support the government's campaign against drugs, which is why she also supports the probe that the government will be making in the alleged involvement of Mapula.
What VP wishes to protect is "reputations and lives are not damaged."
READ ALSO: Duterte denies cursing US President Obama
Source: Kami.com.ph