- Philippine President Duterte and Indonesian President Widodo had a brief meeting right after the last scheduled ASEAN summit and talked about Mary Jane Veloso
- Duterte didn't mention anything about the drug war
- With regards to Veloso's execution, it was suspended indefinitely as Veloso still needs to execute a deposition in the case against her illegal recruiter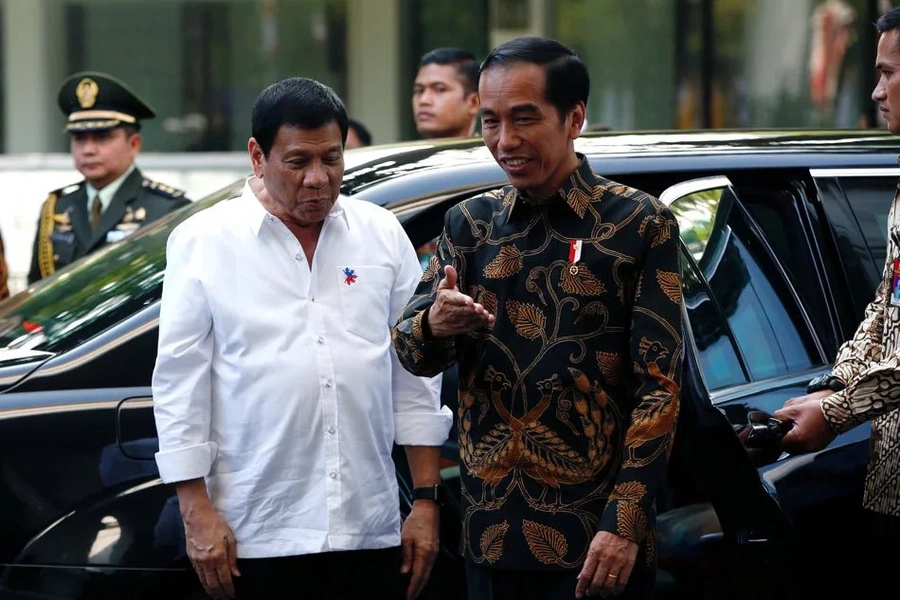 President Rodrigo Duterte and Indonesian President Joko Widodo had small talk after the ASEAN Summit where the Philippine president put forward the case of convicted drug mule Mary Jane Veloso.
When asked what Duterte and Widodo talked about during their brief meeting, the former said that it was not for public consumption.
READ ALSO: Financial analyst slams Carlos Celdran after PH stock remark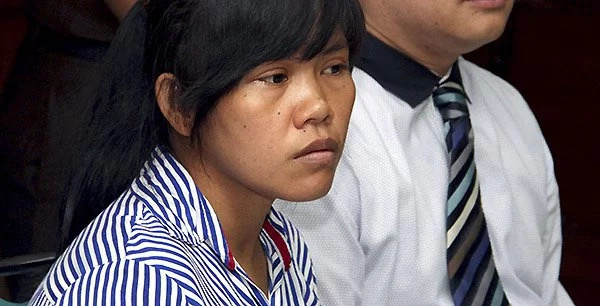 He didn't reveal any details regarding their conversation about Veloso, who is still on death row in the prisons of Indonesia, after she was arrested and convicted for smuggling heroin into Indonesia. She was scheduled to suffer death by firing squad in May of 2015 but was saved by an appeal made by the Aquino administration.
Aside from the execution of Mary Jane Veloso, the press also asked the President whether he and Widodo were able to talk about anti-drug measures.
READ ALSO: Andanar gave false info on Duterte-Obama ASEAN meeting
"No, I said that we will continue to respect each other's judicial processes. The rule of law is what matters, gives order to the community," replied Duterte.
Based on Duterte's response, he said that the rule of law gives order to the community.
According to Foreign Affairs Secretary Perfecto Yasay, Jr., both the Philippines and Indonesia did not see the urgency for any action regarding Veloso's case considering that she has been taken off those who are scheduled for execution.
READ ALSO: Inday Sara fights with Duterte, threatens to resign as mayor
Veloso will still be testifying against her illegal recruiter. Her scheduled deposition for the case, which is pending with the Regional Trial Court of Nueva Ecija will be carried out as planned.
Source: Kami.com.ph