- The name of Barack Obama has been used several times in naming newly-found species like fish and spider
- Thomas Platt, a biologist, discovered a new flatworm parasite and called it "Baracktrema obamai"
- Platt said that for a specie to be named after somebody is an honor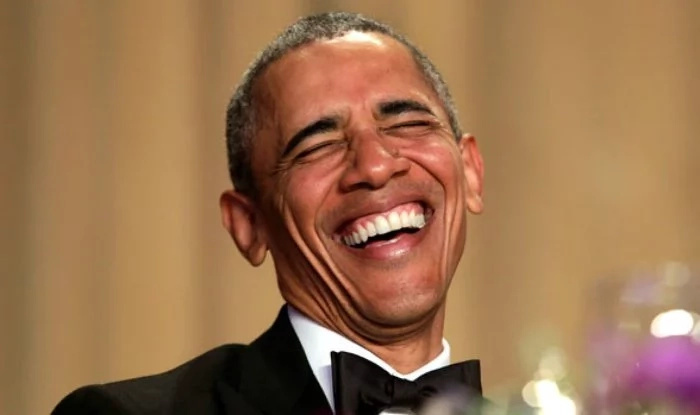 It's official! "Barack Obama" is a parasite! Students who would be taking parasitology in the future may find themselves coming across Baracktrema obamai, a newfound parasitic worm living inside turtles.
The new study found that this parasite could prove harmful to other living organisms but does not do anything to turtles.
READ ALSO: Photos of Vietnamese tribes document their dying culture
The scientist who discovered the parasite was Thomas Platt, a biology professor at Saint Mary's College in Indiana.
According to Platt, using one's name to officially name an organism is not an insult but an honor.
Platt sees the flatworm Baracktrema obamai as his crowning glory. He wanted to give his career a meaningful exit and figured that naming his latest and most likely last discovery, after the U.S. President Barack Obama, would be more meaningful.
READ ALSO: Epic footage two giraffes fight each other!
According to Platt, he had named many of his discoveries after some of the closest people to him such as his father-in-law and his doctorate adviser.
Platt emphasized that he would make use of the names that he has high respects for. He sees the act of naming the flatworm parasite Baracktrema obamai as his small way to honor the President of the United States.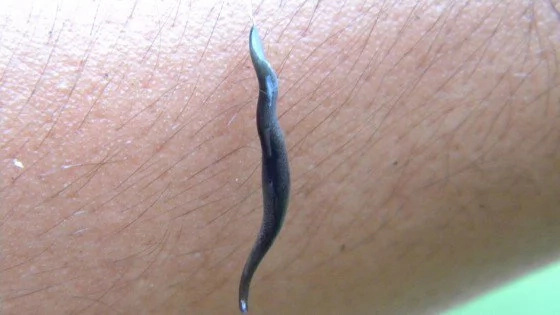 He also said that many people would pay thousands of dollars just so a certain species will be named after them.
Platt, who happens to be a distant relative of Obama, said that the flatworm parasite reminds him of the U.S. President. He said that the parasites are long and thin and "cool as hell." He also mentioned that the parasites were "phenomenally incredibly resilient organisms," which he holds with high respect.
Rutgers biologist, Michael Sukhedo, said that naming a parasite or an organism "is a big decision."
READ ALSO: Little boy gets impatient and baptizes himself!
The flatworm parasite is the latest addition to the list of organisms named after Barack Obama, which include a fish, spider and an extinct lizard.
Source: Kami.com.ph