- Réhahn Croquevielle is on a mission to visit all 54 ethnic groups in Vietnam to document their culture and preserve their heritage
- He already photographed 40 of them during the last 5 years and hopes to finish everything in 2 years
- Réhahn, who originated from France, moved with his whole family to Vietnam in the hopes of finishing the project
With just their lenses and experienced perspectives, photographers really do have the means to narrate a long story with just one powerful picture.
This is what French photographer Réhahn Croquevielle exactly did when he made it a mission for the last 5 years to visit all 54 ethnic groups in Vietnam and capture their stories and culture with his camera.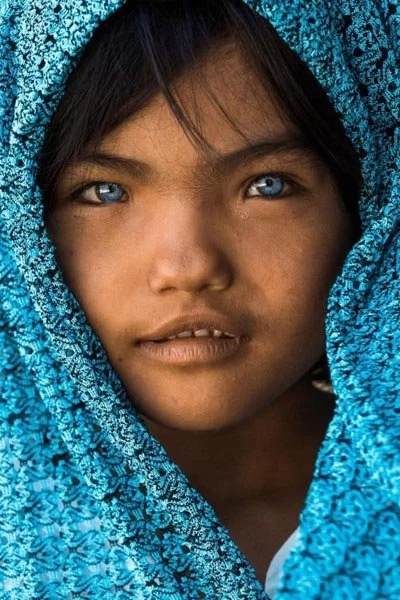 So far, he has visited 40 of them but is not stopping anytime soon after he was given the chance to witness how each of them was struggling everyday to preserve what was left of their deteriorating traditions and practices.
READ ALSO: Missing dog had the most brutal death in the hands of its abductor
This project of his called 'The Precious Heritage Collection' required him and his family to permanently move in Hội An, a city in the central coast of Vietnam. It's his most significant project up to date.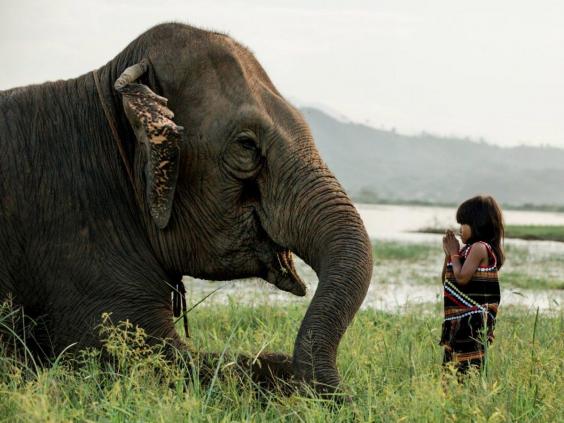 Given the challenge of documenting each tribe, Réhahn estimated that it will take him about two more years to finish capturing the story of the remaining 14 tribes.
It was definitely not easy for him to track each one since they were situated in the mountains. Moreover, information about their locations were either non-existent or not written in English or Vietnam.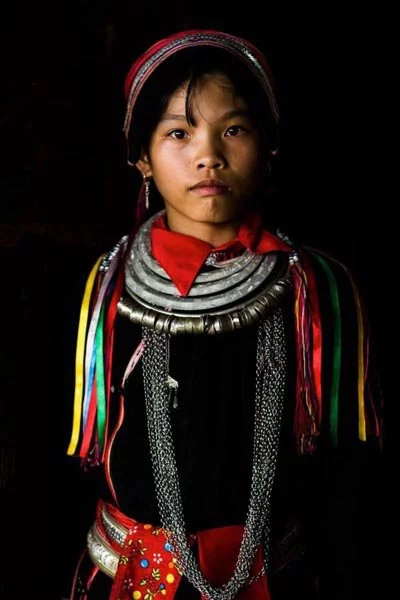 READ ALSO: Epic battle between two giraffes makes the ground tremble really hard
Given all these hurdles, why did Réhahn choose to embark on this journey?
According to him, it was because he realized that people go on with their normal lives without even realizing that entire cultures were dying right before their eyes.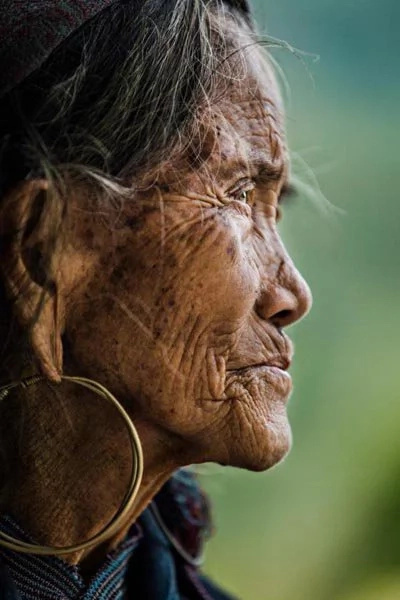 In his words, "It's as if a part of cultural history is going to sleep forever and no one seems to be doing anything to wake it up."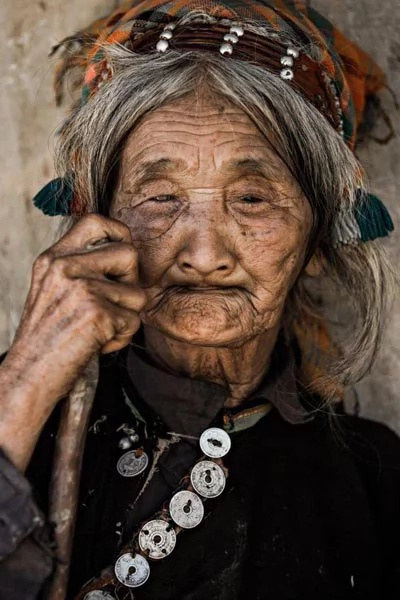 READ ALSO: 10 Testy Filipino Dishes That Are Better Than A Boyfriend
He shared the same worries with the elders of each ethnic group as the younger people in the tribes don't have the interest to preserve their heritage.
Aside from taking photographs and learning about their histories, Réhahn also collected the traditional costumes per tribe. He planned on building a museum in his city which will showcase all of these.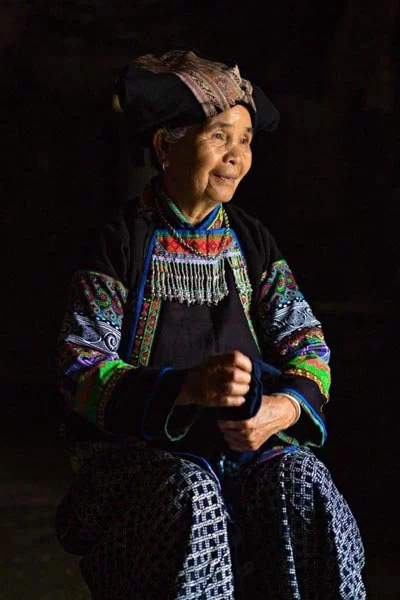 Over the past few years, Réhahn's pictures have been featured in different media outlets. Just this month, he was in the issue of National Geographic's digital magazine.
Source: Kami.com.ph