- President Rodrigo Roa Duterte, who has projected himself as a tough-talking and gun-toting leader, has made a complete turn and inspired the Filipinos once again as he delivers his speech in Indonesia
- From his speech, we have rounded up some of the best lines that made an impact - and answered controversies at the same time
-  These lines have appeared as he delivers his speech before the Filipino community in Jakarta
From the tough-talking and gun-toting image that President Rodrigo Roa Duterte has projected for himself, hails an absolutely different Duterte, a version who made an appearance in Indonesia and captured the hearts of the Filipino community during his working visit on Friday, September 9.
This rarely shown version of the President makes him an enigma to everyone and sends him burrowing deeper into the hearts of the Filipinos who support him and his presidency - especially those who are in Indonesia at the time.
The President's working visit on Friday is an initiative aimed to produce bilateral agreements between the Philippines and Indonesia. The friendly relations between the two countries date back from 1951 - during the state visit of Indonesian Former President Sukarno, followed by Philippine Former President Elpidio Quirino.
READ ALSO: Financial analyst hits Filipino tour guide Carlos Celdran after remark on PH stock market and Duterte's drug war
From the "fiery address" that shocked the diplomats at the meeting of the 18-nation East Asia group, Duterte has transformed into the President for the Filipino in Indonesia.
After all the noise brought about by the extrajudicial killings allegedly happening under the Duterte administration, this is what he says.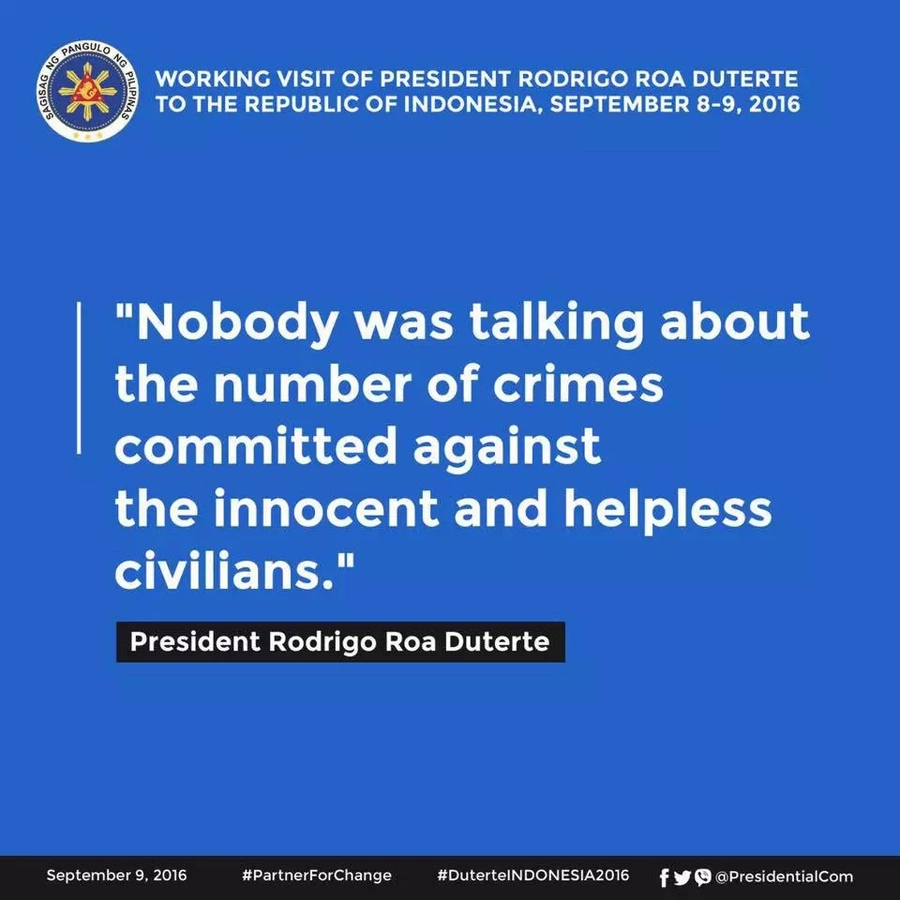 The President seems to understand the request for respect of human rights from the international community, though it seems he translated it quite differently. Whoever thought that Duterte can be pretty biblical?
ReEAD ALSO: Duterte tells Obama he never cursed him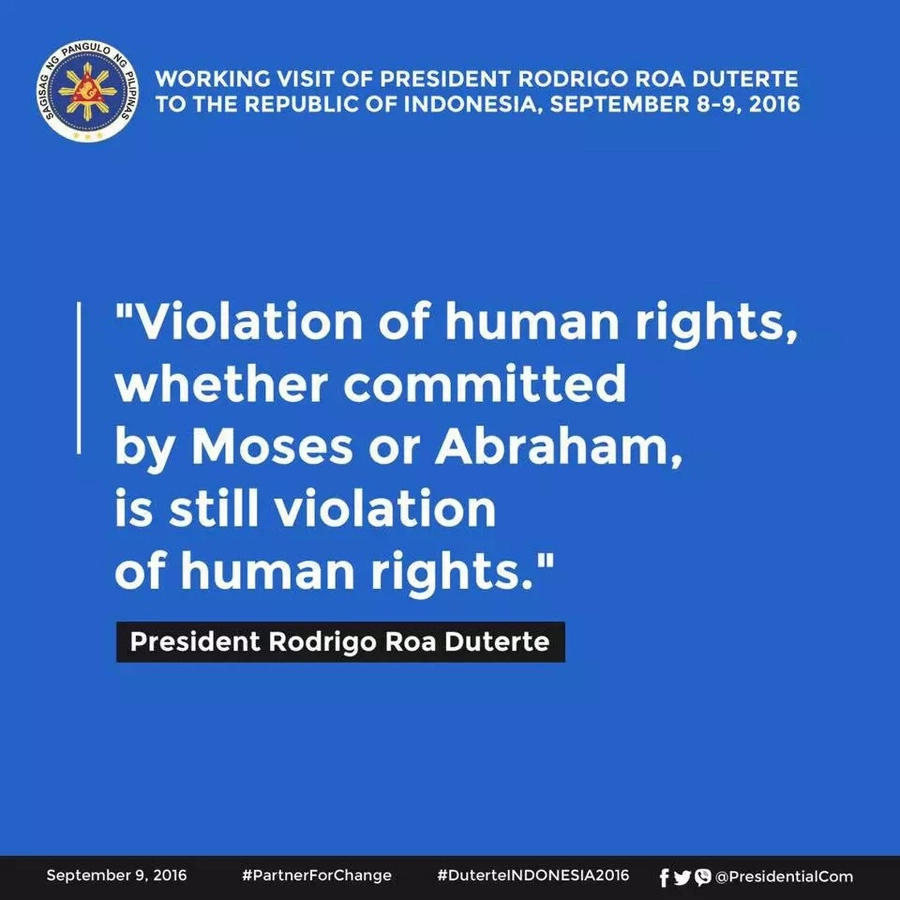 As he justifies his drug war to the Filipino community in Indonesia and everyone else, he says: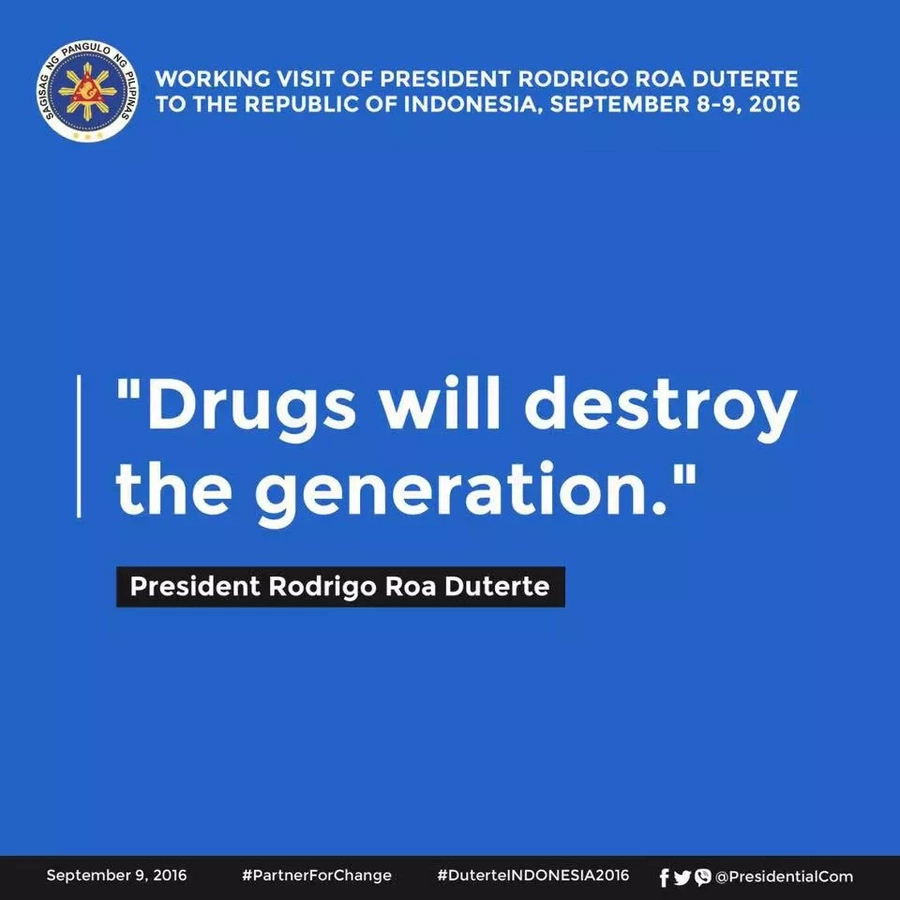 Even as he promises to lay them off together with the decaying system.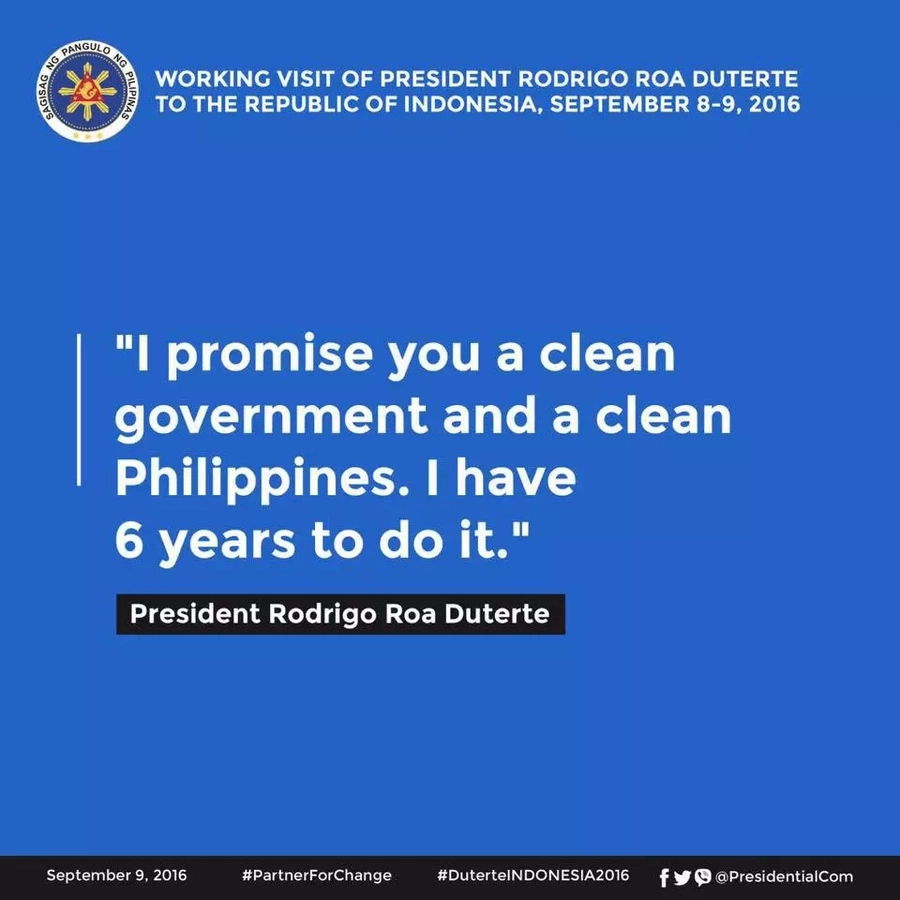 Duterte probably decided on this, after reflecting on his "fiery address" for the 18-member East group in Laos.
READ ALSO: Japanese artist shows support to Duterte through her stunning paintings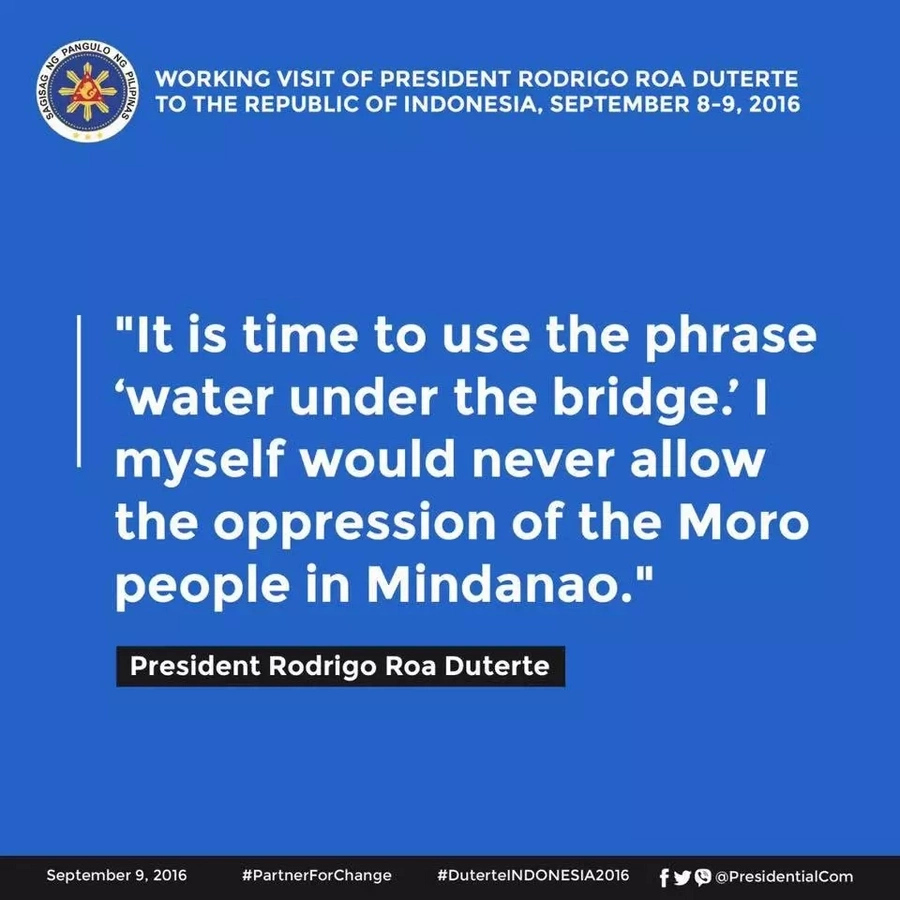 Just like the father that he is, Duterte says: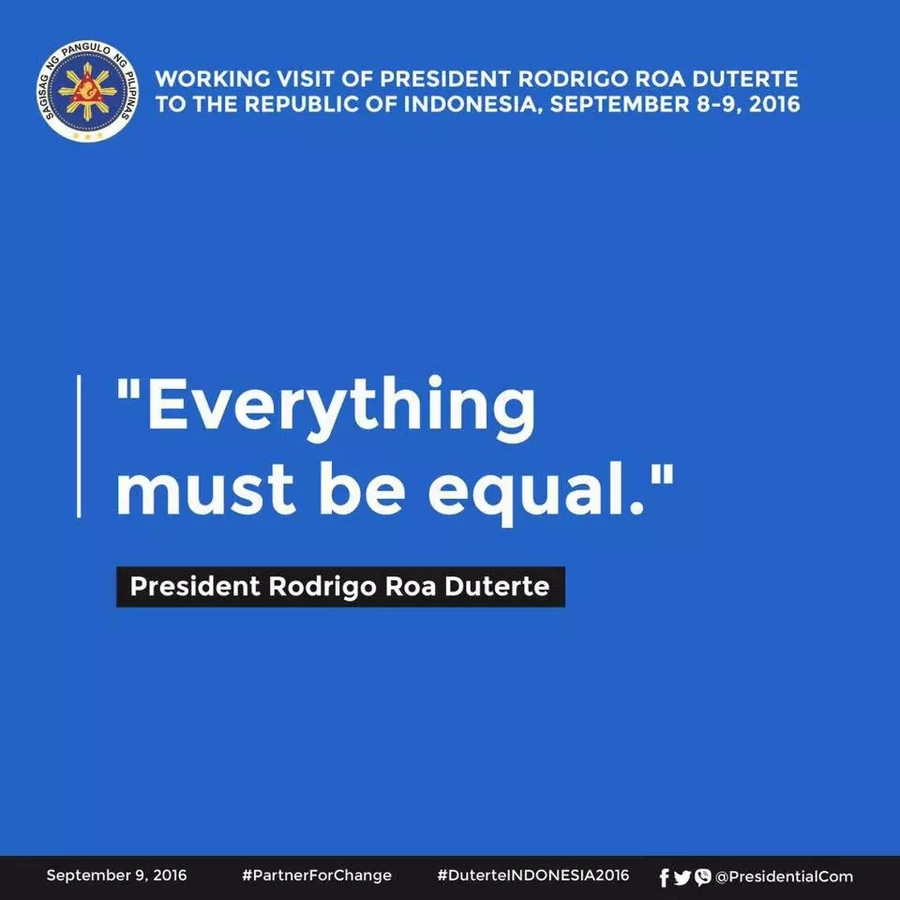 And to justify everything that he has said and done in his 70 days in office, he said: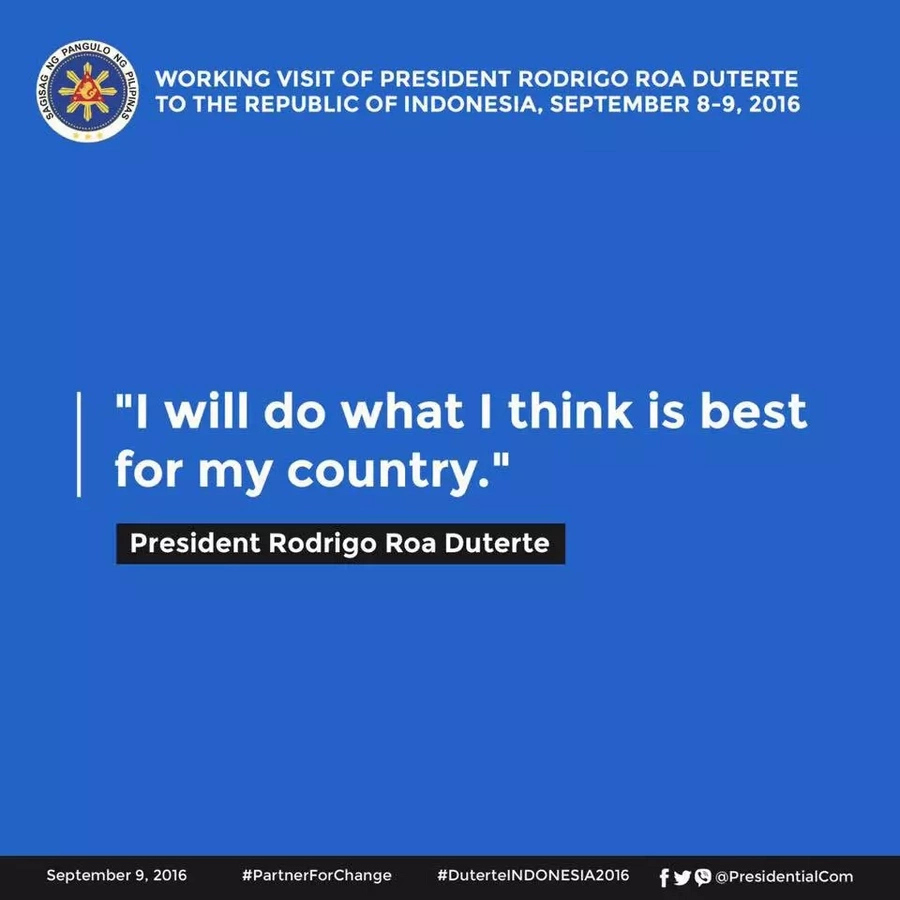 READ ALSO: Shock as Lea Salonga's brother gets nabbed for drug-peddling
If these memorable quotes are not enough for you, you may watch the full speech here:
RELATED: Obama desires better ties with PH, ASEAN countries
Source: Kami.com.ph